Fresh from the news she is to release her first solo album in over 16 years, pop powerhouse Jo O'Meara returns this week with the unveiling of her brand new single, Sweet Surrender – a spirited and sophisticated larger-than-life pop bop that showcases O'Meara's distinctive deep, rich vocal tone perfectly!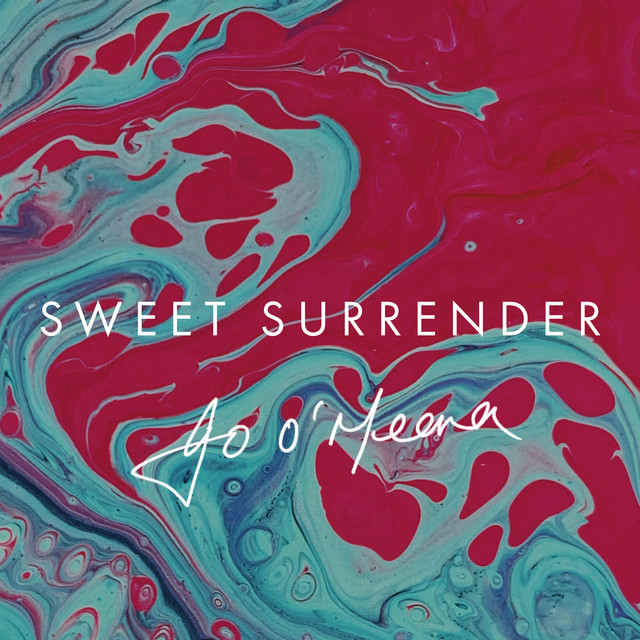 Co-written by Jo along with producer/mixer Kjetil Mørland and Nicky Mac, the song's lyrical theme is one that every generation experiences – it's not so much a warning against that love interest who sparks a passion that masks a flashing red light, and more a forthright declaration that sometimes an ill-advised gamble that can't be resisted.
Of the track, Jo says: "I wrote this song as I know many of us girls have been there: falling for the wrong man, even though our friends tell us that they're no good! We ignore them and do what we want anyway. Even though deep we know they're right, there is something about the bad boy that always attracts us and casts that dangerous spell. But it doesn't always make it right, it often just gives us a false sense of surrender!"
Listen to Sweet Surrender below:
---
From Jo O'Meara, With Love…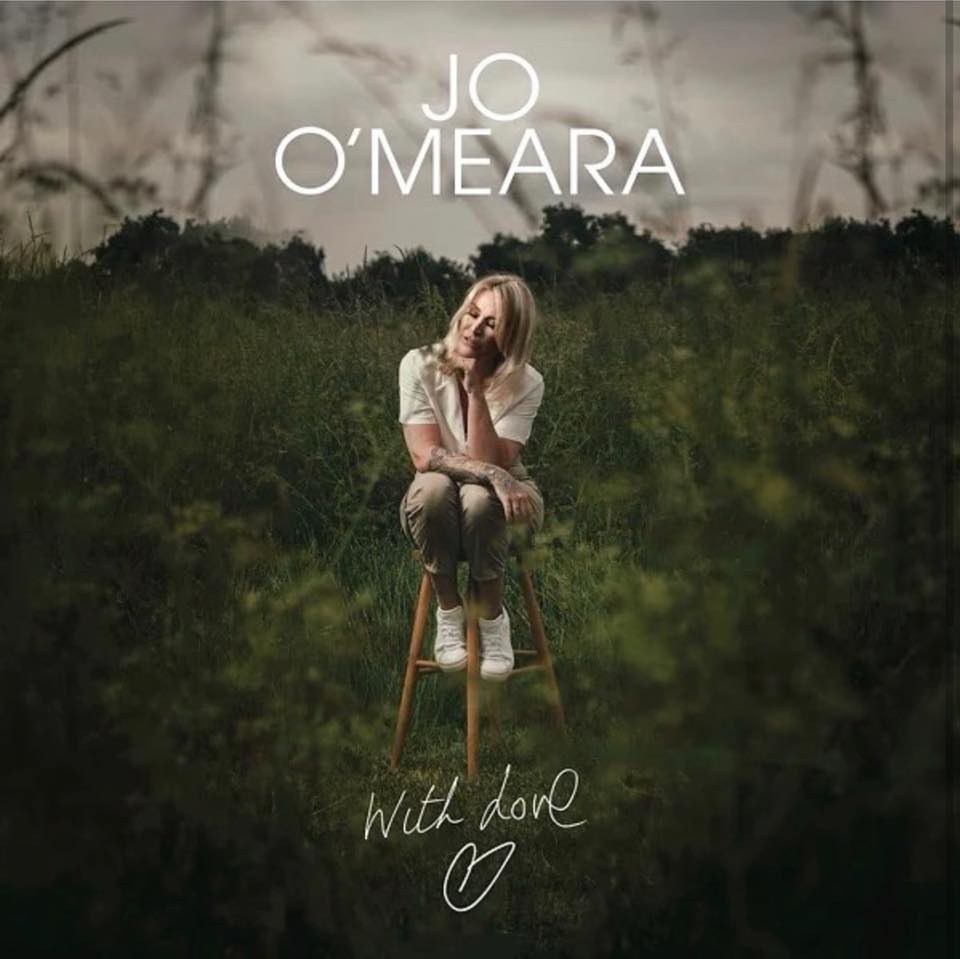 Serving as the follow up to On The Surface, the track is to feature on Jo's second studio album, With Love – a stunning collection of 12 mesmerising tracks including standout cuts Closer, I'll Be There and Lay Your Hurt On Me – a tender, heartfelt ballad dedicated to a friend of O'Meara's who was battling cancer.
Featured alongside the albums new and original material, fans can expect to be swept away on a wave of pure nostalgia, as Jo has also recorded an extra special selection of covers for the record, including an acoustic version of S Club's 2001 #1 hit Don't Stop Movin' and Relentless (the title track of Jo's debut solo album), as well as fresh interpretations of the '80s classics Missing You and Heaven.
On The Surface (Official Music Video)
Sweet Surrender is available to download / stream now.
---
Let us know your thoughts on Jo O'Meara over on Twitter @CelebMix now!