Jonas Blue has joined forces with Swedish recording artist AWA for his infectious new single "Something Stupid"!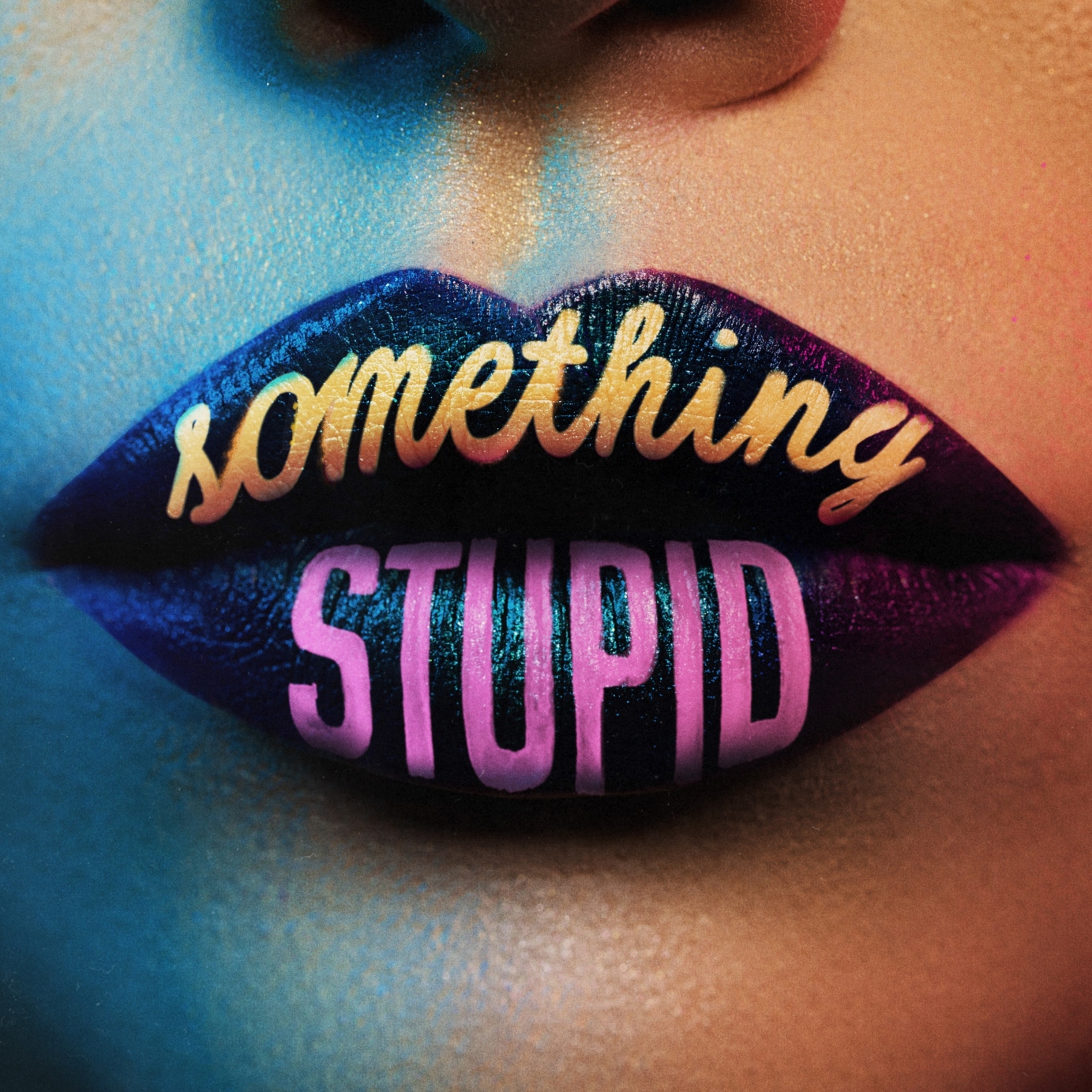 "Something Stupid" is a storming electro-house banger, which samples the iconic 90s dance hit "Show Me Love" by Robin S. This is the perfect track for your next (eventual) big night out, but for now we will just have to jam to this song from our own homes due to the pandemic.
Speaking of the new track, Jonas Blue explained: "2020 was so hard for us all and I really wanted to come back in 2021 with some positive uplifting energy in my new single.
"The iconic Robin S sample really gave me that feeling in the studio, and when AWA came in and delivered her incredible vocals, it all came together. I can't wait for everyone to hear this and for 2021 to really start."
AWA added: "When I first heard this track, I was so excited to be on it. I'm a fan of Jonas' work and it felt like the right moment for a song like this.
"We haven't been able to go out in a long time and 'Something Stupid' just makes you want to dance, even if it's in front of the mirror in your bedroom! I think we've all been there – when you get carried away and speak before you think!"
Jonas Blue is one of the most renowned DJs and producers in the world of electronic dance music (EDM). He's achieved over 12 billion global streams and over 60 million single sales worldwide.
He's most well known for his remake of the Tracy Chapman track "Fast Car" (featuring Dakoka), which became a top 10 hit across the world in 2016.  
Jonas has also collaborated with the likes of Liam Payne, Paloma Faith and Joe Jonas on some of his other hits. His debut album "Blue" was released in 2018, reaching number 33 on the UK Albums Chart.
Meanwhile, AWA has already achieved 14 million global streams to date, and has been named as one the most exciting R&B artists to look out for by many publications. We can't wait to hear more from this rising starlet!
Jonas Blue and AWA's "Something Stupid" is officially out now, and you can listen to it below:
Make sure to follow Jonas and AWA across social media:
Jonas Blue: Twitter | Facebook | Instagram
AWA: Twitter | Facebook | Instagram
Let us know your thoughts on the song over on Twitter @CelebMix!