DJ and producer Jonas Blue has teamed up with Paloma Faith for the release of his latest single, "Mistakes".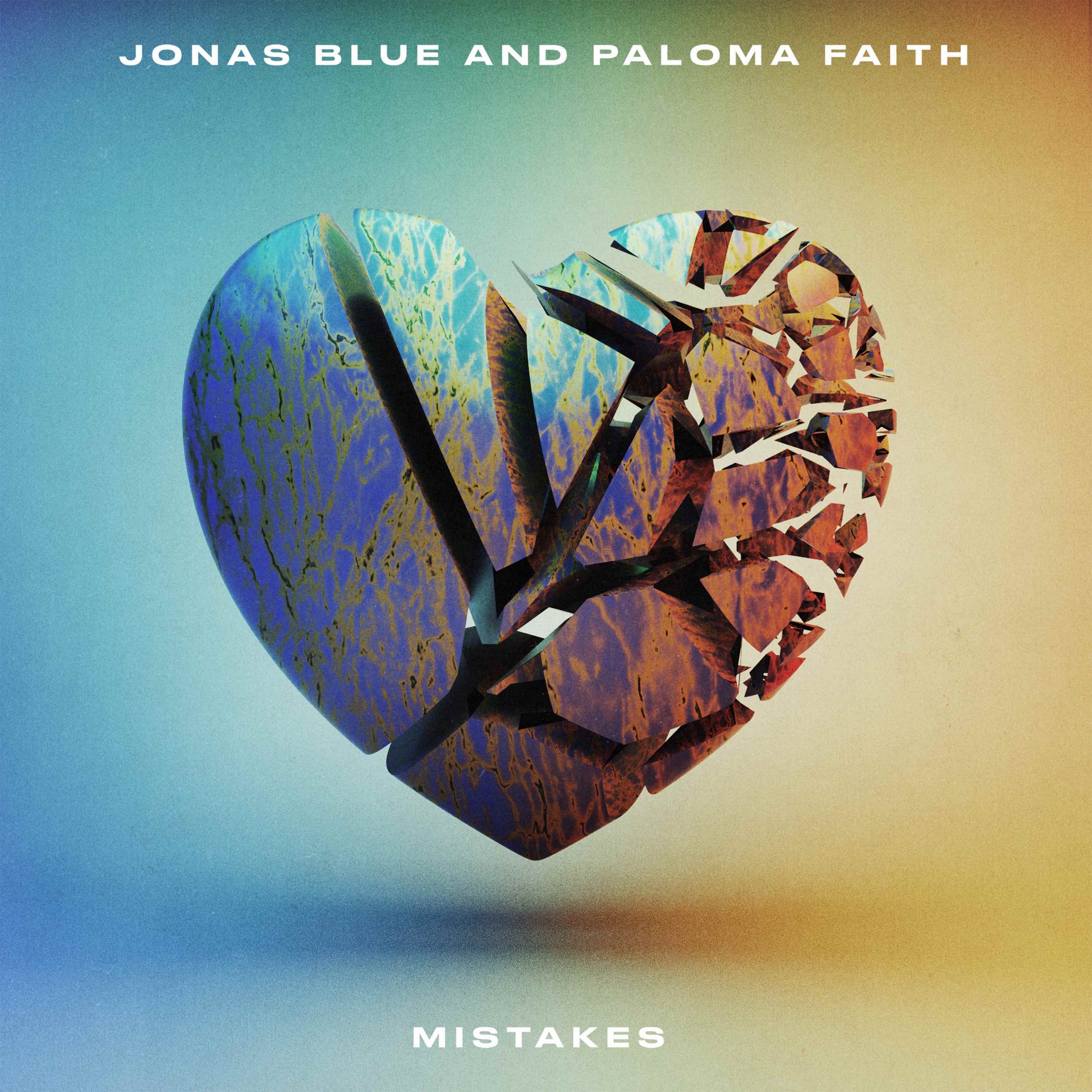 "Mistakes" is an uptempo house song which features soulful vocals from Paloma paired against pounding beats and summery-esque synths. The song has potential to be a big club and chart hit this spring and into the summer!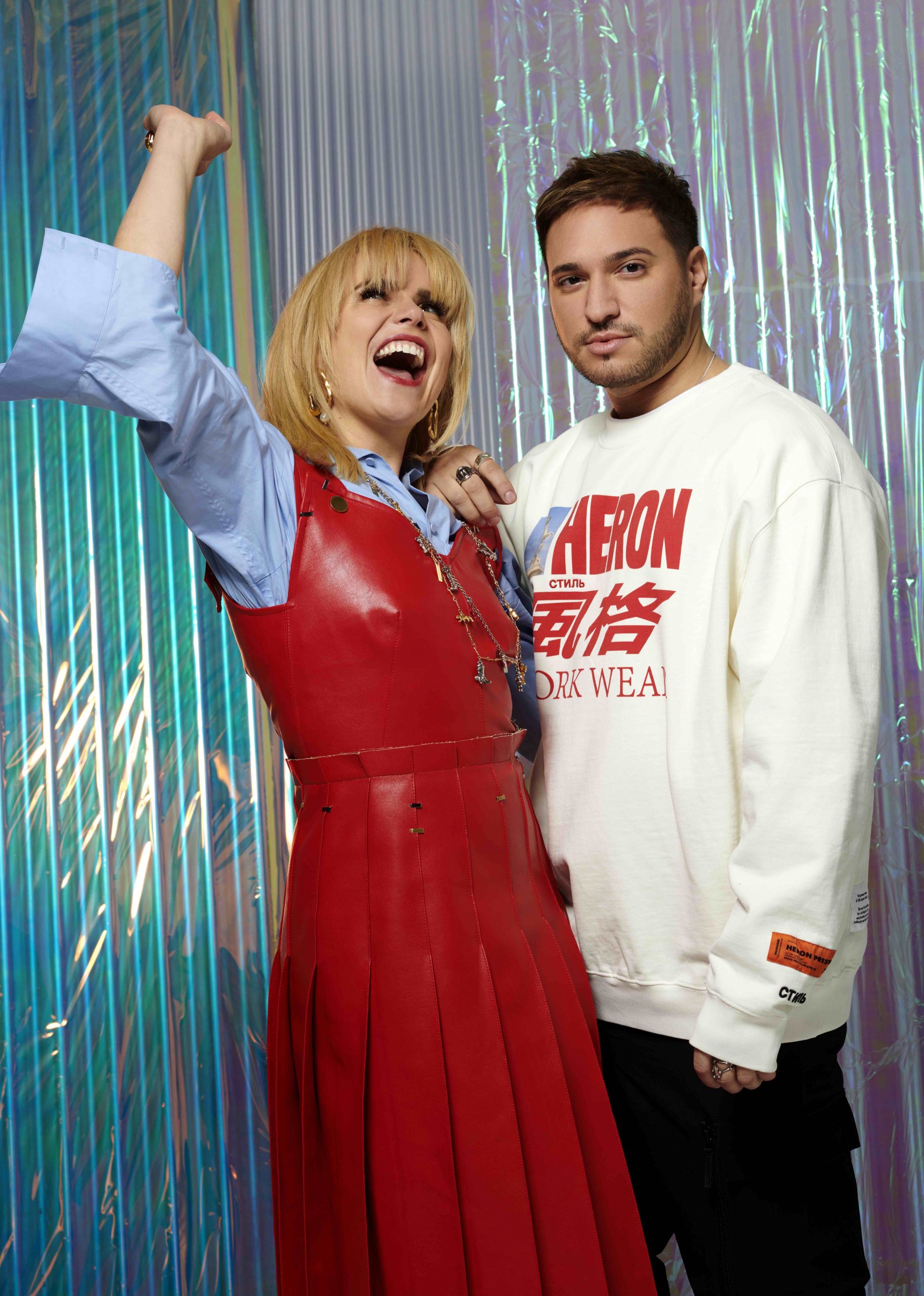 Speaking of the track, Jonas said: "'Mistakes' is such a special one for me, I've wanted to work with Paloma for a long time, and this just connected the dots for us to be able to collaborate in a perfect way.
"I'm happy I managed to get some influences in there from my UK house and garage upbringing too."
Paloma added: "I feel so excited about 'Mistakes'. I am a huge fan of MNEK who co-wrote the song and also of the dance power of Jonas. I can't help but move to this tune. It's a banger!"
Jonas is also currently preparing for his upcoming UK and Ireland tour, "The Blueprint", which is set to kick off in Glasgow next week, and feature production trio Goodboys as supporting act. To purchase last minute tickets, then click here.
Jonas has become a force to be reckoned with within the EDM scene over the past couple of years, and there seems to be no stopping him just yet. He has released hit singles such as "Fast Car" (a remake of the Tracy Chapman song), "Perfect Strangers" and "Polaroid" (with Liam Payne and Lennon Stella) and he released his debut studio album, "Blue", in November 2018.
"Mistakes" is officially out now, and you can listen to it below:
To keep up with Jonas Blue, make sure to follow him on social media:
Official website | Twitter | Facebook | Instagram
Let us know your thoughts on the song over on Twitter @CelebMix!