Joshua David Evans has revealed that he is celebrating 3 years of being sober.
The YouTube star, who boasts over 1 million subscribers on channel JoshuaDTV, shared the 'proud' moment on social media.
Taking to Instagram, Joshua said: "3 years sober from alcohol. I am so proud of myself".
Fans of the singer, vlogger and content creator were quick to congratulate him.
One person wrote: 'Yay 3 years! So very proud of you and your sobriety journey. Be proud of every milestone. Sending you support and positive energy always.'
Another added: 'Proud of you Josh. You're an inspiration. Every year when you post this it makes me think I can do it too one day'
While a third posted: 'Congratulations! That is awesome. I'm so proud of you, Joshua!'
Josh is married to singer and actress Pamela Rose Rodriguez Evans, she also took to Instagram to show support for her husband.
'I'm so grateful for every day and all the moments with you amor. You should so proud of yourself!!! I admire you and all the work you've done and continue to do. Do you wanna maybe…marry me and be best friends forever??'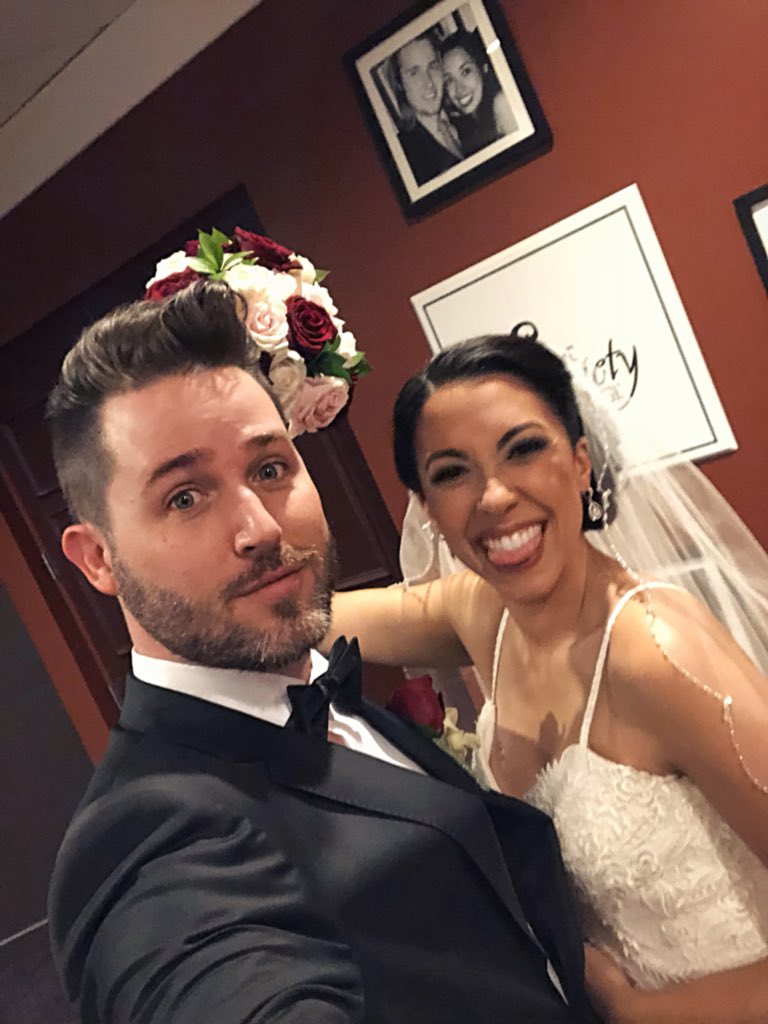 The pair were childhood sweethearts, dating previously when they were youngsters. They reconnected in 2017 and married in June 2018.
READ MORE: YouTuber Joshua David Evans and Singer Pamela Rose Rodriquez Get Married
Josh and Pamela have shared numerous videos online over the years, from challenges, vlogs, sit-down chats and even music.
Watch the couple's stunning version of 'Re-write The Stars' right here:
In April 2022, after Josh took a YouTube hiatus, the pair decided to do a freestyle dance, posting a video titled 'May I Have This Dance?'
Evans said: 'I haven't danced or performed in a LONG TIME lol. This week I decided to make this video, simply because I felt like dusting off my high tops for a little bit. Is it a little cringey? Absolutely not. Sometimes you gotta just do what makes you happy. Pamela is an epic partner for joining me in this video. Love you!'
CelebMix would personally like to congratulate Joshua on his 3 years sober and wish him all the best.
Did you grow up watching Joshua on YouTube? Why not tweet us your memories @CelebMix!