As one of Manchester's most promising new musical talents, multi-instrumentalist and producer July 7 is currently riding high following the release of his latest single, Slow Motion.
Released via Mr Eazi's emPawa Africa, as a part of the emPawa30 campaign, and produced by GRAMMY Award winner Dëra, the super melodic, dancehall inspired track serves as the follow up to July's debut project Sweets which dropped back in the spring of 2018.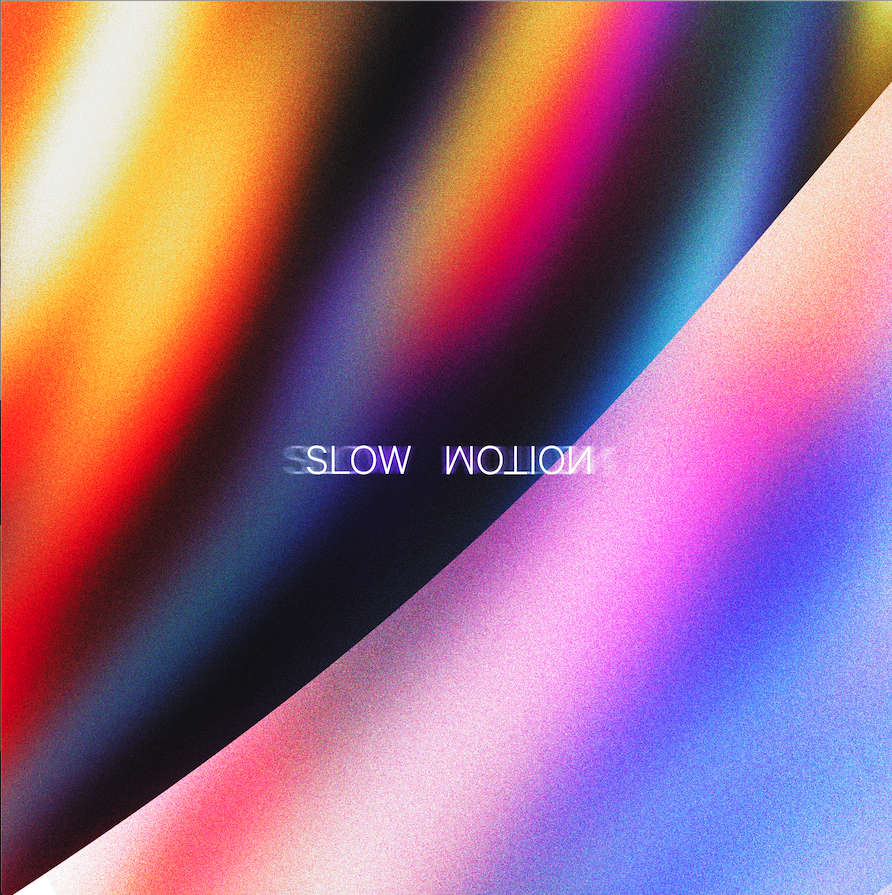 With it's beautifully sweet melody, irrepressible beat and Afropop influence giving us ALL the summer feels, Slow Motion, along with its accompanying music video directed by Alex Coleborn, is already making waves throughout the industry with Dummy praising 7's 'highly addictive and sultry brand of Dancehall influenced R&B' and The Guardian commending his 'pin-sharp production'.
Commenting on the track, July 7 says in a statement: "'Slow Motion' is about getting lost in the moment and wanting it to last forever, whilst playing upon elements of vulnerability and freedom. The video is a spectral journey exploring the different realms and frequencies of 7."
July 7 – Slow Motion (Official Video)
---
Introducing… July 7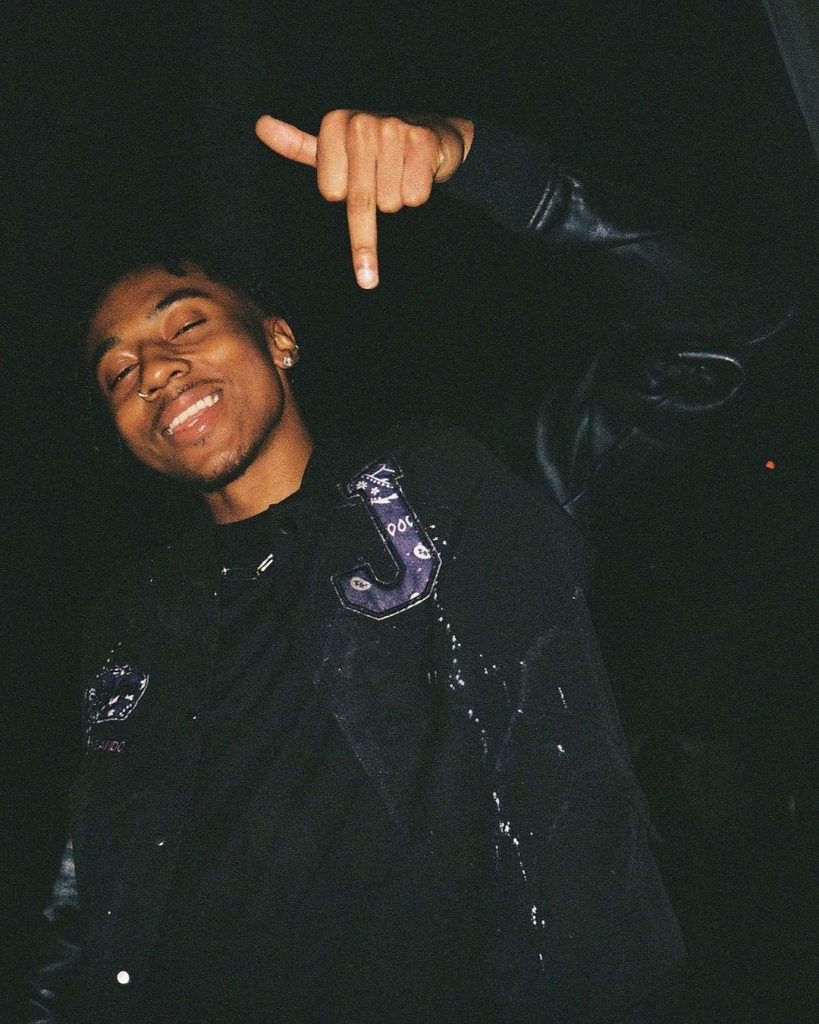 As a truly gifted musician and visual artist, in possession of a talent so unique and profound it knows no bounds, July 7's journey to success comes as a result of years of hard work and relentless dedication to his craft.
After moving to Los Angeles as a teenager, July first entered the game making beats for global superstars including Travis Scott, Young Thug and T.I., before stepping out from behind the mixing desk to become a bonafide recording artist in his own right, with the release of his debut single Pronto back in 2017. 
July 7 – Pronto
Following on from the success of his debut, 7 dropped his first EP Sweets in 2018 – a fierce collection of 5 diverse sounding tracks, including the hit single Diamond Chandeliers, which to date has gone on to amass millions of streams worldwide.
In the years since, the super producer has released two more EPs and a string of singles including last year's Bando and Out My Way/Around You – an epic collaboration with American DJ Sango.
Inspired to tread the same path as his musical heroes Pharrell Williams and The Neptunes, July 7 has built his own sonic world that sets him apart from his peers – never content to conform or stay quiet, the Talk To Me singer currently finds himself in the midst of releasing a steady stream of new music, inspired by his eclectic mix of musical tastes including rock and death metal, that promises to "absolutely messes your head up".
Slow Motion is available to download / stream now.
---
Let us know your thoughts on July 7 over on Twitter @CelebMix now!