KAWALA return this week with their first new musical release of 2021, Chasing/Wasting Time – a glorious slice of epic, alt-pop that sees the North Londoners contemplate the trials and tribulations of trying to make it as professional musicians in the ever evolving, fickle world of music.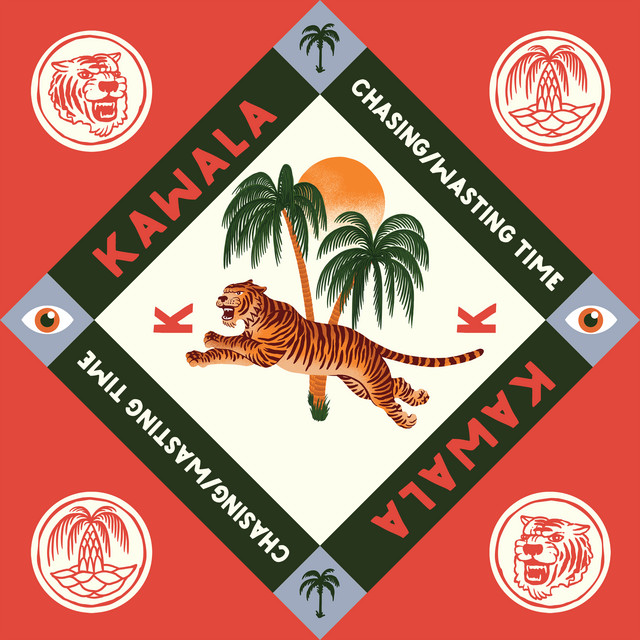 Written by band members Daniel McCarthy and James Higson, with production by Will Hicks (Ed Sheeran, One Direction, Lily Allen) and Cam Blackwood (George Ezra, London Grammar, Jack Savoretti), the super infectious track serves as the perfect showcase for the bands stunning, trademark vocal harmonies and infectious, sing-along melodies.
"'Chasing/Wasting Time' is our way of describing just how difficult it is to make it in the music game" the band explain of the lyrical meaning behind the track. "In the song, we wanted to use the loose visual of a physical race as a metaphor for how competitive it can be, to be the one to make it. It's kind of our own reflective tale of self-doubt & progression."
Listen to Chasing/Wasting Time below:
For the songs accompanying music video, we see the band feeling invigorated and inspired to take control of their future as a collective, by forging ahead with a brand new venture to create a space in which to pull together and focus all of their creative endeavours, building the self-styled "Paradise Heights", a secret bunker and HQ for all things KAWALA!
Chasing/Wasting Time (Official Video)
---
Introducing… KAWALA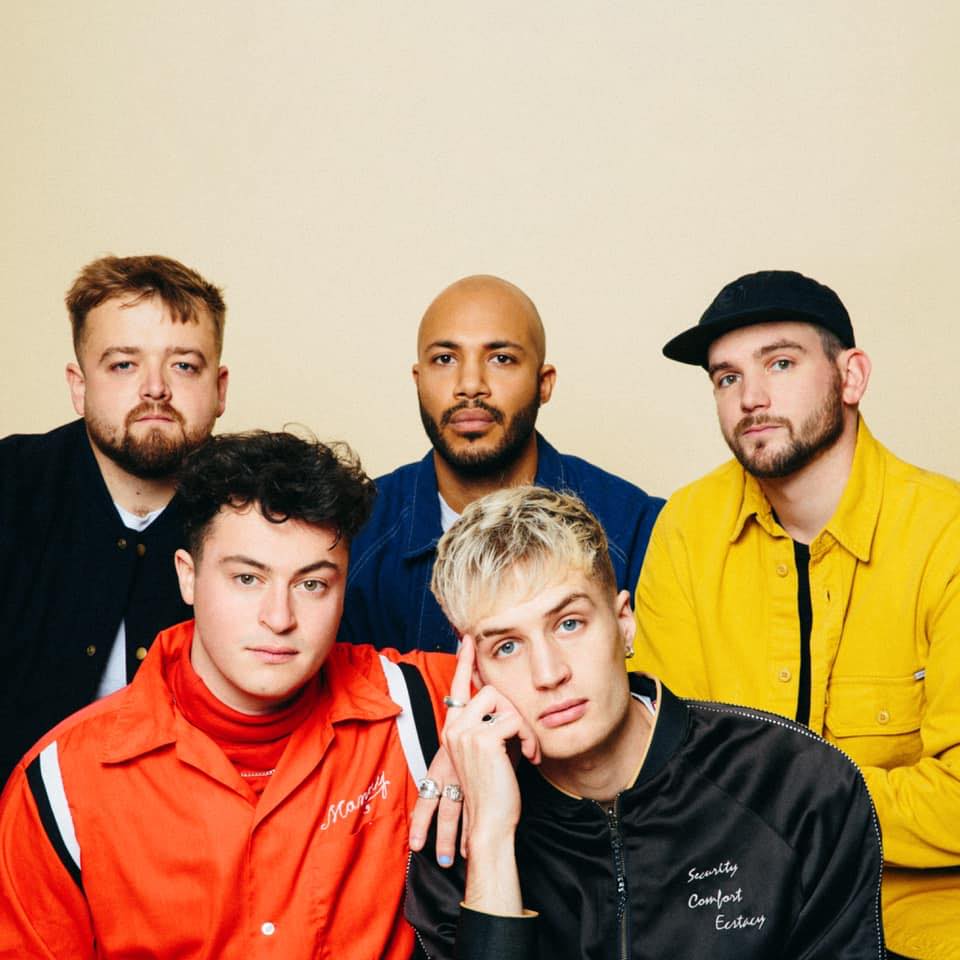 Centered around the core duo of singer Jim Higson and guitarist/singer Daniel McCarthy, KAWALA are a band like no other!
Famous for their melodically rich tracks, gorgeous layered harmonies and eclectic alt-pop sound, the group first burst onto the scene back in 2018 with the release of their debut EP D.I.L.Y.D, which saw them capture the imaginations of music fans, media and streaming services alike, with 20+ New Music Friday inclusions for the singles Do It Like You Do, Funky and Mighty River and amassing over 5 million streams in a matter of months.
As their sound developed the pair decided to invite some friends to join them and eventually added Ben Batten on drums, Dan Lee on guitar and Reeve Coulson on Bass.
Do It Like You Do (Official Music Video)
In 2021 the band will be taking their full, high energy live show on the road as they play the rescheduled shows of their 2020 tour, concluding with their biggest London shows to date at the Kentish Town Forum.
Rescheduled 2021 tour dates
Sun 21 Nov – Cyprus Ave – Cork
Mon 22 Nov – The Academy – Dublin
Weds 24 Nov – St Dom's Social Club – Newcastle
Thurs 25 Nov – King Tut's Wah Wah Hut – Glasgow (SOLD OUT)
Fri 3 Dec – Club Academy – Manchester
Sun 5 Dec – The Bullingdon – Oxford
Mon 6 Dec – The Globe – Cardiff
Tue 7 Dec – Thekla – Bristol (SOLD OUT)
Weds 8 Dec – O2 Institute 2 – Birmingham
Thurs 9 Dec – Arts Club – Liverpool
Mon 13 Dec – O2 Kentish Town Forum – London
Chasing/Wasting Time is available to download / stream now.
---
Let us know your thoughts on KAWALA over on Twitter @CelebMix now!