KCON, the world largest K-pop festival made its way to France for the first time. South Korea's President Park Geun-hye was one of the guests and she was accompanied by SHINee's Minho.
https://www.youtube.com/watch?v=i9NZuQoA80Q
"This year's KCON Paris contributed a lot to the global spread of Korean culture, particularly due to the attendance of President Park Geun-hye and the 130th anniversary of Korea-France diplomatic ties," CJ E&M said in a press release.
Source – "Yonhap"
The one-day "KCON France" was hosted by South Korean entertainment company named CJ E&M. The event took place on June 2, 2016 at Accor Hotels Arena in Paris. About 13, 500 K-culture fans enthusiastically attented the event on Thursday night.
The artists lineup included famous idol groups such as BTS, SHINee, F.T. ISLAND, Block B, f(x) and I.O.I.
"KCON France 2016" was successful enough in bringing Hallyu wave to Europe for the first time preceded by the "KCON 2016 Abu Dhabi."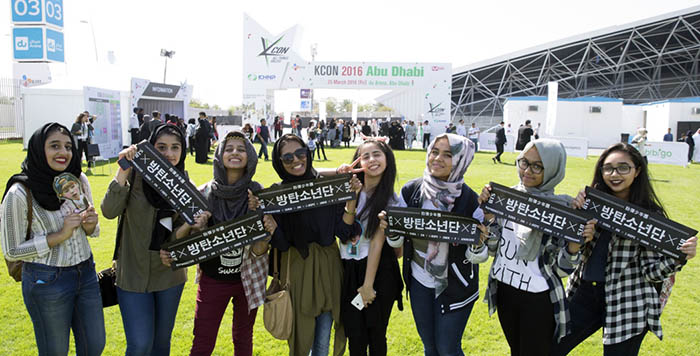 KCON will further move to New York and Los Angeles in late June and July.
What do you think about this? Tweet us at @CelebMix!