As people all around the world continue to celebrate PRIDE month, Norwegian pop trio KEiiNO release their brand single ADDJAS – a storming and defiant anthem that calls for fans to "never give up the fight!"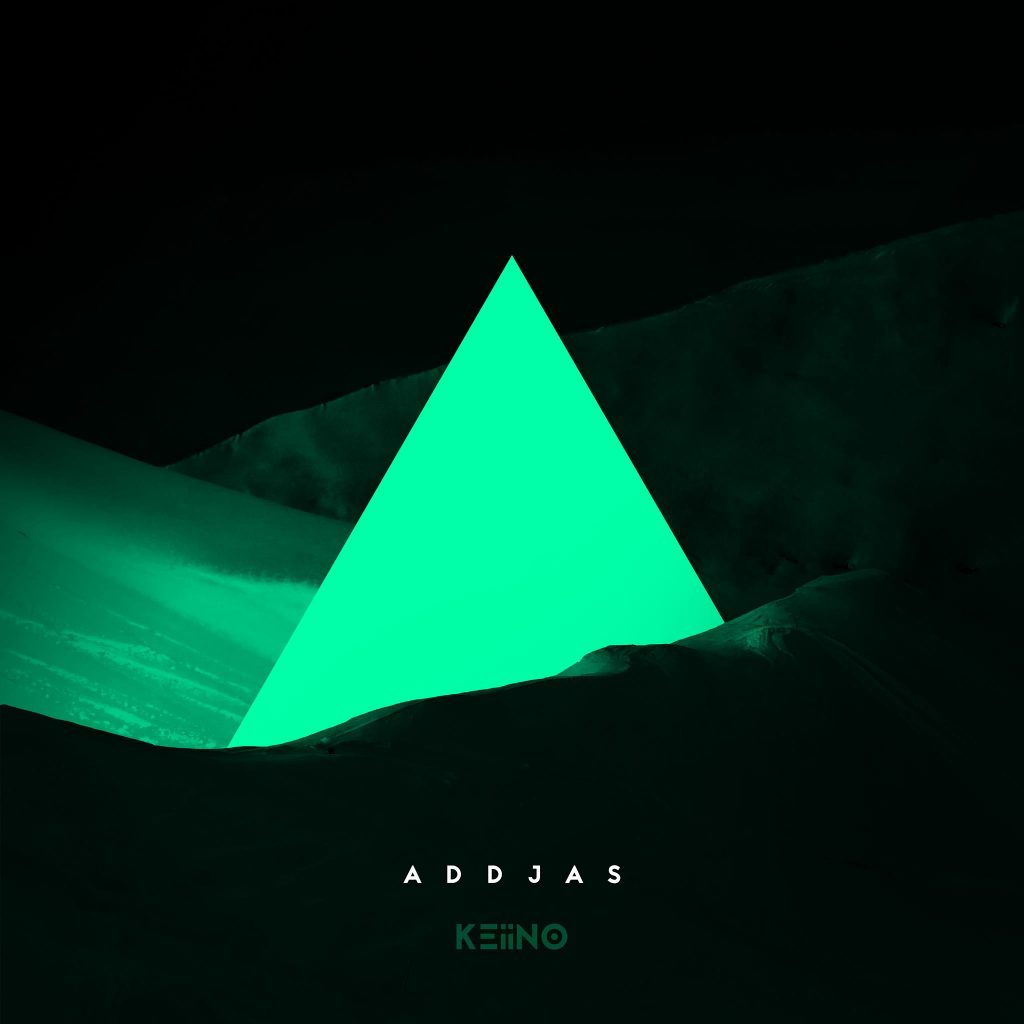 Produced by Rüdiger Schramm, and serving as the groups 7th single release of the year so far, the powerful track is described as being a "motivational, fierce song that heroes everyone battling a force that can seem impossible to conquer" that draws upon a lesson from Norwegian history to show love and equality is worth fighting. 
During the controversial construction of the watercourse in Alta, Norway in the 1970s, the indigenous Sámi-people saw first hand how the society at large abruptly disrupted their land. Several in KEiiNO's Fred Buljo's family were affected, as he explains: "'Áddjá' means grandfather in the traditional Sami language, but is also meant to symbolise your inner voice which advises you to be who you are, never give up, and fight for what you believe in. Luckily, the final plans for the watercourse in Alta were shut down due to the local peoples' courage and fight."
Explaining his interpretation of the song, Tom Hugo adds: "The lack of queer role models when I was a teenager made it hard for me to accept myself for who I was. Even if we've come a long way here in Norway when it comes to equal rights for minorities, a lot of people are still fighting internal battles. That's why it's important to remind people that being an "outsider" is something to celebrate, and that it will get better."
The bands singer Alexandra Rotan, whilst not necessarily part of a minority community, feels a deep connection with the track, telling fans: "All three of us come from different backgrounds, but still share the same values and desire to fight for our own identity. The bond we have created together with KEiiNO is one of the best things ever happened to me, and has made me more confident in who I am. We have become a family, and I feel a strong connection to everyone who is looked upon as 'outside the box'." 
Listen to ADDJAS below:
ADDJAS is available to download / stream now.
---
Let us know your thoughts on KEiiNO over on Twitter @CelebMix now!