Get ready to have an all night karaoke session of all your favourite Broadway songs, because the host for this year's Tony Awards has finally been announced, making it all too real for our brains to handle.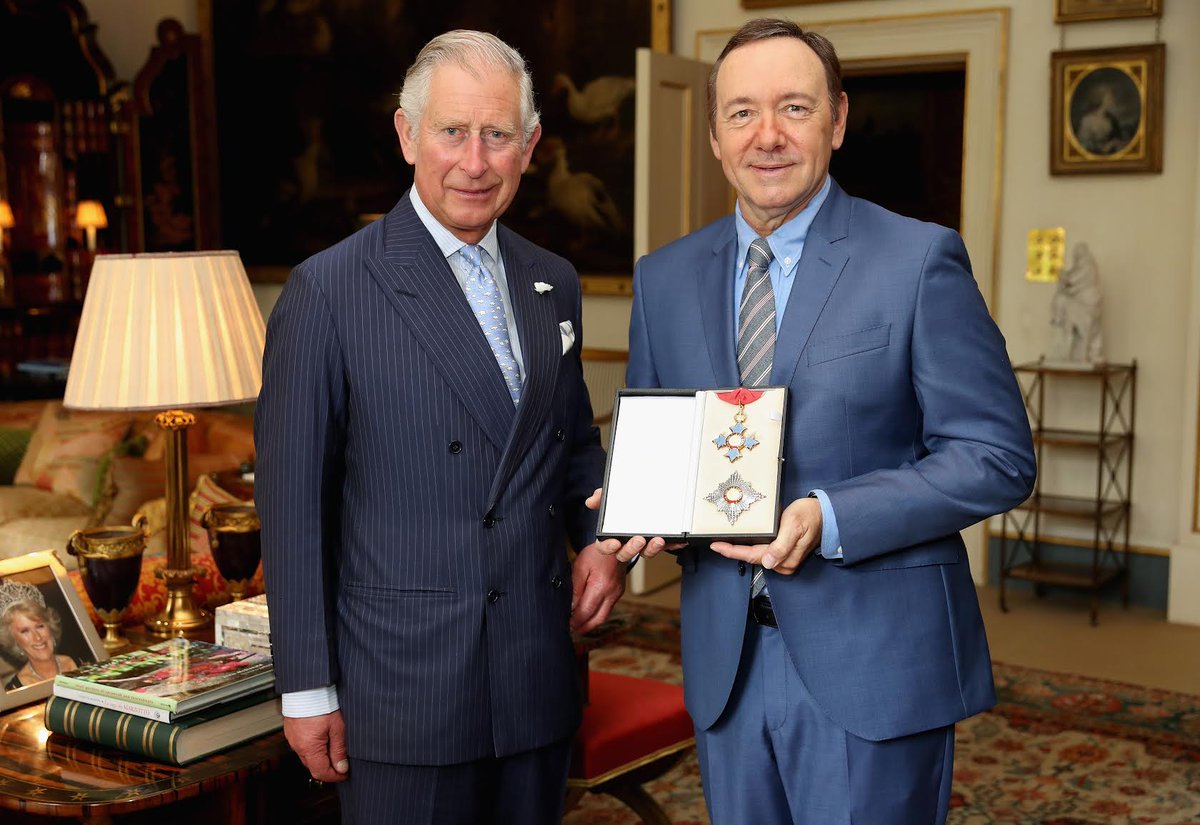 After an extensive search, CBS has finally announced that renowned actor Kevin Spacey will host this year's prestigious awards show.
Spacey has released a statement about his appointment, making a few light-hearted jokes along the way. In a press release, he stated:
"I was their second choice for Usual Suspects, fourth choice for American Beauty and 15th choice to host this year's Tony Awards. I think my career is definitely going in the right direction."
The talented actor has won several awards throughout his career, racking up a major amount in the last few years, thanks to his Netflix Original series House of Cards but he has also won a Tony. Kevin won Best Featured Actor in a Play in 1991 for Lost in Yonkers. He was also nominated for Best Lead Actor in Play in 1999 for The Iceman Cometh.
Along with his Tony win, Kevin was also the Artistic Director of The Old Vic Theatre Company in London for over a decade, in which he would make regular stage appearances. In addition, he starred in both the Broadway and West End productions of Long Day's Journey into Night. The nominations for this year's award ceremony will be announced on Tuesday, May 2. The actual event will take place and be broadcast live on Sunday, June 11 from Radio City Music Hall.
We cannot wait to watch the show and hopefully see our faves take to the stage.
Tweet us your thoughts on the appointment @CelebMix