Korean rock band Shirts Boy Frank shows a different style to Hyukoh, but with musical variety
Korea is a country with a wide musical variety, well known for its global K-pop artists such as BTS and BLACKPINK. We would like to introduce you to Korea's latest breakthrough rock band with a new style of rock to Celebmix magazine readers. The group, called Shirts Boy Frank, was recognized by the Korean cultural center Hongdae for its live performance and recently released their first full-length album 'LAME' on 23rd November in Korea.
You can check out their Spotify Album playlist here.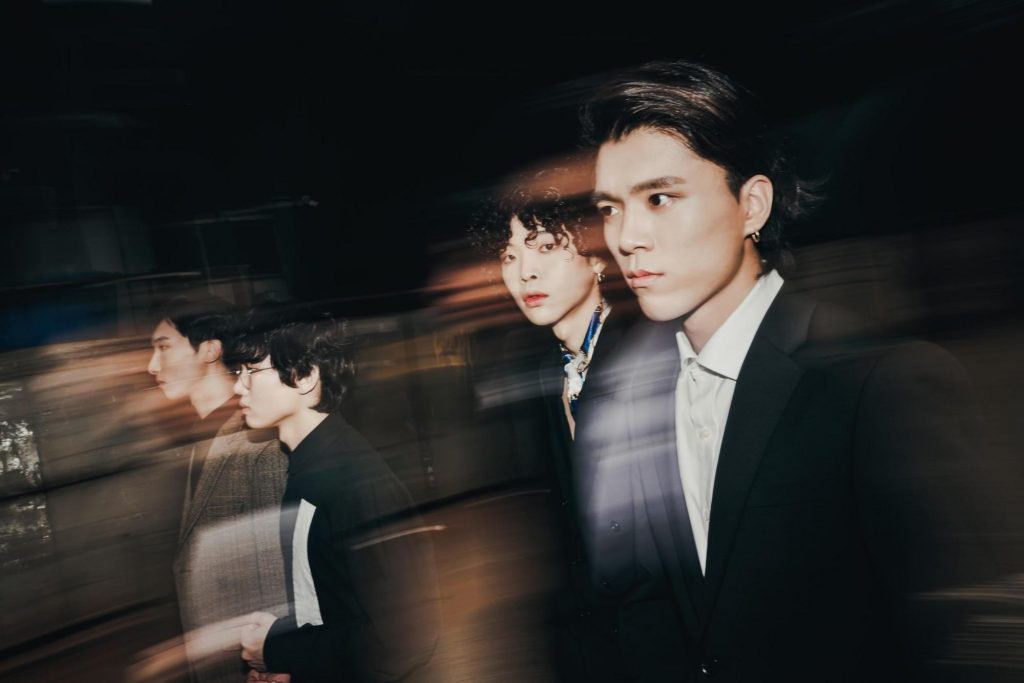 The reason why they are special is because of their background. Starting as a college band in 2017, the Shirts Boy Frank group have grown up in the spotlight in the live band scene based on its overwhelming performance, charisma on stage and addictive music that fans adore.
Their singing while playing their own music is wonderful and especially in Korea, they are the only band with a unique musical sense, successfully incorporating the wide musical spectrum from acts such as My Bloody Valentine to Portishead, and Placebo in their own style. This is especially evident with their first full-length album "LAME" recently released, along with their performances over the past two years.
In particular, the band's frontman, An Deogyeun, is also a hip-hop rapper and producer, creating unique music with a mix of musical genres that makes them unique.
Shirts Boy Frank has the opposite musical colour of a Korean band called Hyukoh, which has gained international recognition in the Korean indie band scene, but it can be said that it dares to match its talent.
In fact, the album was completed in collaboration with top engineers, including Trinity Sound, a Korean studio dedicated to recording and mixing orchestras, and Nam Sang-wook, a Grammy-nominated master engineer. Through this, they created a rich and unique sound of their own that coexists with a wide sense of space and aggressive sound amid noise.
In particular, Cho Il-dong, editor of a famous Korean music magazine, reflected on the album and said, "It is a cynical but hot record that grows more persuasive as each song is added to the album rather than individual songs." After listening to each of their album tracks, you will find out it is raining when you watch the music video.
Music Video 'FUSE'
Music Video 'FRANK'
In addition, there is a music that we can recommend to listen to with the title songs Fuse and CITY. It's the second album track called 'FRANK.' The intense drum beat in the intro is good at stimulating the emotions of listeners who like the rock genre, and even if they don't understand the lyrics, they will be able to immediately understand the sad feelings of their vocals.
Discover their Apple Music Album playlist here for more info.