As the UK creeps ever closer to experiencing its longest day of the year, marking the official start of the solstice season in the Northern Hemisphere, KSI today (June 18th) drops his epic new summer inspired single, Holiday.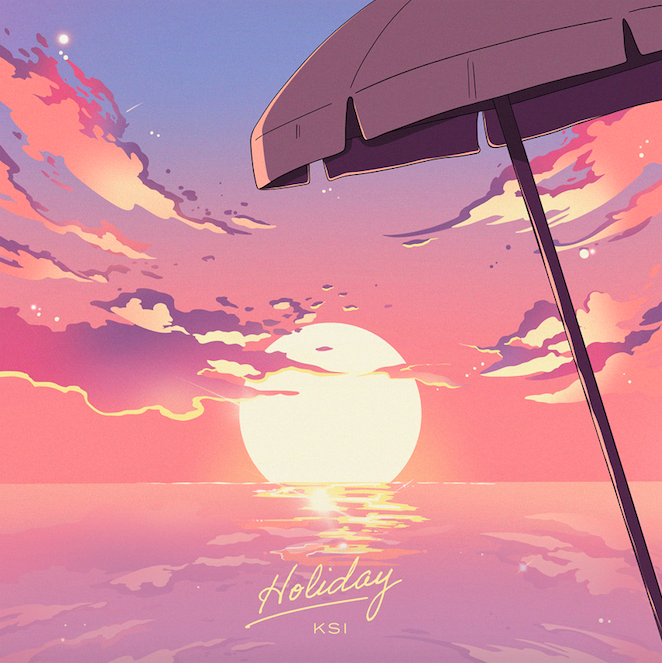 Co-written by award-winning producer and songwriter Jake Gosling (Ed Sheeran, Paloma Faith, One Direction), the super chill, soulful/pop inspired slow jam showcases an altogether new side to the Patience singer, and is set to appear as a surprise bonus track on his upcoming second studio album All Over The Place, which arrives on July 16th via BMG/RBC Records. 
In a press release accompanying the tracks unveiling, KSI says: "Well, ya boy coming through with yet another unexpected track. This one is called Holiday. I showcase the progression in my singing here as I talk about how every time, I'm with my significant other, it feels like a holiday, a break from the pressures of the world."
"Could also be interpreted quite literally as well, since a holiday would be lovely to have. It's felt like forever since me and my mates have had one, so hopefully after this pandemic is old news, we can go back to truly enjoying life again. Anyway, enjoy this summer tune and get ready for 'All Over The Place' July 16th."
KSI – Holiday
---
Must-See Tv…
To coincide with the release of the feel-good single, KSI announces his long-awaited return to Channel 4's multi-award-winning Celebrity Gogglebox in July, along with critically acclaimed musician S-X. The power duo will appear across three episodes throughout the month at 9pm, on Channel 4 and All 4. 
Some of Britain's best-loved personalities turn their hand to being the country's most opinionated viewers in Celebrity Gogglebox. From the week's biggest news stories, family entertainment shows and gritty dramas Celebrity Gogglebox will cover the must-see TV moments of the week and give the audience the chance to share those 'we said that!' moments with some of their favourite celebrities.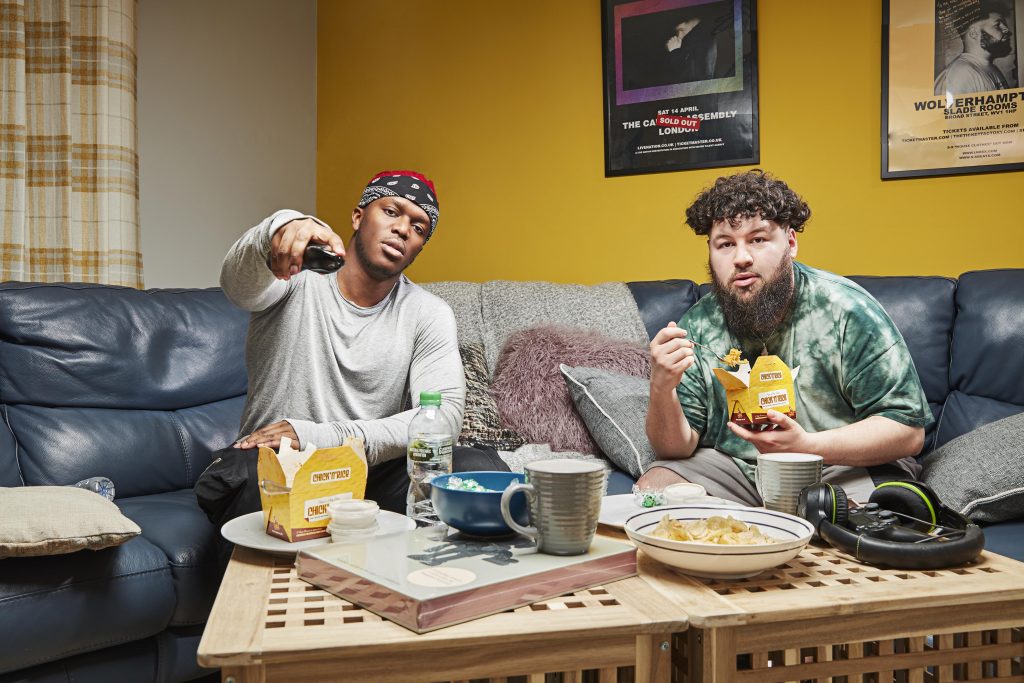 KSI's new album All Over The Place is scheduled for release July 16th, via BMG/RBC Records.
---
Let us know your thoughts on KSI over on Twitter @CelebMix now!