Fresh from the release of his #1 album All Over The Placec, KSI returns today (August 6th) with the unveiling of his brand new single Lose, featuring multi-platinum, Grammy Award-winning music icon Lil Wayne and produced by Digital Farm Animals (Dua Lipa, Louis Tomlinson, The Vamps).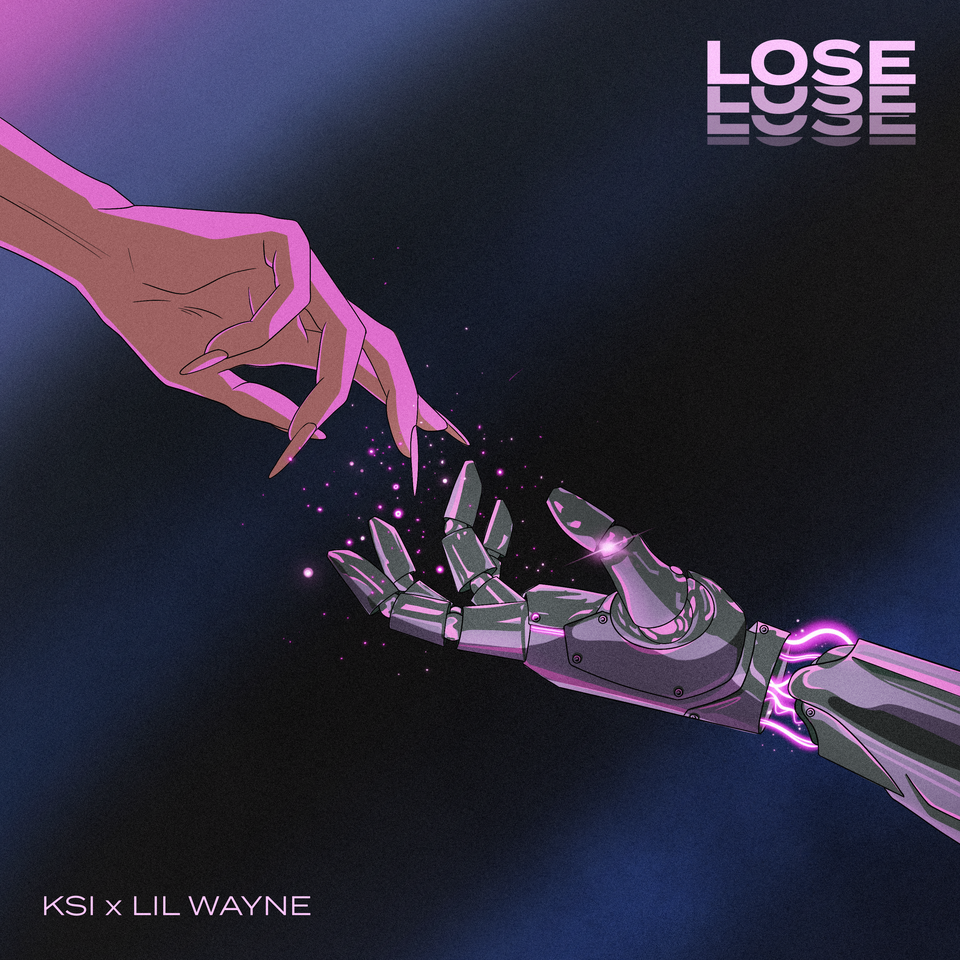 With it's hip-hop / rock influence and anthemic sing-along chorus, Lose sees KSI deliver what looks set to be another smash hit – it's hypnotic melody and introspective lyrics showcasing somewhat of a new and fresh sonic sound for the Patience singer.
Commenting on the track, KSI (real name Olajide 'JJ' Olatunji) says: "I can't believe I'm actually writing this. I have a song with Lil Wayne. If you told me 10 years ago that this was gonna happen, I would have laughed in your face and blocked you from my contacts. But here we are, it's a reality. Me and Lil Wayne have come together to make a track no one will expect. From the singing chorus to the amazing verses, this is a song that will live on for decades."
The official music video for the single is set to premiere at 3pm BST today on KSI's official YouTube channel.
Listen to Lose below:
Lose featuring Lil Wayne is available on all streaming platforms via BMG / RBC Records now.
---
Let us know your thoughts on KSI & his new track with Lil Wayne over on Twitter @CelebMix now!