Rising star premieres new emotional 'nostalgic' track.
Danish-Zambian singer songwriter Kwamie Liv today (October 16th) releases her brand new single 17 – a tender heartfelt, pop ballad that is sure to resonate with auspicious souls around the world, as they reflect and reminisce on love lost.
Written and produced by Kwamie herself along with Nicolai Kornerup (Anna Stengade, Place On Earth, Kristian Kjærlund), the track serves as Liv's first musical release since 2018's New Boo, the fourth and final single to be lifted off of her debut album Lovers Come And Go.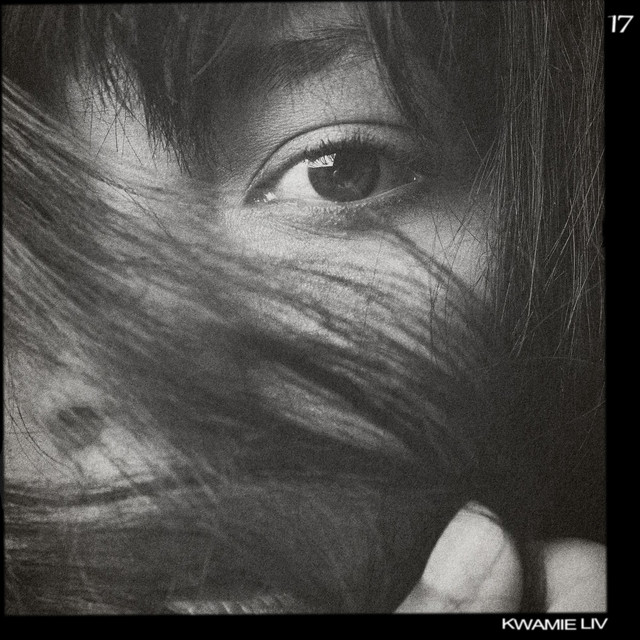 "I thought things would never change…"
With it's haunting piano arrangement, timeless lyric and emotionally charged melody, 17 conveys perfectly the all to real feeling of longing to recapture a once meaningful relationship of the past, that for countless reasons was simply not meant to last.
Delivering a powerful yet tender vocal performance, Kwamie conveys the tracks universal message of loss beautifully – her honest and transcendent vocal choices, providing listeners with a visceral outlet to find comfort in their own personal memories of mis-placed love.
"'17' is about nostalgia." Kwamie says of the inspiration behind the track. "It's about looking back and remembering what was, with bittersweet appreciation. We can never return to that time but the memories live on."
"I wrote the song for a dear friend I lost touch with many years ago. The production took a long time to get right, I could really feel that I wanted to explore more acoustic elements and that ultimately the songwriting had to be at the centre. It's such a personal song to me, it has taken some time to reach a point where I felt ready to release it. With everything going on in the world right now though, it's increasingly clear to me that there is no time like the present, so here it is."
Listen to 17 below:
---
Introducing… Kwamie Liv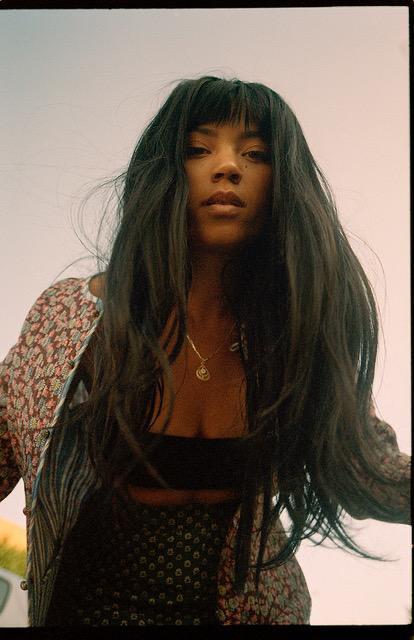 Having grown up in Denmark, Zambia, Turkey, Sweden, South Africa, Kenya, Ireland and Bangladesh before settling in Copenhagen – where she now resides – Kwamie Liv first discovered her love of music as a child, writing her first song at just 8 years of age!
Channeling her super unique and cultured life experiences into her music, Kwamie was able to develop and create a musical style and identity all of her own – which can be heard on tracks such as Pleasure This Pain (featuring Angel Haze) and Remember Me, In Every Cloud of Gold.
Kwamie Liv – Perfect Grace (Official Music Video)
Following the release of her debut EP Lost In The Girl in 2014 – which earned her Danish Music Award (Dansk Grammy) nominations for Record and Artist of the Year, Liv launched her first LP Lovers Come And Go in 2018.
In addition to releasing new music, Kwamie can once again be seen on national Danish TV every Sunday, where she's part of the cast of this year's hit TV show Toppen Af Poppen alongside artists such as Medina, Teitur and Caroline Henderson. 
Kwamie Liv's new single 17 is out now!
---
Let us know your thoughts on Kwamie Liv & her brand new single '17' over on Twitter @CelebMix now!