British recording Lemar makes his LONG awaited return to music today (February 7th) with the release of his brand new single, "Future Love" – an infectious, 80s funk / soul inspired BOP that's set to feature on the two-time BRIT Award winners forthcoming seventh studio album "Page In My Heart".
Scheduled to drop Friday, March 24th 2023 via AMP, the record serves as Lemar's first new material in eight years, and is available to pre-order now.
In a press release announcing the album, the "If There's Any Justice In The World" singer says: "With this new album, I wanted to make something for anyone who ever bought 'Dedicated', as this year is 20 years since its release. I thought I'd like to make something for the people who got behind that album, something that they would appreciate and like. That's really reflected in the first single 'Future Love'. It's more uptempo, it's got that soulful feel, it's a bit looser, a bit Chaka Khan. A bit 'Dance (With U)'… it's got that kind of energy to it."
---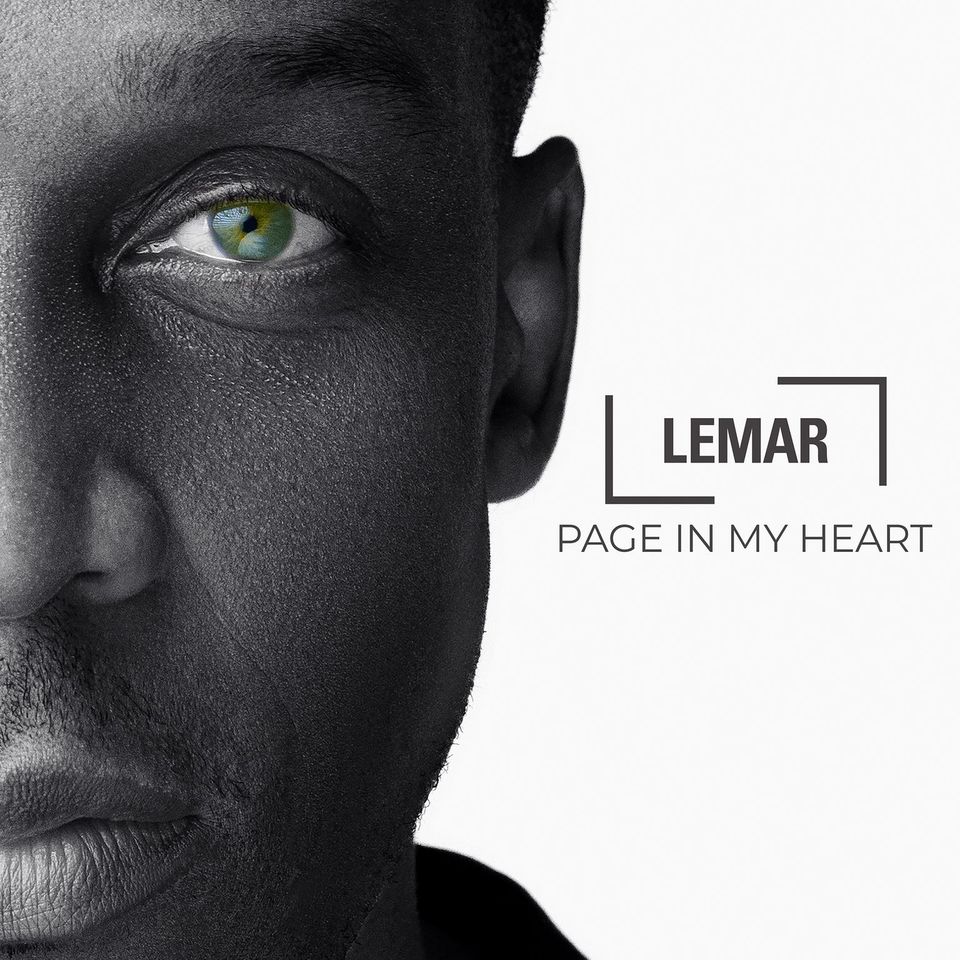 ---
Relishing having the creative freedom to write music that reflects the emotional journey he has been on over the course of the last few years, the record promises to be Lemar's most personal project to date. Working again with longtime writing partners Craig Hardy (McFly) and Mathias Andermo, and released on his own label, the three-time MOBO Award winner says he is now ready to take the reins fully as an independent artist, and do things his way.
"It's a very, very personal album. It doesn't get more 'me' than this musically." The Tottenham native says. "The way this album was written and the way it came to fruition, I don't think it could have been a purer process than this one."
"My fans have been really, really patient. I always say soon, soon, soon, soon. And they're like, well, when's that? I've been doing some acting, I've done other TV bits which they have supported, but I didn't want to announce a show celebrating the first album without giving them something new. I'm always writing songs, but I've been writing songs for other things over the years. So I thought, let me make sure that I get a new offering on the table."
"This album is about me and my relationships, and my fans' relationships, and hopefully what they've been going through as well in my dialogue with them. It really is a page from my heart. Everyone always asks me: 'Where have you been? Where have you been?' This album will tell you."
Lemar | Future Love – Official Lyric Video
---
Let us know your thoughts on Lemar over on Twitter @CelebMix now!