Was it the newsboy cap or the oversized sunglasses that made Leonardo DiCaprio unrecognizable? That is something we will never know.
On Friday, the Oscar-Winning actor was walking his dog in New York city near the Hudson River when he was approached by an elderly couple. No, they didn't ask for a selfie. In fact, they didn't even recognize Leo. The couple apparently just needed help getting around New York City.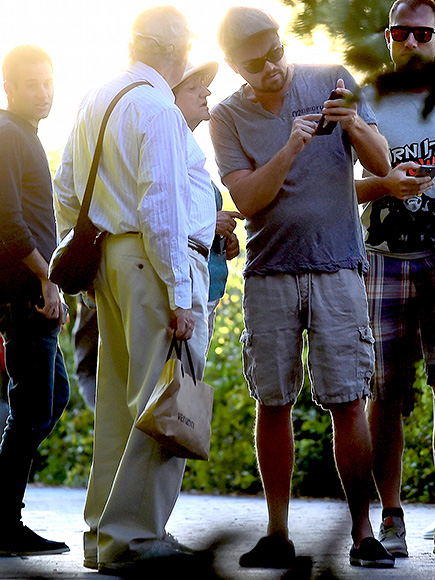 "He was walking along with a friend and his dog, just strolling and right before sunset and an old couple was looking around and he walked up to them. It looked like they needed help."
"Then he pulled out his phone and showed them something on his phone. Then he reached out and pointed them in the direction to go and they went on their way." – a witness told People.

For more celebrity news follow us on social media via Facebook, Instagram and Twitter @CelebMix.