Near, far, wherever they are; our hearts have gone on and years later, we can't help but ship the beloved Leonardo DiCaprio and Kate Winslet together. The dynamic duo have remained by one another's side for nearly 20 years and every award show, we gradually fall in love with the pair even more than ever imagined.
Over the years, we have fallen in love with the connection that Leo and Kate hold. We can't help but envision the two together forever, and here's why.
10. The first time Leo and Kate walked a Red Carpet together and we just knew the pair were something magical. 
9. When Leo told the world that Kate is his favorite actress.  
8. When Kate won a Golden Globe award in 2009 and made hearts around the world melt with her speech including Leo.
7. When the two embraced in a warm hug and suddenly all of life's questions were solved.
6. When the two are around one another and they radiate with happiness. 
5. When Kate and Leo worked on another movie together (Revolutionary Road) and we fell in love with their chemistry and talent even more so. 
4. When Kate called Leo "babe" and our hearts melted yet again.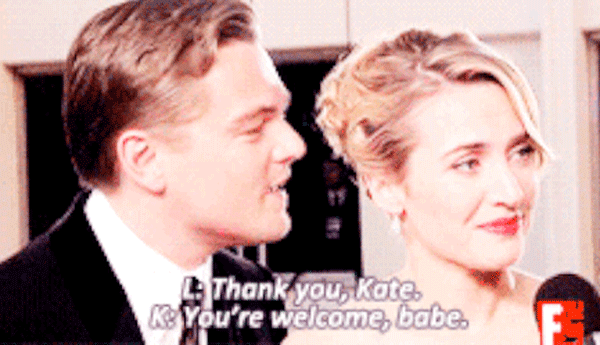 3. When Kate pointed out that the necklace pictured on the magazine was one that Leo had given her.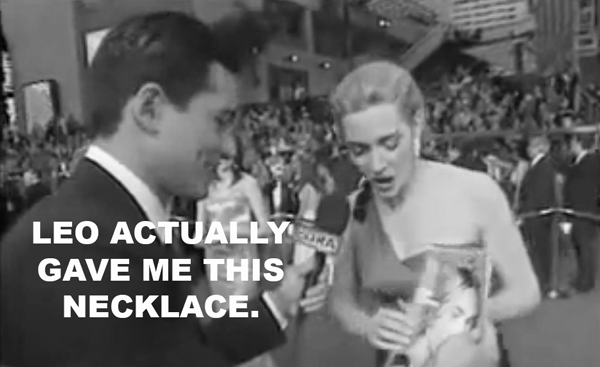 2. When Kate reached out and squeezed Leo's hand before walking on stage.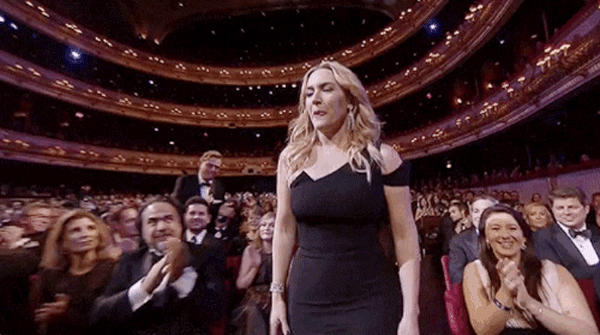 1. When Leo reached out for Kate on the Red Carpet of the 2016 Oscars. 
Leo and Kate have a beautiful relationship with one another and it's so heart warming to see that one person can mean so much to another. No matter how many years go by, our hearts will always go on with these two stars.
Have a favorite moment that the two have shared together? Tweet us anything and everything Leo and Kate  @CelebMix.