Liam Payne has announced that he will host The LP Show, a globally live streamed event, exclusively on Veeps.
Veeps is a big part of the music industry, as it supports artists in creating live streams for their fans to watch. It helps manage tours and events as well as helping to create a digital fan base for dedicated fans.
To produce the show, Liam will be working with out-of-use venues, a full band, as well as professional sound and lighting engineers currently out of work due to Covid-19.
The tickets will be on sale on Friday 10th July at 8 pm BST and a portion of the ticket proceeds will go towards Trussell Trust, a charity that works to prevent hunger and poverty. Liam has previously worked with Trussell Trust by helping to provide 360,000 meals to people who were struggling. Here at CelebMix, we believe it is inspirational what Liam is kindly doing for the charity.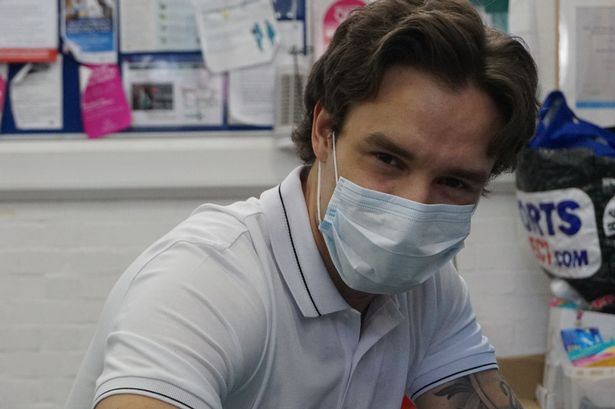 Are you excited for Liam Payne to present The LP Show? Let us know your thoughts on Twitter @CelebMix