Hot on the heels of recent single releases Frida Kahlo, Signs and Get Up, Lion Babe today (August 6th) unveil their third studio album, Rainbow Child – an inspired and eclectic mix of 9 magical tracks that see singer-songwriter and performance artist Jillian Hervey and producer/DJ Lucas Goodman, dig deep into their souls to produce the most cohesive and profound work of their career date.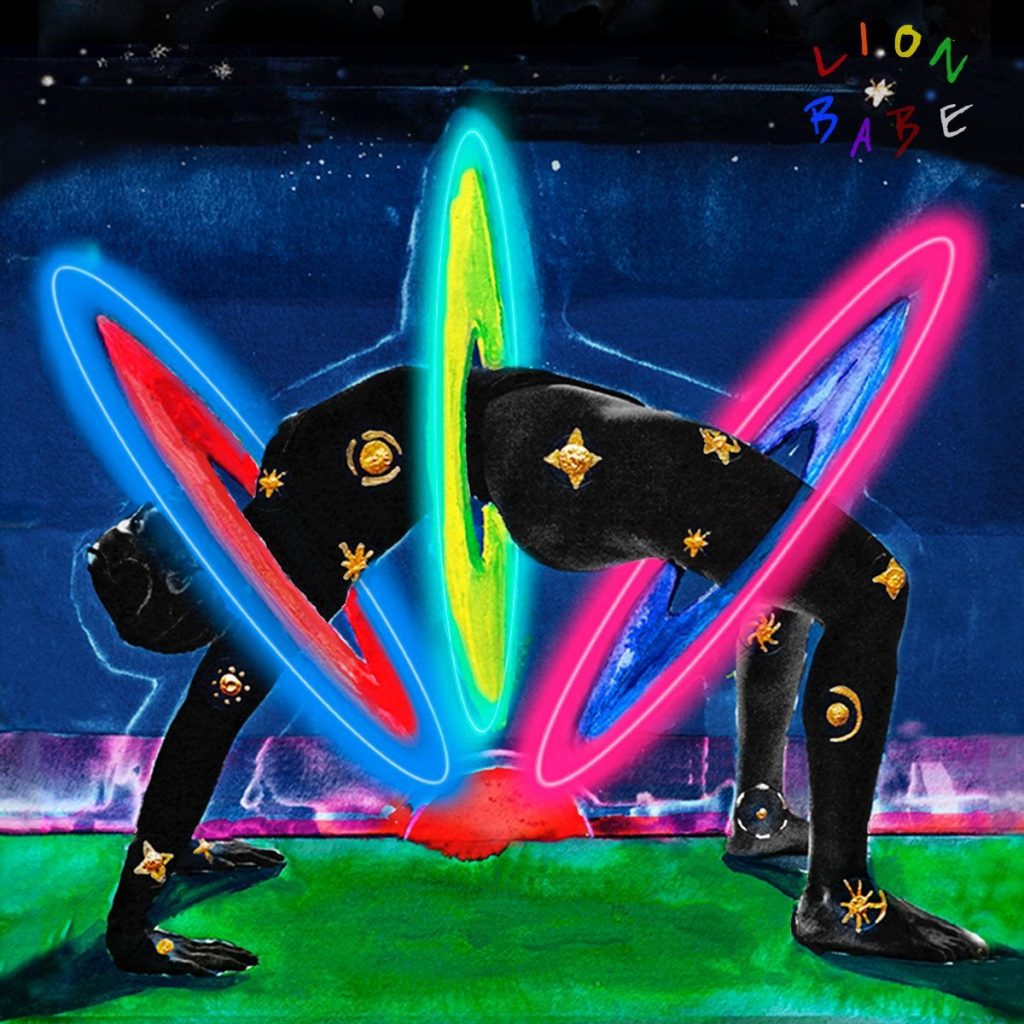 Inspired by, and created in response to the "heightened pain and injustice Black lives have been experiencing", the album – which will have a visual for each track – perfectly showcases the heavenly combination of Jillian's mesmerising vocals and spellbinding lyricism and Lucas' intricate and addictive production and looks set to be the soundtrack of summer 2021.
In a joint statement the dynamic New York duo say of the record: "'Rainbow Child' celebrates and reconnects with our inner child. It explores all of the depths that we experience when we have changed but reminds us to always embrace it all. The pain, beauty, fear and love. Acceptance of life in its totality brings true radiance inside and out."
RAINBOW CHILD OFFICIAL TRACK-LISTING
1. Rainbows (Featuring Ghostface Killah)
2. Home
3. Radiant Child
4. Going Through It
5. Signs (Featuring Siimbiie Lakew)
6. It's Okay (Featuring OSHUN)
7. Frida Kahlo
8. Get Up (Featuring Trinidad James)
9. Thank You, Thank You
---
Frida Kahlo (Official Music Video)
---
Serving as the follow up to 2019's Cosmic Wind, and featuring guest appearances from artists including Ghostface Killah, Siimbiie Lakew, OSHUN and Trinidad James, the record was launched this week with two sold out shows at the legendary Mercury Lounge in the Lower East Side of New York City.
Rainbow Child is available to download / stream now.
---
Let us know your thoughts on Lion Babe over on Twitter @CelebMix now!