British recording artist lays his soul bare on latest single release.
Singer-songwriter Louis III this week unveils his latest single and music video for SWEAT! – an introspective, soulful/R&B bop that chronicles and explores the South London stars journey through life dealing with anxiety.
Serving as the follow up to this summers anthemic Walk You Home, and written whilst working remotely from home, on a zoom session with George Gianluca Cunningham and Pearse MacIntyre, the transcendent track once again serves as the perfect musical showcase for Louis, as one of the UK's most exciting and promising new talents.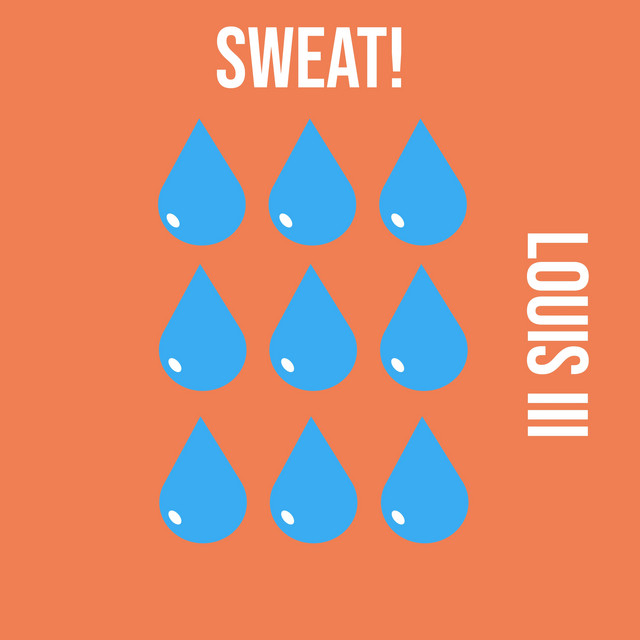 ---
MY THOUGHTS ARE SPINNING OUT OF MY CONTROL.
With its early 90's R&B influence, soulful groove and pointed lyrical references to mental health and social anxiety, Louis III manages to create a truly profound moment on SWEAT! – it's prevalent subject matter and fresh take on spiritual well-being guaranteed to resonate with people of all ages around the world.
Set to a myriad of sparse staccato sounds, and infectious synth driven sequences, the singles alluring mid-tempo rhythm and tight melodic hook draws listeners in – it's slick production and pulsating baseline providing the ultimate platform for Louis' undeniable talent to shine; with his natural soulful tone riding over the top of the tracks irrepressible beat with ease.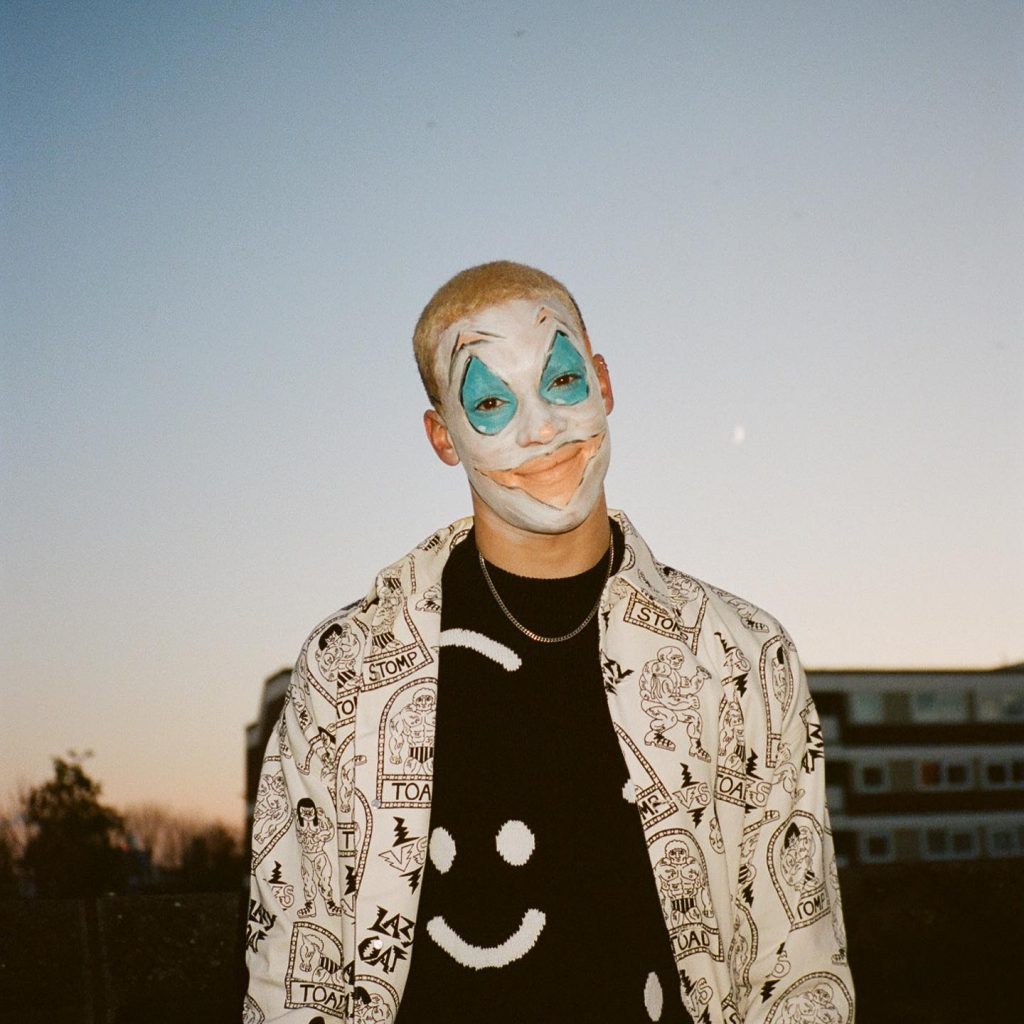 By finding an emotional outlet to give credence to some of his most sacred thoughts and deeply personal feelings, Louis III manages to free himself from the debilitating shackles of anxiety – using his gift as a formidable songwriter and compelling lyricist, to empower and inspire a new generation of youngsters to do the same.
---
---
"I wrote SWEAT! about anxiety; my relationship with it, the humour in it and my desire to turn it into something I could dance to rather than run from." Louis says of the inspiration and lyrical meaning behind the track. "I've had these panic/sweat attacks since I was 18 – while I'm dripping in sweat it's usually funny or curious to the people sat opposite me but not so much for me."
"For the video, I came to Yuan Hu, the director, with this idea of a clown who would represent my anxiety; we're meant to laugh at clowns but there's a weird fine line between the humour and menace they represent. With SWEAT! it feels like I'm finally reclaiming how ridiculous anxiety can be."
Watch the official music video for SWEAT! below:
---
Let us know your thoughts on Louis III brand new single & music video for 'SWEAT!' over on Twitter @CelebMix now!