Louis Tomlinson has been quite busy with his latest single "Just Hold On" with popular American DJ Steve Aoki. It's been almost half a year since the duo released the massive hit, and the song hasn't left the charts ever since. But it seems as though Tomlinson has taken a few moments out of his schedule to do a photoshoot with Observer Magazine, as well as an interview.
THIS SUNDAY: read our exclusive interview with @Louis_Tomlinson on life after @onedirection! pic.twitter.com/KG3dE1aFkf

— Observer Magazine (@ObsMagazine) June 23, 2017
This will be Louis first solo cover and magazine interview since the band One Direction went on a hiatus a little over a year ago. Very few details are known about the interview itself, except that Louis will be talking about his life and career since taking 1D's hiatus.
"How Louis Tomlinson survived the break-up of the worlds biggest boyband and became his own man"
Fans are looking forward to reading this interview and finding out Louis' own perspective on some things. Most of the 1D members have done in-length interviews with magazines which offered fans a more deep input on their lives. We have been blessed with Harry's interview for Another Man, as well as Niall for Billboard, and we expect nothing but the same greatness from Louis' upcoming issue with Observer. Make sure to grab your copy this Sunday!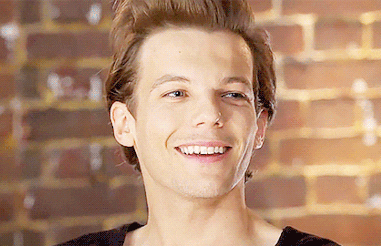 Are you excited about Louis' interview and photoshoot? Send your reactions our way at CelebMix!