The world of business is no longer a secret for powerful women; they have established and developed successful brands all over the world giving women the confidence and inspiration they need to have a successful career. But career isn't everything in life, which is why a woman needs to have a strong and happy family behind her to give her the peace of mind and confidence she needs to develop the ideas she has. Lyubov Tsokolo has led by example, being one who has managed to find this balance: she is a happy mother, a successful woman in the world of entrepreneurship, a producer and  the co-owner of SUPER MAMA Brand. 
The year 2016 marked for Lyubov Tsokolo and her business partner Natalia Petlyakova the launch of the SUPER MAMA brand, honoring supermoms who manage to combine the two worlds, by taking care of family life without sacrificing their work. They are constantly focused on learning new things, all happening simultaneously with maintaining authenticity and beauty. SUPER MAMA was created out of the need to create a supportive environment where women are inspired by successful mothers who fulfill different roles on all levels.  The inspiration for founding the brand came from the two partners' own experiences, knowing that mothers everywhere needed an example that would give them confidence that they could break free and be modern mothers. Lyubov and Natalia created what is now a source of inspiration for many young women.  
Like any brand, it started small but surely and after years of work has become an international project operating in Russia, Dubai, Miami, Monaco and many other corners of the world. The project includes a magazine, award ceremonies, events, a club and a business forum. Women who want to join this project are supported in creating a platform for self-development, networking with people who think alike, who have similar ideas, business plans, interests and dreams. Within the club members receive a detailed business plan, a training program, a system of work focused on attention to details. The combination of these services represents optimal and comprehensive services  in all areas you will need in the establishment of your business, demonstrating time and again that SUPER Mama is oriented to its customers.
With the experience gained over the years since its establishment, SUPER MAMA offers the possibility to grow business through advertisements and personal or commercial brand promotion through the exclusive events it organizes. Members also have the opportunity to benefit from discounts and special offers from over 90 brand partners.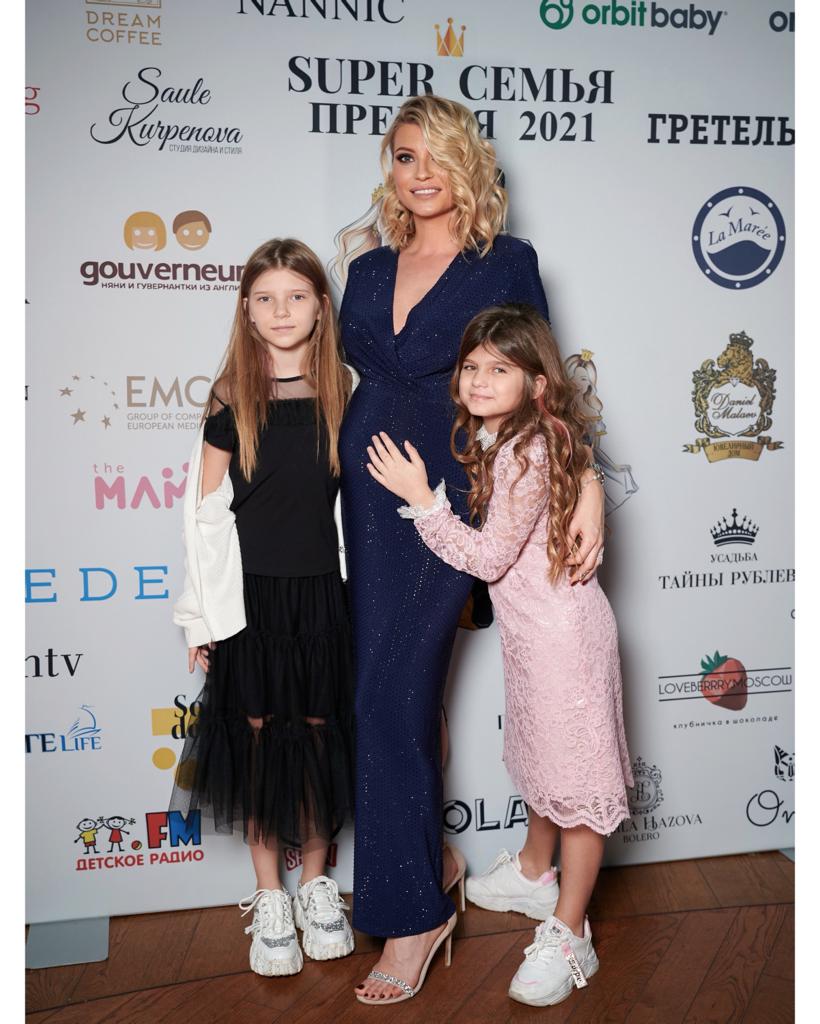 Among its many achievements is the creation of ceremonies where SUPER MAMA, SUPER FAMILY and SUPER KIDS awards are presented in unique locations. But among the most powerful is the business forum, which allows young women who want to pursue a future in entrepreneurship the opportunity to discover exclusive experiences shared by entrepreneurs, investors, executives and experts from multiple fields.
France and Dubai are the future locations where SUPER MAMA will hold its events in the beginning of 2023. Attracting high quality  partners and audiences, working only with reputable brands and promoting only products and ideas that have been tested within the brand,  gives the business a climb to the top of the international rankings.