Music megastars Maluma and Marc Anthony unite in song once again this week, with the unveiling of their latest duet, "La Fórmula" – an upbeat, spirited, salsa track that comes complete with extraordinary vocals, bittersweet lyrics, and an irresistible rhythm!
---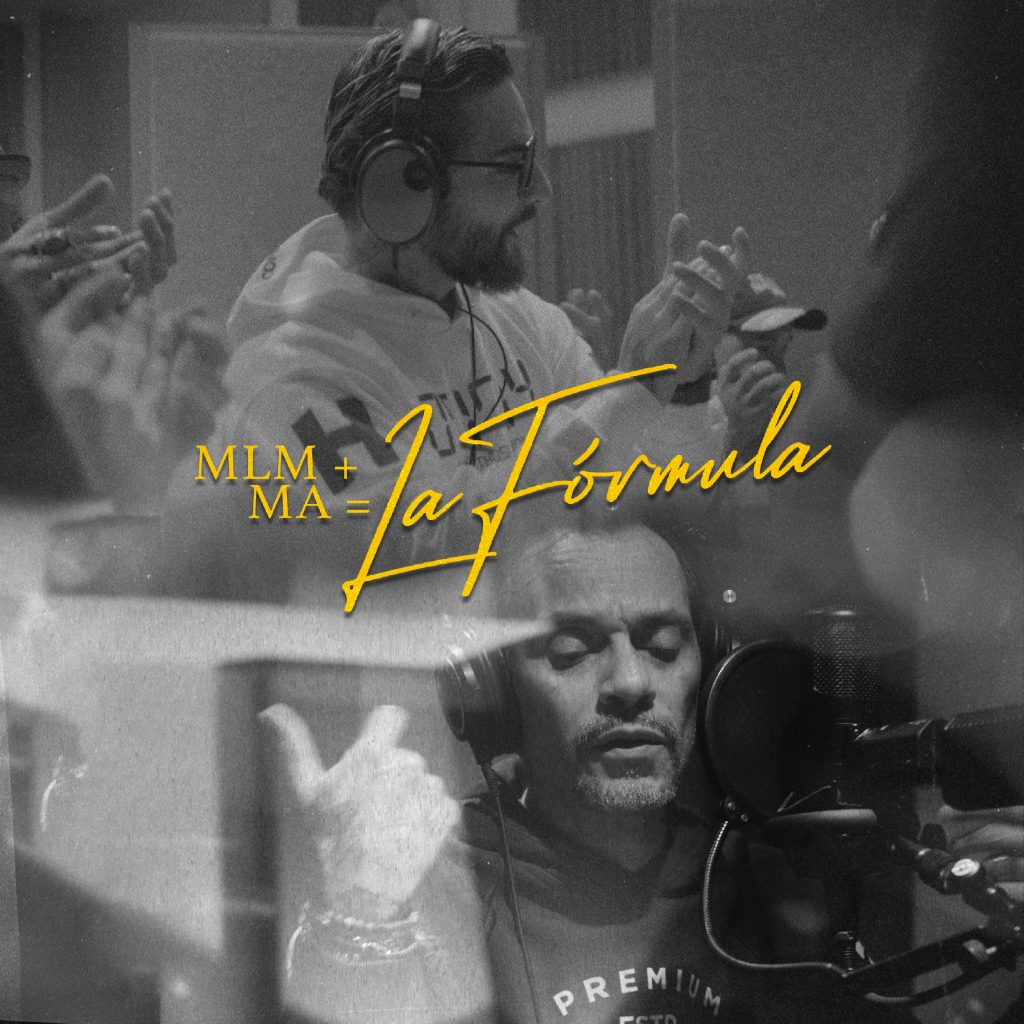 ---
Having formed a close friendship following the release of the remixed, salsa inspired version of Maluma's 2017 hit "Felices los 4", the duo say they felt compelled to work together again, this time on an original salsa track that would pay homage to the "El perdedor" singers love for the genre.
Serving as Maluma's first single release of 2023, the track is set to feature on his highly anticipated sixth studio album which is due to be rolled out later this year!
Shot at The Hit Factory recording studio in Miami, and produced by Royalty Films, the songs official music video captures what happened when the two Latin legends hit the studio to master the song!
Watch the duos undeniable chemistry play out on screen in the super fun clip below:
---
In what promises to be his most exciting era yet, Maluma continues to push boundaries in both the worlds of music and fashion!
Last week, the Spring/Summer 2023 campaign from BOSS announced the Colombian entertainer as one of their new brand ambassadors! In his first role working with the German company, Maluma will appear in the new campaign Be your own BOSS – which provides a celebrity-filled exploration of "what it takes to become a BOSS, while inspiring others to embrace their full potential and live life on their own terms – with confidence, style, and a forward-looking vision".
Like Maluma, each of the "celebrated and globally recognised talents" featured in the campaign overcame obstacles and personal struggles to become their own BOSS. In a press release the brand say of the new campaign: "These BOSS personalities always knew what they wanted, and their breakthroughs were achieved through a series of personal choices. While destined for greatness, they neatly personify the fact that BOSSes aren't born – they're made."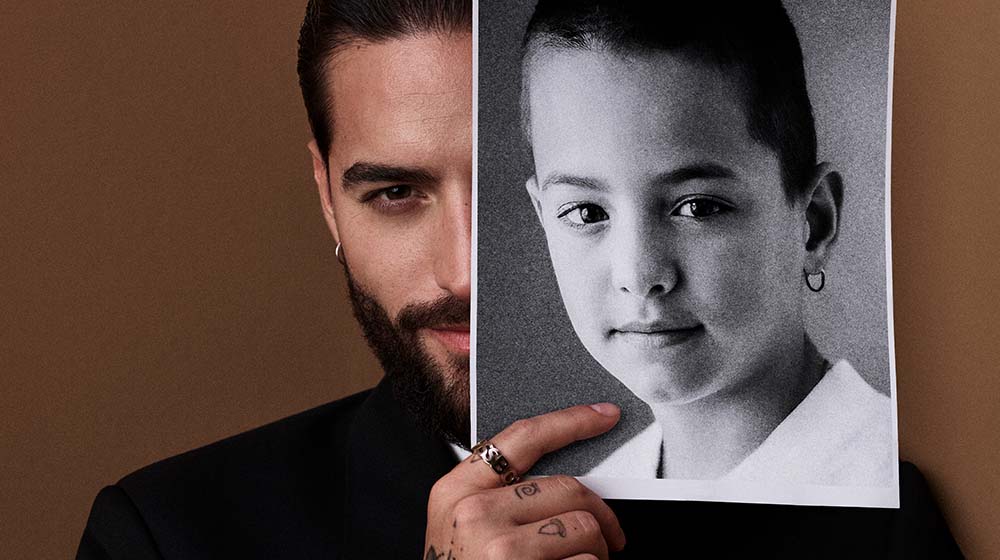 "La Fórmula" is available to download / stream now
---
Let us know your thoughts on Maluma & Marc Anthony over on Twitter @CelebMix now!