He was the global internet sensation of 2020, who's debut single hit #1 in the Official UK Singles Chart and amassed over 5.5 BILLION views on TikTok, and now Nathan Evans is back with the release of his debut album 'Wellerman'.
Made up of 16 enchanting tracks, including Nathan's first original sea shanty composition 'Haul Away', which serves as lead single to the collection, the record is available to download / stream on all digital platforms now via Universal Music.
---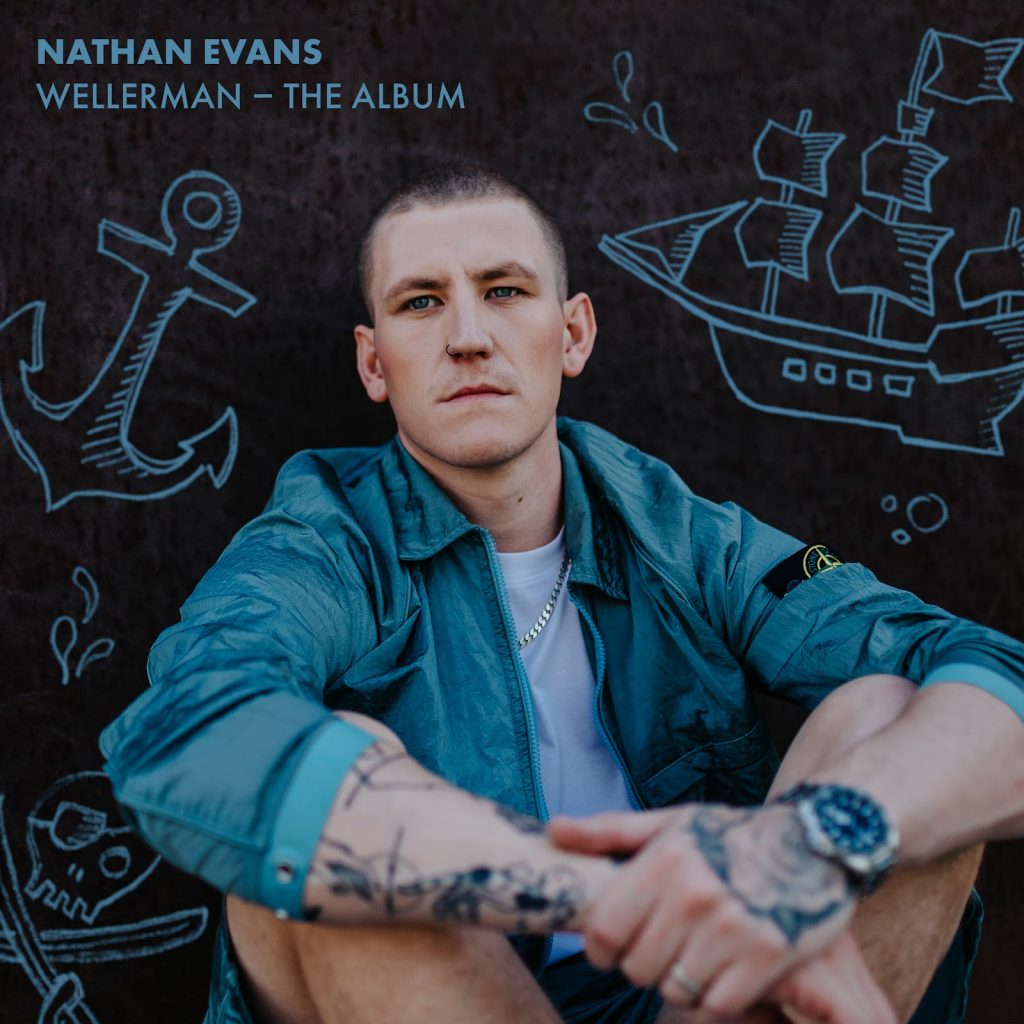 ---
Having started a huge revival in sea shanties, the next logical step for Evans would be to produce a contemporary collection of songs that would pay homage to the traditional folk genre, and from the title track's stirring cadences to the familiar motifs of 'Drunken Sailor', the record does that!
"In interviews I was always asked about my love of shanties and sea shanties, whether I grew up in some small town on the Scottish coast? I would always apologise: 'Absolutely not'." Nathan admits. "But to them, I was the deep-sea shanty man from the sea."
Following the album's release, Nathan will start to reveal brand new, original songs of his own, leaning more into a "modern pop sound". Fans had a preview of this new direction with the release of 'Told You So' last year, and with the promise of more new music on the horizon, 2023 looks set to be another stellar year for Evans…
'Wellerman' is available to download / stream now.
---
Let us know your thoughts on Nathan Evans over on Twitter @CelebMix now!