With the new year commencing it's that exciting time where streaming platforms such as Netflix provide audiences with exhilarating content to watch throughout the year.
Netflix is bringing us the shows this January 2021; whether it is a new Netflix original, a renewal, movie, documentary, TV show, we have the lowdown of some our favourites you can watch.
RuPaul's Drag Race
So far Netflix has given us twelve seasons of RuPaul's Drag Race, now kicking off in the new year, the thirteenth season of the fabulous TV show will appear on January the 2nd, so be prepared for more glamour, glitz and attitude.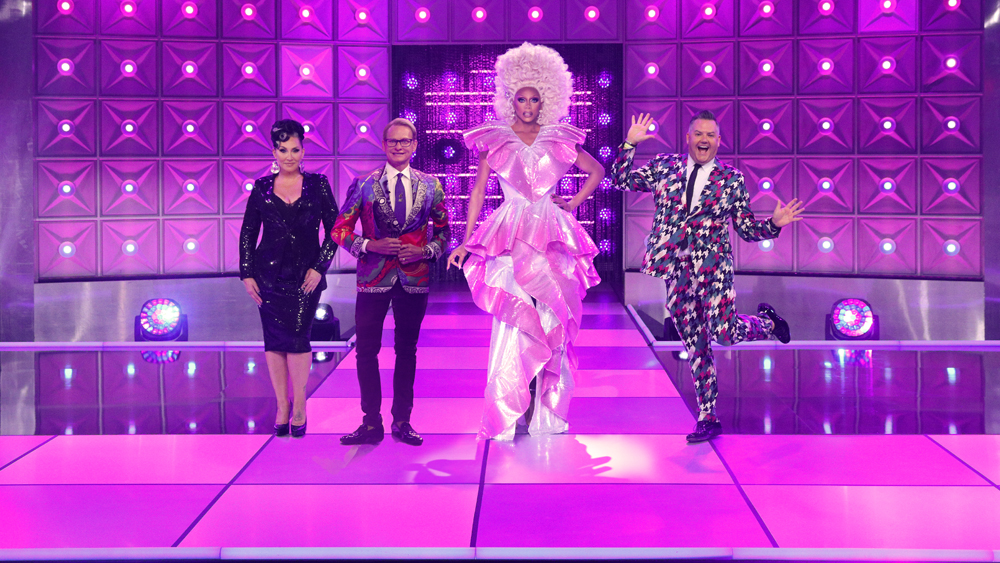 Surviving Death
Surviving Death will be a new documentary series releasing on 6th of January which is based on the work of author and journalist Leslie Kean, this new documentary is a scientist investigation endeavouring to uncover the truth to the question 'What happens when we die?'
Instant Family
A 2018 comedy-drama where about the life of the married couple, Pete and Ellie Wagner, who adopt teenager Lizzy, however, life starts to be complicated when they discover Lizzy has two more sisters. This will be released on 10th January.
Pieces Of A Woman
A new film appearing on 7th of January which is based on the heartbreaking storyline of a woman's experience of birth, which has a devastating effect on her entire life, when she attempts to isolate herself from her family and partner.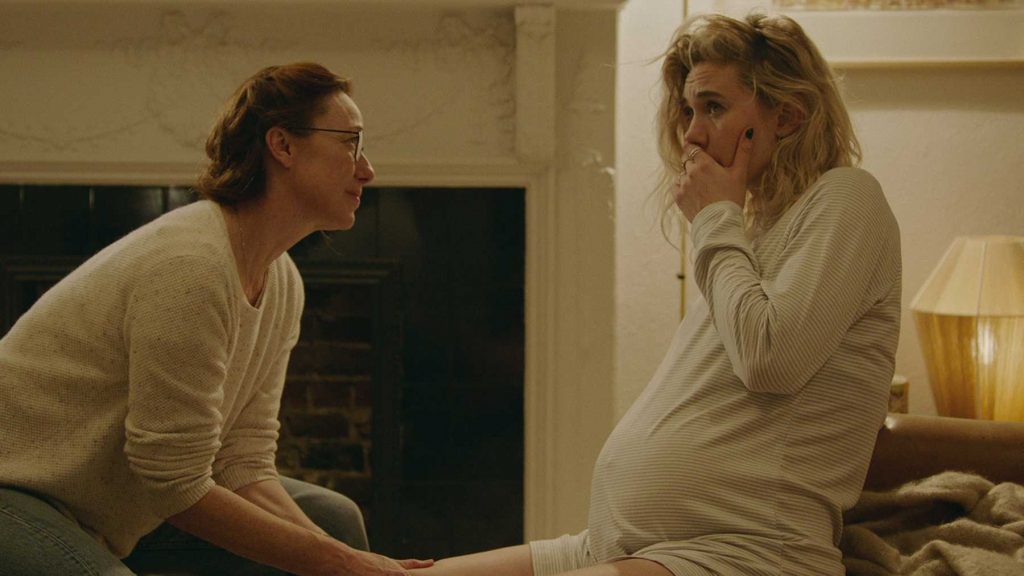 Cobra Kai
Based off The Karate Kid (1980s) movie collection, Cobra Kai is set to return for a third season where things start to heat up at the Cobra Kai dojo and the Miyagi dojo, with the return of some familiar faces too. This will appear on the 1st of January.
All About Nina
Coming to Netflix on January the 1st is a comedy-drama film following the life of a young adult, Nina, who moves to Los Angeles, in attempt to escape her troubled ex, but moving into a new city and meeting a life-changing LA resident makes Nina confront her hidden past.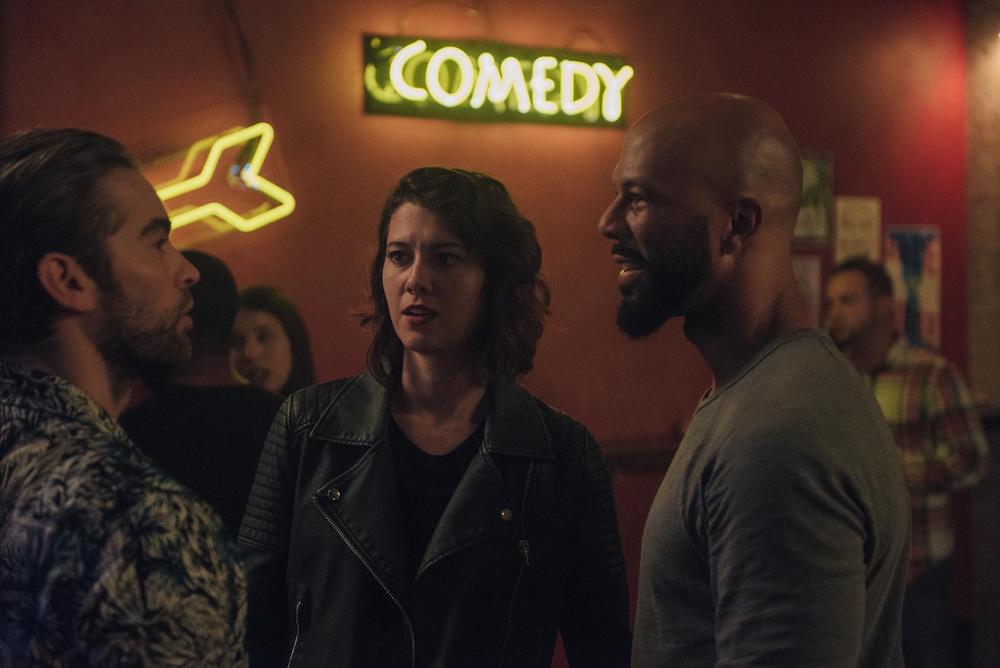 Monarca
A series released in 2019 is now returning on January the 1st which is based on the storyline of a powerful billionaire and his family whose world revolves around the violence and corruption that surrounds his Mexican business enterprises.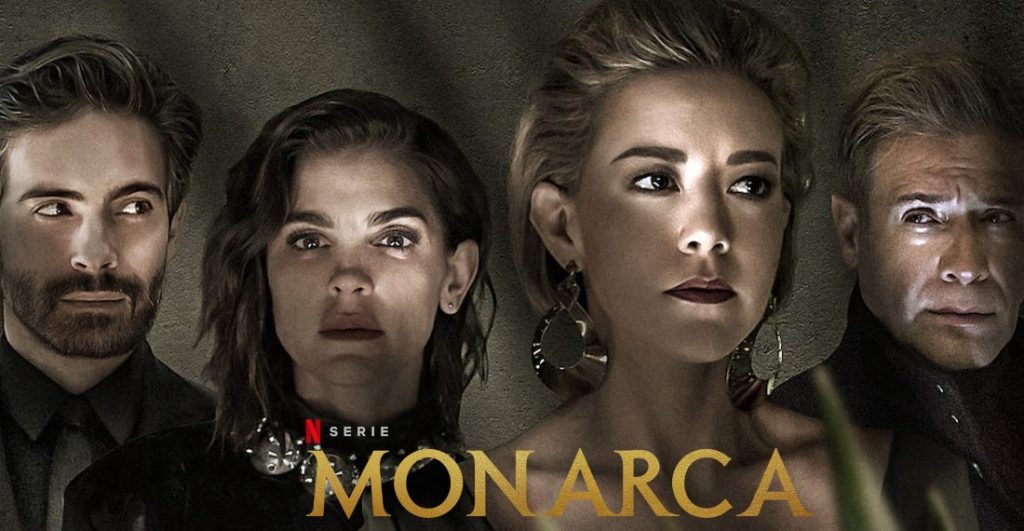 Double Dad
A new Netflix movie is coming on January the 15th about a Brazilian girl who flees away from her community to discover the life of her Dad.
Pinkfong & Baby Shark's Space Adventure
Coming in January is the adventure based on animated character's Baby Shark and Pinkfong, this will be a terrific movie for all those youngsters out there to go on a journey with Baby Shark and Pinkfong and see where they go to!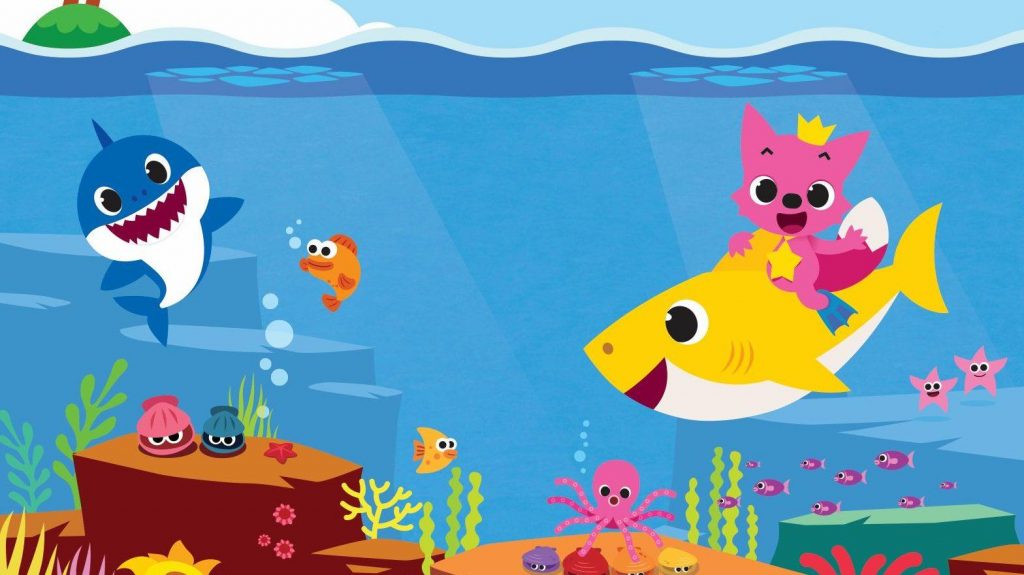 The Heartbreak Club
The Heartbreak Club is about the life of a café owner who finds comfort in the passion and love inside the Javanese love songs of Didi Kempot. This new movie will be releasing on January the 14th.
GoogleBox
Already Netflix has given us four seasons of the ultimate hilarious TV watching show GoogleBox and it is time on January the 10th for the streaming platform to gift us with the fifth season!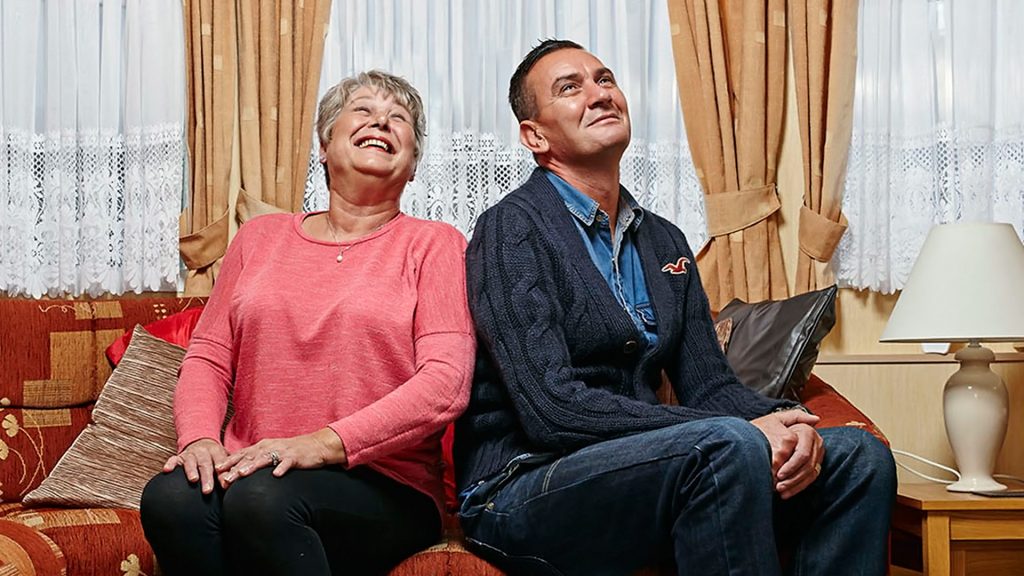 For more information on upcoming Netflix binge-watching content check out their website here.
What are you looking forward to most on Netflix this January? Let us know on Twitter @CelebMix