New Hope Club continue their roll out of new music today (October 26th) with the unveiling of two brand new tracks, "L.U.S.H" and "Walk It Out".
Both written and performed by Blake, George and Reece, and set to feature on the bands upcoming second studio album, the songs serve as further example of the trios extraordinary musical evolution, as they embrace their rockier influences and explore grittier lyrics themes much to the delight of both fans and critics alike!
---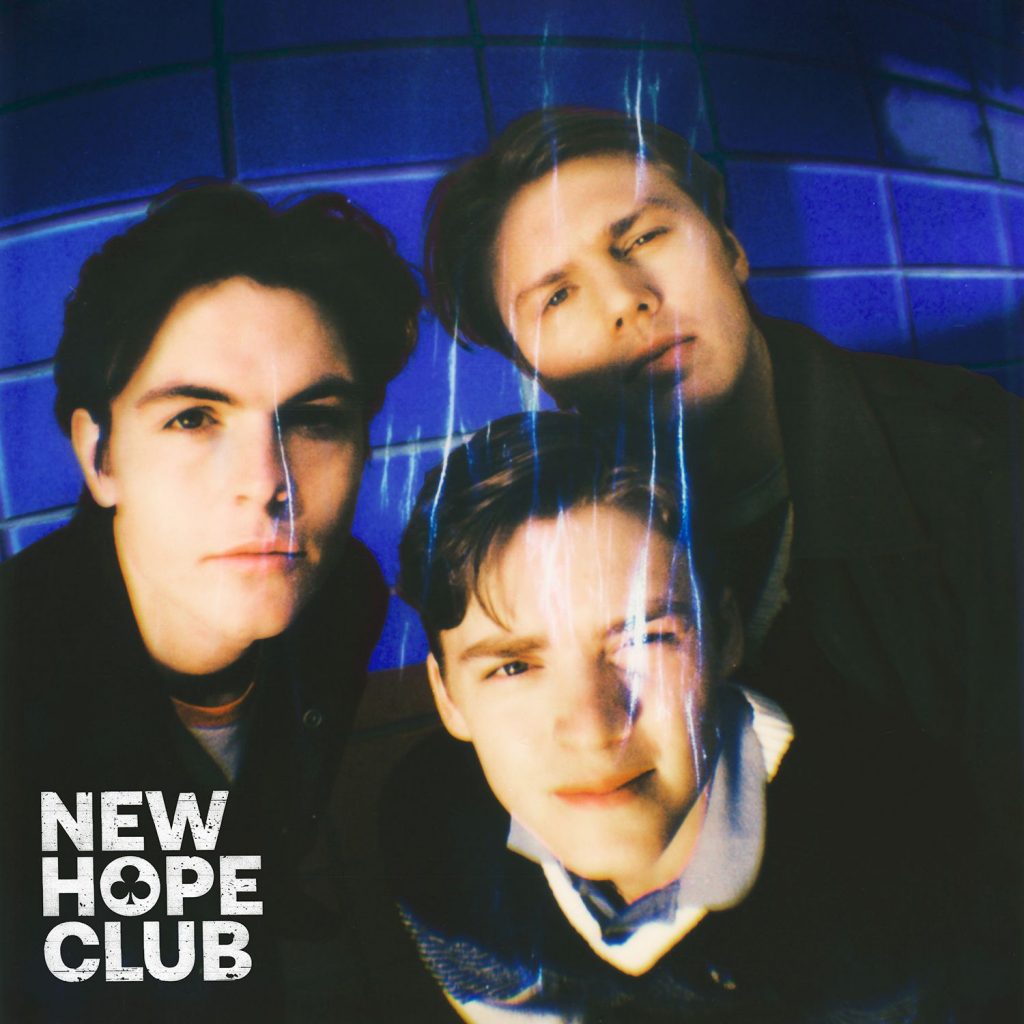 ---
Commenting on the invigorating, tightly produced guitar pop anthem 'L.U.S.H.' or 'Love You So Hard', the group say in a joint statement: "'L.U.S.H.' walks the line of pop and rock which we do quite a lot on this album, it's two genres that we have grown up listening to. This was the first song we wrote with John Ryan, who was absolutely amazing to work with. We wrote it in a cabin in the middle of lockdown."
Whilst adding of hype track 'Walk It Out': "this was the last song we wrote for the album. We are all huge fans of FIFA the football game and wanted to write a song that could fit right into an old FIFA soundtrack."
Listen to both 'L.U.S.H' and 'Walk It Out' below:
'L.U.S.H' and 'Walk It Out' are both available to download / stream now.
---
Let us know your thoughts on New Hope Club over on Twitter @CelebMix now!