When texting, do you ever find yourself thinking how awesome it would be to express yourself by Niall Horan? Well now you can do just that!
Following the footsteps of many celebs (Justin Bieber, Ansel Elgort, Ellen DeGeneres, and Ariana Grande), it seems as though Horan has finally decided that it may be a fun idea to make his own emoji line.
Got my own emoji & gif app ! Check out NiallMoji available at https://t.co/aCFDEdphst pic.twitter.com/lhmu7oswkB

— Niall Horan (@NiallOfficial) October 27, 2017
You can find Niall's very own emoji and gif app on the App Store and Google Play. Which means that for just $2, you can harass your friends by constantly texting them Niall Horan. We're absolutely positive they'll love it.
Here are a few samples of what to expect.
Get NiallMoji by @NiallOfficial now. https://t.co/MkBrQ7JjvE. All NiallMoji designed by Niall. #Flicker #NiallHoran #Nialler #NiallMoji ???? pic.twitter.com/ob6rcHqbhf

— NiallMoji Official (@emojiTones) October 27, 2017
And some of our favourites include:
Excited Niall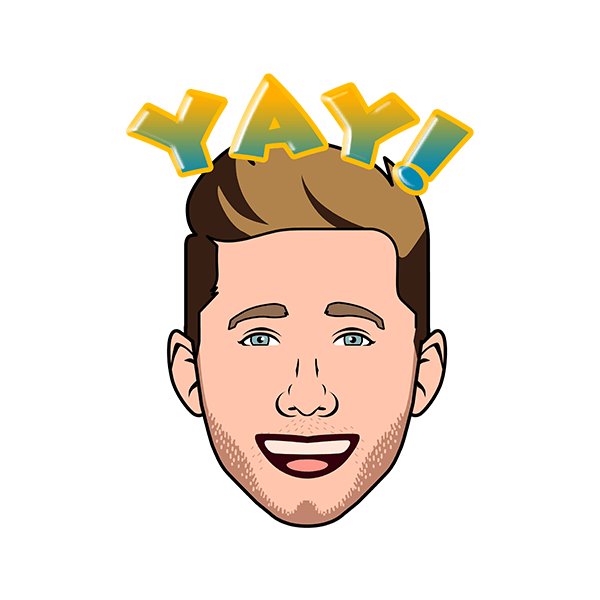 Chill Niall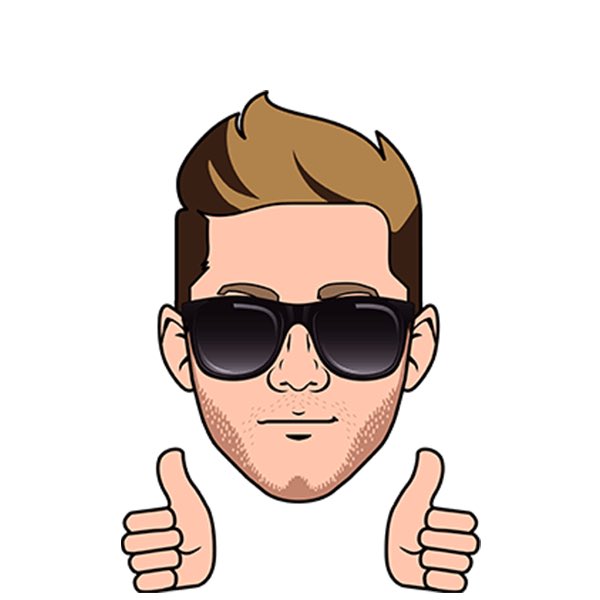 Loved up Niall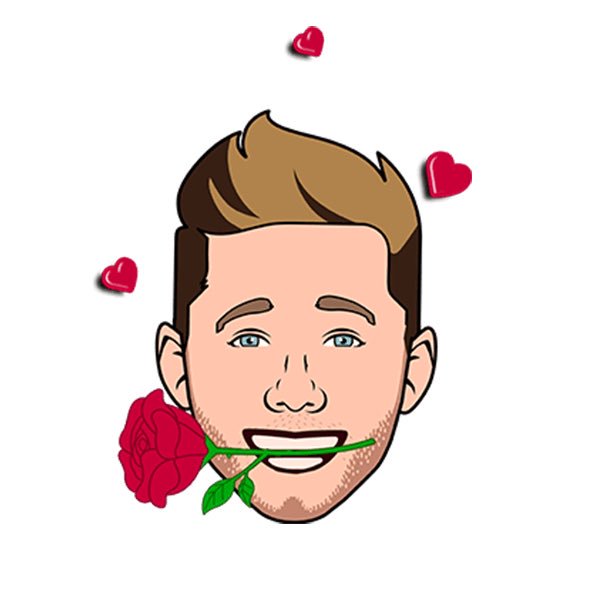 And obviously, Niall in his natural state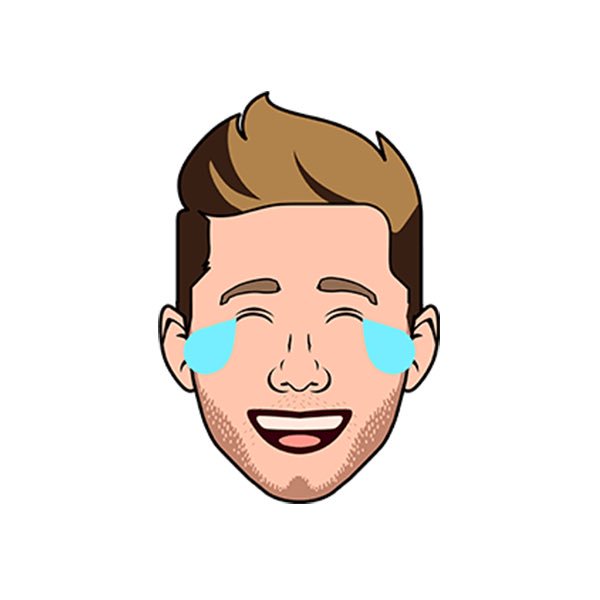 Not long after the app was released, it took its rightful place and landed at the #1 spot on the App Store. Much like Niall's album, which landed the #1 spot on the charts.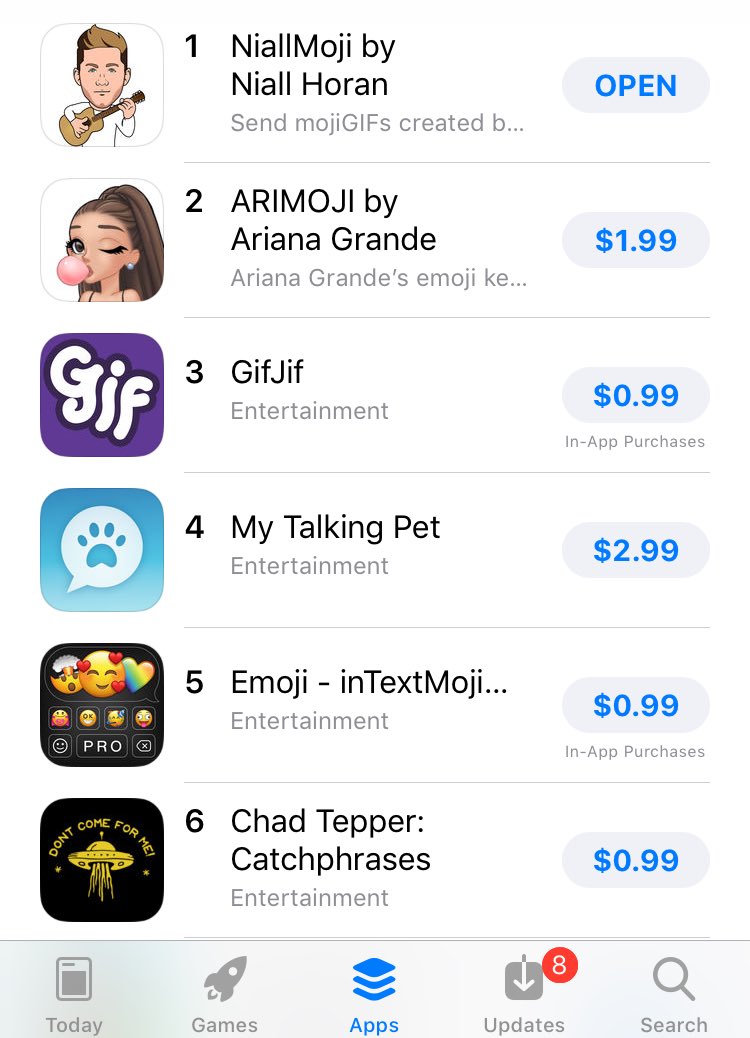 So there you have it! The app gets a big thumbs up from us!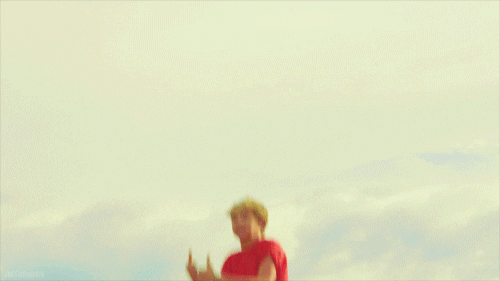 What do you think about the NiallMojis? Send us your favourites at CelebMix!