Have you ever looked at Keira Knightley, or Emma Watson, or Chloe Sevigny and wished you had their wardrobe? Well thanks to Vestaire Collective, you can!
From December 3rd for twelve days, globally inspiring female celebrities will be selling items from their wardrobes for charity. You'll have the chance to buy their dresses, bags, coats, shoes; whatever will fit in your wardrobe!
All proceeds are going to Women for Women International, a charity helping women in war-torn countries rebuild their live. It's been running for over 20 years and has helped over 420,000 women survivors of war in some of the most dangerous places in everything from earning a stable income to learning about their health and rights.
And not only have the celebrities given their clothes to the cause, but they've also given some inspiring words on why they did so, and also gave some sneak peeks of some of the clothes they'll be selling off!
Charlotte Olympia Dellal: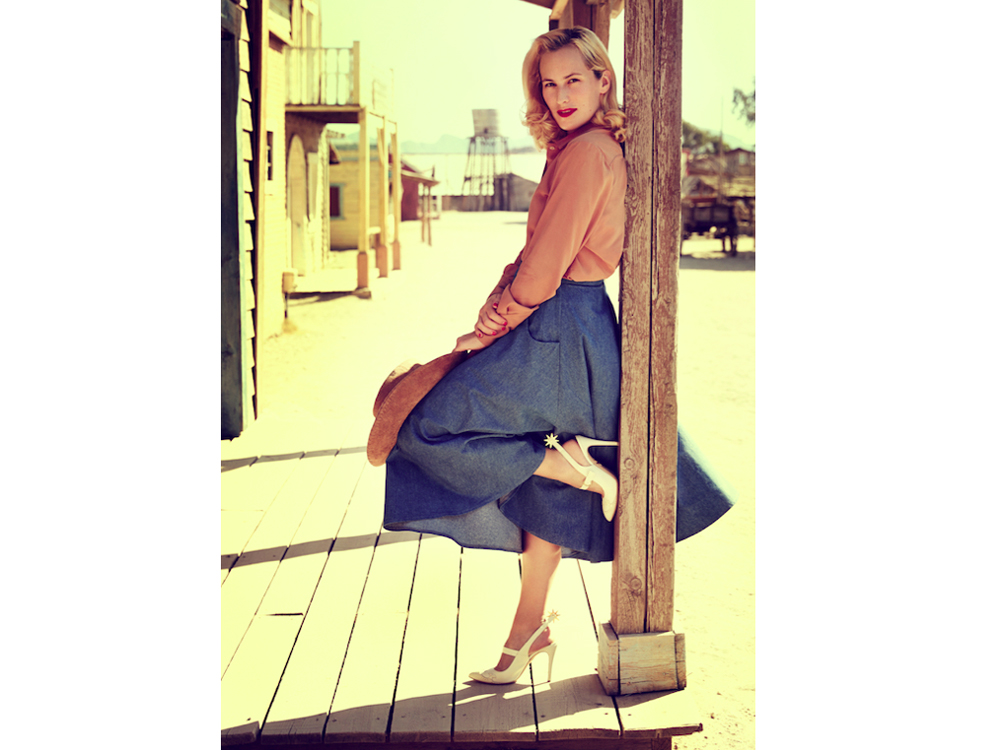 "I am proud to be part of the Wardrobes for Women campaign with the wonderful Women for Women International and Vestaire Collective. I hope my involvement and donation will go towards raising funds and awareness for this inspiring charity that I am honoured to be an ambassador for."
Olivia Palermo: "I am honoured to be a part of this initiative that supports women. As women we all have a responsibility to support one another and I am glad Women for Women International gives us all the opportunity to contribute."
Diane Kruger: "I'm excited to share some of my favourite clothing pieces with you and help raise money for such a great cause. Supporting one another as women is very important to me."
Lena Dunham: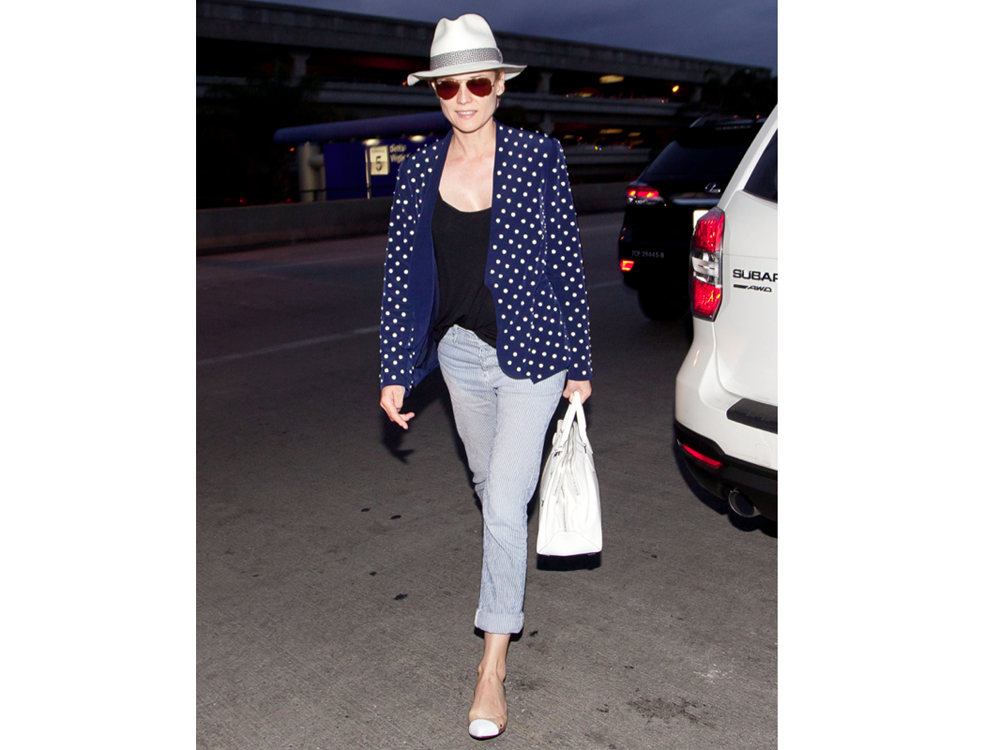 "I've always dreamed that someone might want to shop from my closet, and for a good cause no less! These are some pieces I have loved and adored, that make me feel chic and happy, designed by friends and loved ones. Please enjoy for women everywhere."
Emma Watson: "It is with absolute pleasure that I am donating some of my personal clothing to such a worthy cause. Let's help raise these funds together to support women around the world who need our help."
Keira Knightley: It's a pity when beloved clothes sit dormant in my closet, so I am thrilled to be a part of Wardrobes for Women to give these clothes a new life. These beautifully designed garments and accessories will not just give elegance to the wearer but also support women survivors of war who are working to rebuild their lives.
Lupita Nyong'o: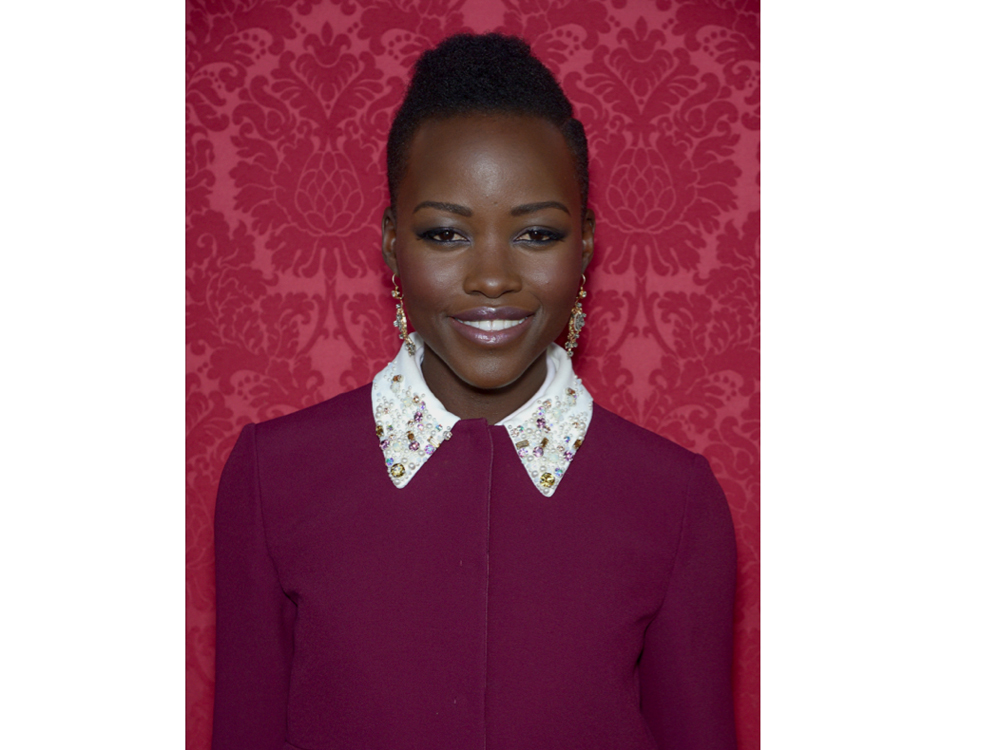 "If my access to beautiful goods can directly improve lives and support women in war-torn countries, I'm in. Wardrobes for Women is an initiative helping to draw women of very different backgrounds and circumstances closer together, and in this connection lies the power for change."
Charlotte Gainsbourg: "Women for Women International is a beautiful charity. Already the title is evocative! I hope these clothes will find happy new owners."
Chloe Sevigny: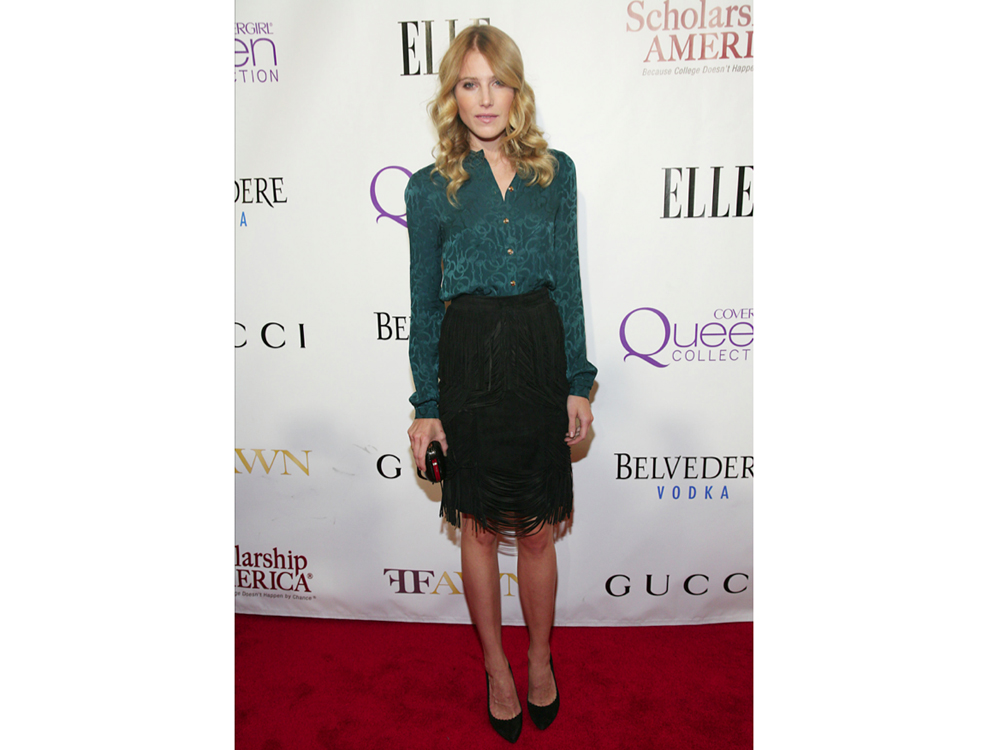 "I believe that it's so important that as women we unite and do everything we can to support other less fortunate women around the world. I am delighted to donate some of my pieces in order to raise money for such a great cause."
Chiara Ferragni: "Being involved in this project is really important to me. I believe all women are unique and the way that we are able to see around the world could really help to make a difference. I wouldn't be the person I am today without the support of other women, and every woman should have this opportunity to find her on strength and be the best she can."
Caroline Issa: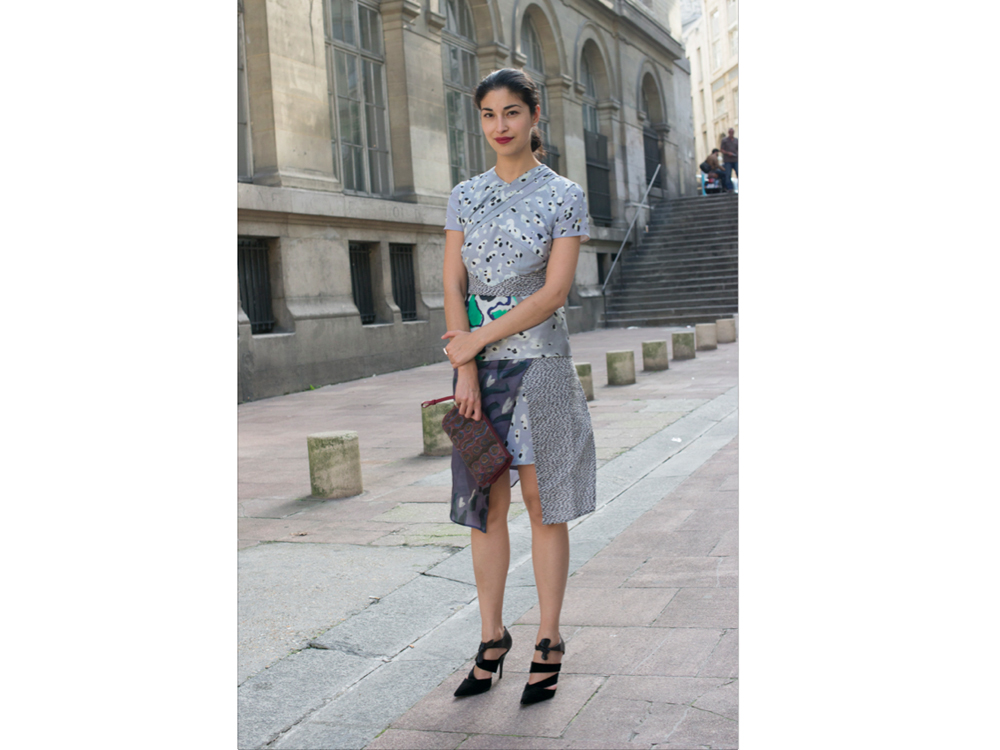 "We have been long-time supporters of Women for Women International at Tank Magazine. Creating a special art issue to raise money for the organisation was one of the best professional experiences of my career, so I was happy to donate some of my favourite pieces to raise money for this amazing cause."
Dree Hemmingway: "All the clothes I've donated have real meaning to me. It makes me happy to give something I love to make somebody else happy, and it makes me happier still that the proceeds go towards such an important charity."
The Wardrobes for Women charity sale will be available on vestairecollective.com from December 3rd-14th 2015.
---
Don't forget to comment and follow @CelebMix on Twitter.