Olivia O'Brien completely took over New York City during back-to-back sold-out shows at Webster Hall.
The "NOW" singer opened her show on Sunday with "We're All Gonna Die" after addressing the crowd and thanking over 1,000 fans for coming. People of all ages, including many of O'Brien's friends and family, attended the show and filled the venue.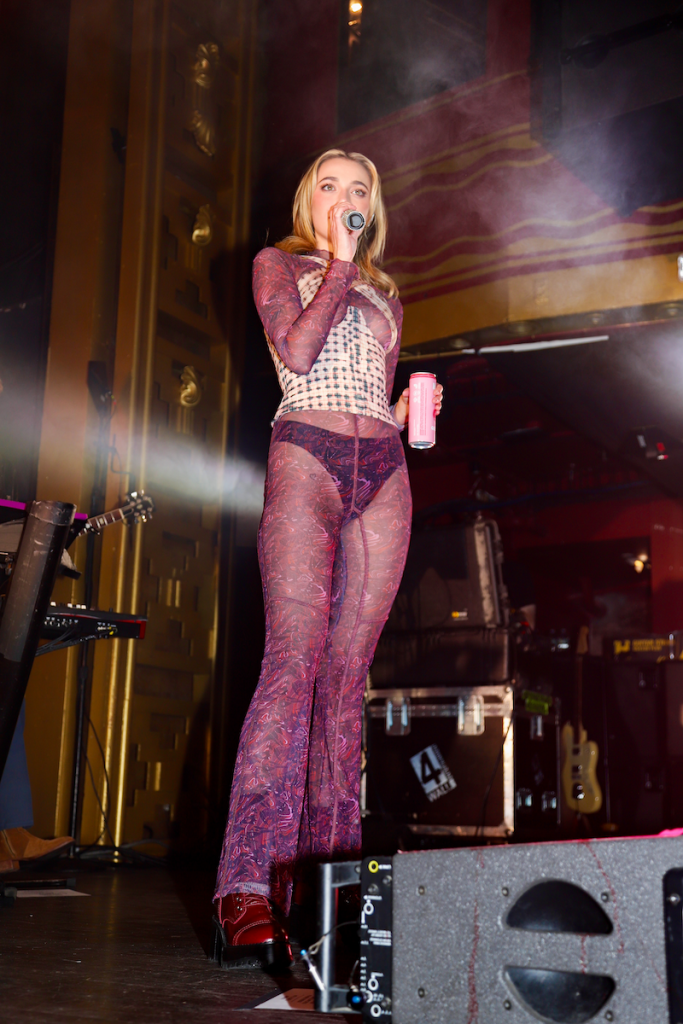 Her charming personality and relatable lyrics have drawn the attention of millions of fans on both social media and streaming platforms. And lucky for those in attendance, that online persona effortlessly transforms on-stage.
Before "Keep It Movin,'" O'Brien took the time to make a speech about her exes…but it did not go as expected. She explained that, despite some of her lyrics, she only has love for the people she's dated.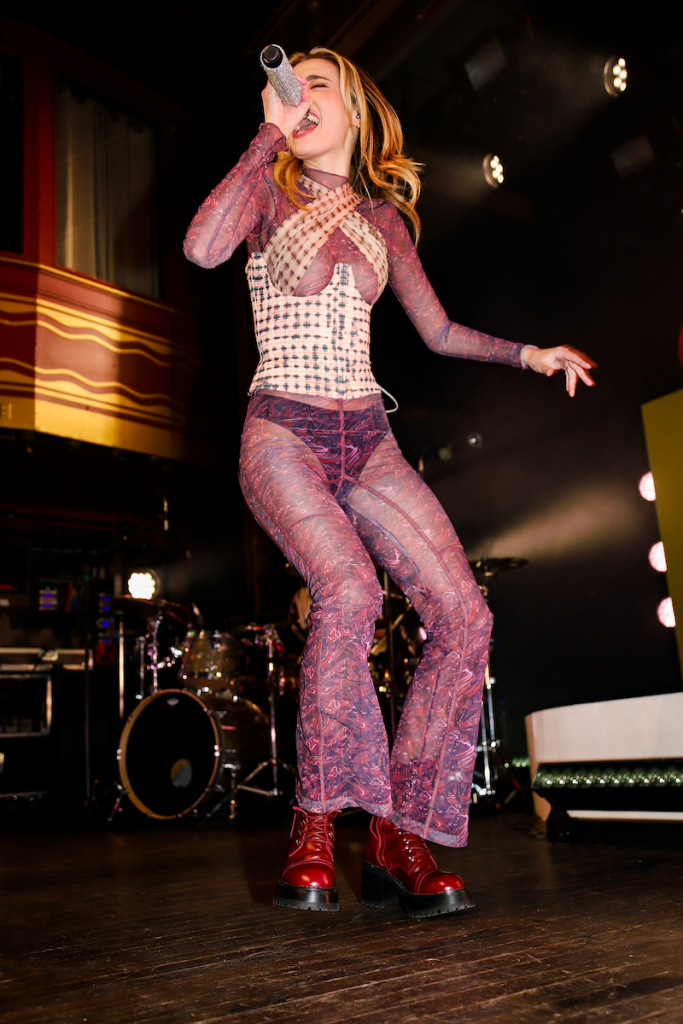 "All I have for them is love… I wish them the best. I really mean it. I do," she explained.
However, the people she really does hate are the exes of her best friends. This garnered an immense applause from the crowd.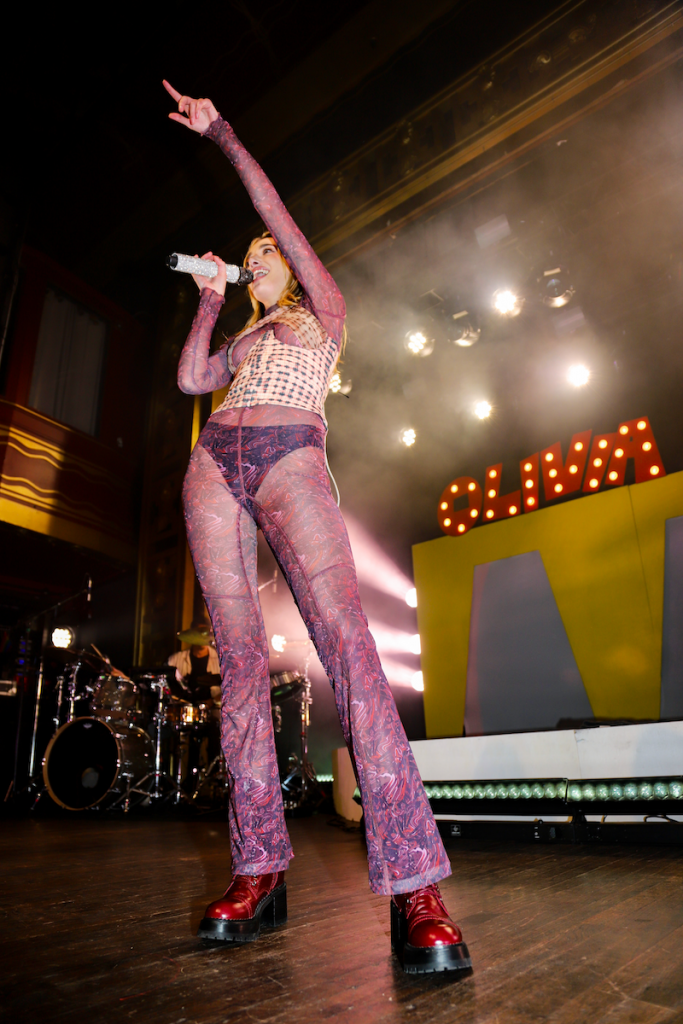 Olivia O'Brien wowed attendees with two covers, "Your Love Is My Drug" by Kesha and "Complicated" by Avril Lavigne, along with performances of her most popular tracks. Fan-favorites "Tequilawine," "Sociopath" and "Josslyn" were performed along with newer tracks "No More Friends" and "B*tch Back." Her 90-minute set included a total of 20 songs.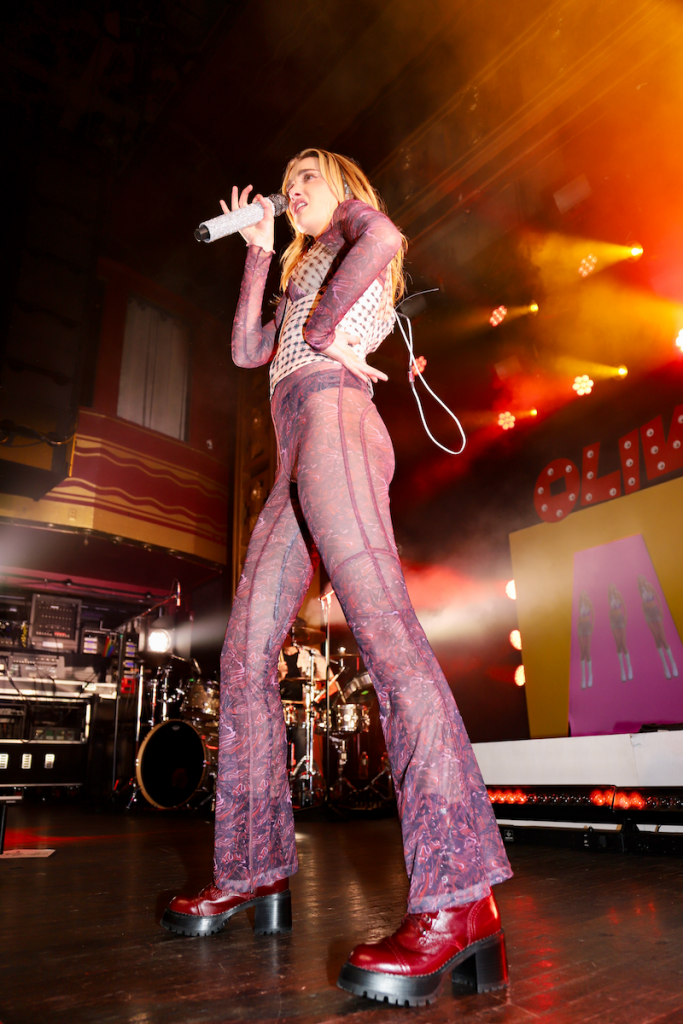 Between O'Brien's powerful vocals and dynamic on-stage energy, she effortlessly impressed. Her speeches in between songs and connection with fans in the crowd made night 2 at Webster Hall a show to remember. It was an interactive experience whether you were in the back of the venue or front row at the barricade by the stage.
Olivia O'Brien's tour will conclude on November 28th in Seattle, Washington, at The Showbox.
Follow Olivia O'Brien on Spotify and Instagram.
For tickets to her tour, click here.