Olly Murs has been a very generous man recently, donating his own clothes to St Clare's Hospice as part of a charity auction.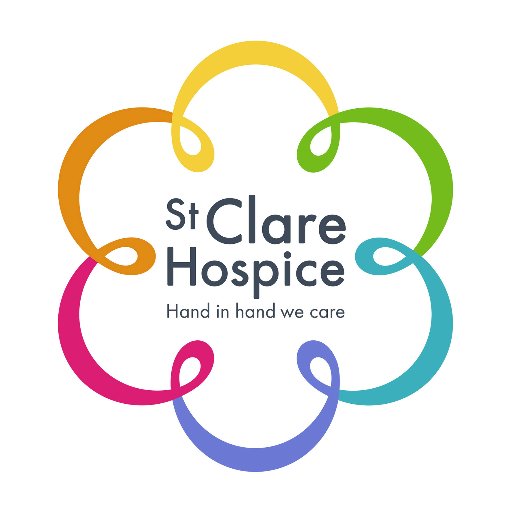 St Clare's Hospice is a local charity which provides help to hundreds of people across West Essex and the East Hertfordshire border. They provide support to adults with life-limiting illnesses and they also give help to their families and carers. Every year the local charity cares for hundreds of people.
Olly has donated a collection of his clothes which he wore on his tenth-anniversary concert tour.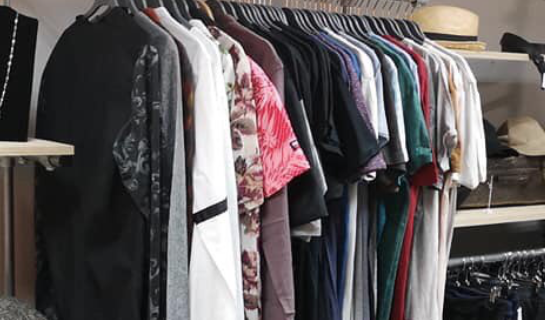 The clothing collection will be part of a charity auction which will help raise money to fund for crucial equipment and care for those with limiting illnesses across West Essex and East Hertfordshire.
The charity shared a post on social media announcing the charity auction and thanking Olly. Saying that he had 'blown us away with his generosity'.
The St Clare's Hospice in-store auction will take place at the Scarlet Vintage and retro shop on Broadwalk, Harlow. It will take place on Sunday 26th January but you can also bid online at the shops Instagram account @Scarletvintageretro
Let us know your thoughts on Olly Murs and his charitable venture on Twitter @CelebMix