At CelebMix, we love that we're able to shine the spotlight on rising talent and entrepreneurs who innovate and change the world.
One of those is Annie Mai Thai, who made the decision to quit her seven-figure real estate career back in 2015 to pursue her passion: fashion. 
Although Annie's decision was, undoubtedly, a risk, she was tired of being stressed and wanted a change of pace, and thus poured all of her time into her Stylish Petite brand, which she first launched back in 2010. Fast-forward five years, and she's gone on to create a brand that's getting people talking around the world.
Having been featured in Elle Magazine and People Stylewatch, Annie is proof that, with the right talent and determination, you can go on to achieve whatever your mind desires.
A brand for petite women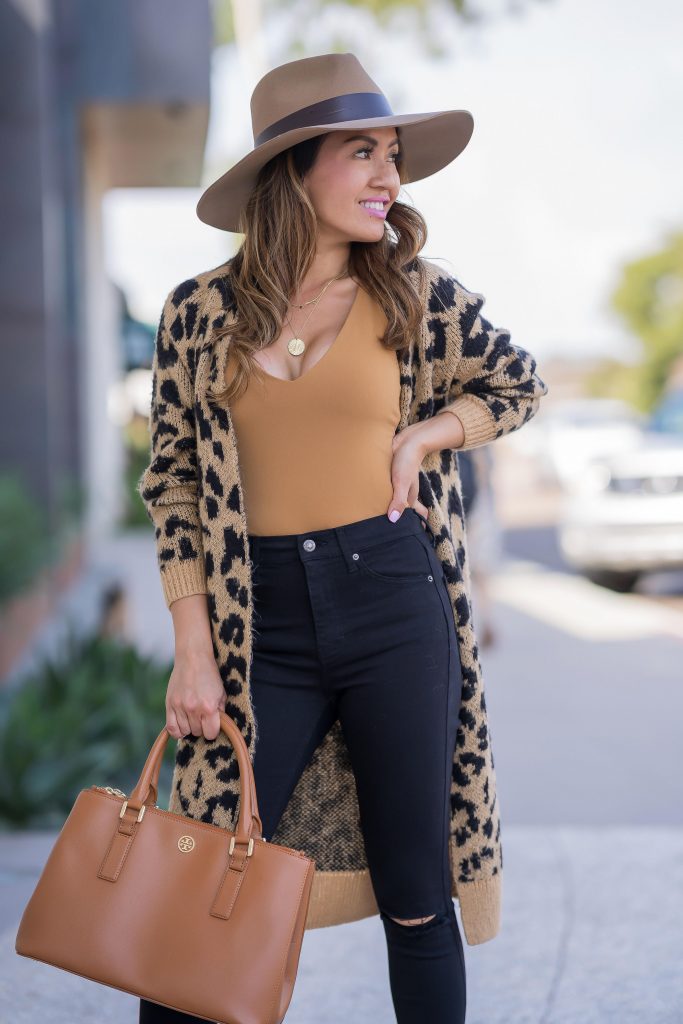 One of the reasons why Annie's website continues to get people talking is that it meets a gap in the market, helping petite women find the right fit. Before she decided to move into the industry full time, Annie struggled to find clothes that would fit her properly, and she wanted to share with other women how to shop for clothes that made them look and feel their best.
Being under five feet, finding the right fit was a challenge, and Annie wanted to share her knowledge (and learn along the way), and the Stylish Petite brand was born, today amassing hundreds of thousands of followers.
Now, her website is the go-to source for all things fashion and motherhood.
For women wanting to follow in Annie's footsteps, she says consistency is key. If you've followed her career for a while, you'll know that she's active on social media and keeps her website up-to-date with the latest trends and releases, and has since expanded to cover other categories such as lifestyle, travel, beauty and hair, as well as home decor.
Being a parent, Annie's content also has a motherly edge, with the influencer updating her followers on the latest goings-on in her personal life and sharing knowledge and wisdom as she goes.
Speaking of the launch of her brand, Annie said that developing the right mindset played a great role in her success. "[Mindset] was absolutely essential. You have to not only be self-motivated but you have to have the drive and passion to succeed. You also cannot be afraid of failure. The best advice I can give is to just do it. Listen to your gut and the first step is to just get started. Even if it's small steps. The hardest part is starting."
The future looks bright
Annie has come a long way since she launched her brand six years ago and says that her definition of success has changed a great deal over the years. "Now, success is having a healthy family and doing what I love each day. They say if you love what you do, you won't work a day in your life," and that's certainly true of Annie and her career to date.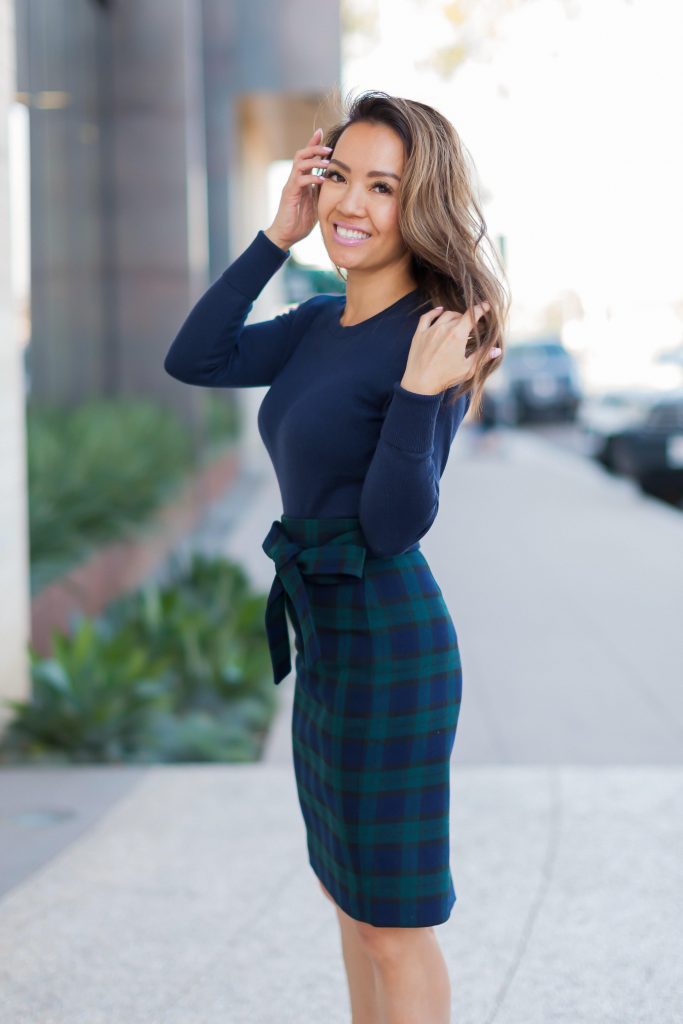 When it comes to money, Annie's clear on where she is now and where she's headed. "Financial freedom is having my money work for me instead of the other way around," she said in a recent interview. "I want to focus more on my kids and family. They are only little for so long."
Alongside her Stylish Petite brand, Annie plans to scale her online baby boutique, Meadow Ivy and said she also wants to branch out into another clothing line that's geared towards petite women. She's promised that she has "lots of exciting things lined up," and we can't wait to see them!
Visit the Stylish Petite website | Follow Annie on Instagram