As a Hollywood stuntman a workout regimen is crucial to the success and longevity of one's career. Preston Corbell's stunt career was no exception, a strict diet and fitness schedule proved to be the winning ingredients to landing roles and transforming into array of characters.
Corbell started his stunt career in the early 2000's working on such projects as Cabin Fever and Reno 911!. Over the course of his career, he has doubled for some of Hollywood's biggest actors and characters like 'Lucas Scott' in One Tree Hill, 'Kenny Powers' on HBO's Eastbound and Down and Ben Stiller. Along with stunt work Corbell also worked as a photo double and actor. 
The willingness to adapt and transform into different characters has been Preston calling card for landing consistent work in the film industry. We sat down with Preston to see what the secrets of the trade are and how he maintains the physique of each character. 
Fitness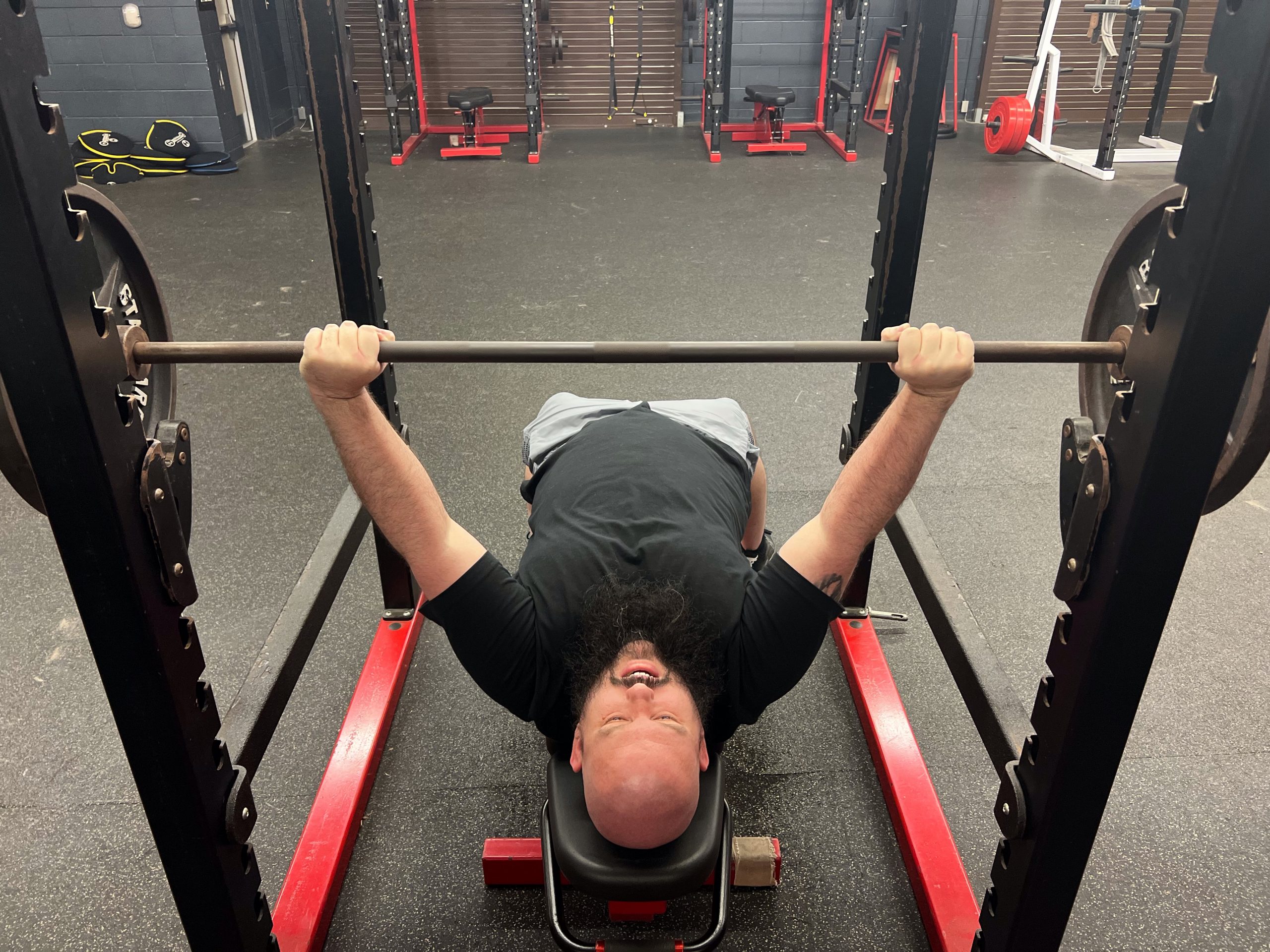 Being a stuntman is adapting to the character's appearance and maintaining physical fitness to perform dangerous stunts. Some dangerous stunts Preston has been a part of are being set on fire, driving a car off a bridge, being hit by cars, and jumping off heights that can be unimaginable to some. 
Each day Preston wakes up evaluating what hurts the most, what injury is bothering him and then focuses on that injury for the day. Rehab methods include a heating pad, ice packs, foam rollers and stretching. Depending on the demands of the role is where certain fitness techniques come into play. The demands will provide a blueprint of what areas to train in and how his body will adapt. 
In-between roles Corbell stays at a physical level that can slim down or bulk up with relative ease. Within 30-60 days (about 2 months) he can transform into a role whether it is for a large muscular character or a slender actor. Along with physical appearance that can adapt, he keeps his body in shape for utility stunts, a state where he can perform general stunts when called upon. This level of physical fitness is achieved through a sustained amount of cardio and what he calls his secret sauce, resistance training. Resistance training allows the body to lift light and reduce injury while keeping strength at an elevated level. 
Nutrition 
Nutrition is a big part of the transformation process and how Preston can fluctuate in-between roles. When doubling for a heavier actor whether building muscle mass or just gaining weight the formula is the same, a surplus of calories. A large muscular character who is muscular focuses more on lean protein whereas a heavier character would need a less strict nutrition intake. This works for a slender character only nutrition is tweaked to a caloric deficit to lean down. 
Maintenance
Maintenance is the most important aspect of a stuntman's career. Having a long and healthy career is at the forefront. Preston focuses on treating injuries as they come and treating older injuries through regular maintenance such as heat and ice. He states that if he is not healthy then he does not have a job. There are no off days with training and watching what he eats. A stuntman needs to be ready for that next work opportunity.
You can catch up with Preston on Instagram  YouTube and request a personalized shoutout on Cameo