When Canadian singer-songwriter Alessia Cara teased fans at the start of summer, with the release of two new tracks set to feature on her highly anticipated third studio album, many simply could not get enough of the Stay singers revitalised new style and sound.
Released today (September 24th) via EMI Records / DEF JAM Recordings, Cara explores more of those innovative, fresh, sonic flavours on In The Meantime – her first LP of original material since 2018's The Pains of Growing – as well as offering an insight into the inner workings of her imaginative and colourful mind, as she reflects upon her life to this point.
In The Meantime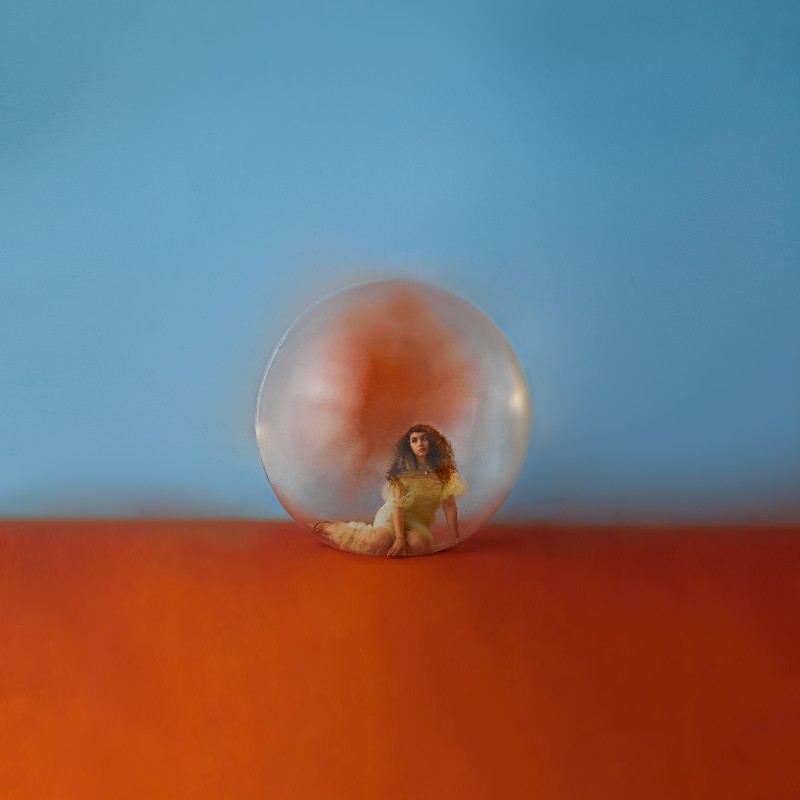 Comprising of 18 introspective and emotive tracks, Alessia Cara bravely lays her soul bare across each of the songs featured on In The Meantime, contemplating some of life's biggest mysteries and addressing some of loves greatest unanswered questions, with her relatable, deeply personal lyrics bringing to life all her consequential thoughts and feelings as a young woman still trying to find her place in the world.
"What if my best days are the days behind me?" Cara muses whilst contemplating her future on the brutally honest yet delicately, tender ballad Best Days – a stand out track on the album co-written and produced by Jon Levine (Dua Lipa, Drake, Bebe Rexha). Whilst the on self-empowering You Let Me Down, the Grammy Award winner takes back control of her narrative and laments a former partner for betraying her trust stating, "I love you… but you let me down".
---
Best Days (Official Music Video)
---
Having worked with an eclectic array of producers on the record, including Salaam Remi (Nas, The Fugees, Amy Winehouse), Mike Wise (Ellie Goulding, Ty Dolla $ign) and Greg Kurstin (Kelly Clarkson, P!nk, Adele) Alessia successfully experiments with a myriad of different sounds and genres, from mid-tempo disco to soulful pop, retro funk to electro infused R&B. However it's the inclusion of Bossa Nova on tracks like Bluebird that truly deliver as the albums most progressive and experimental moments, Cara's love for the 1950's style evident to hear, as her beautifully unique voice glides and soars over a classic samba style beat.
---
---
"These songs are 18 of my meantimes." Alessia says of the album. "I wrote them down, mostly because of the made-up thought that if I do, they'll be out of my body and therefore no longer taking up space. But also because it comes perpetually clearer to me that the best use for complicated feelings is to share them candidly in hopes of pacifying like-minded people with a hole in their boat, thinking they're sinking –– or worse, thinking that they might be better off sinking."
"While admitting that 0 end up there a lot isn't a fix, I know from experience that the moments in which we realize the commonalities in our complexity, suffering and all, are the moments that help keep us afloat for longer," she continued. "It's a strange thing to be alive. All we really know for sure is where we've been, where we are, and where we hope to go."
"This record is the long-overdue clarity of my relationship with myself, others, and the world –– where it once stood, to where it stands now, This is what's unfolded in the meantime. It's my favourite thing I've ever made and I feel lighter now that it's yours."
In The Meantime is available to download / stream now
---
Let us know your thoughts on Alessia Cara over on Twitter @CelebMix now!