On the 10th September, Monsta X released their new single 'One Day'. This is yet again another catchy track from the group. This time it is a song in the English language. In which, the group have released songs in English before.
We absolutely love this song, and the music video to accompany it. The song has a really catchy beat, whilst being very meaningful. The song is about losing or breaking up with someone.
Losing someone or going through a breakup can be a really difficult thing to experience. It can be quite heartbreaking. 'One Day' is about being stuck in the current emotion. However, you have the feeling of knowing that you might feel better 'One Day'. We think the meaning behind this song is put accross perfectly in the lyrics. After the Pandemic this song is a good song to sum it up. 'One Day' we will all feel better and we will remember the memories we had with the people we may have lost.
'One Day' continues their first full English album 'ALL ABOUT LUV'. We absolutely loved all the songs on the album. The group have said that it has been a long time since they last released a song fully in English. The group is also looking forwards to MONBEBE hearing their future releases.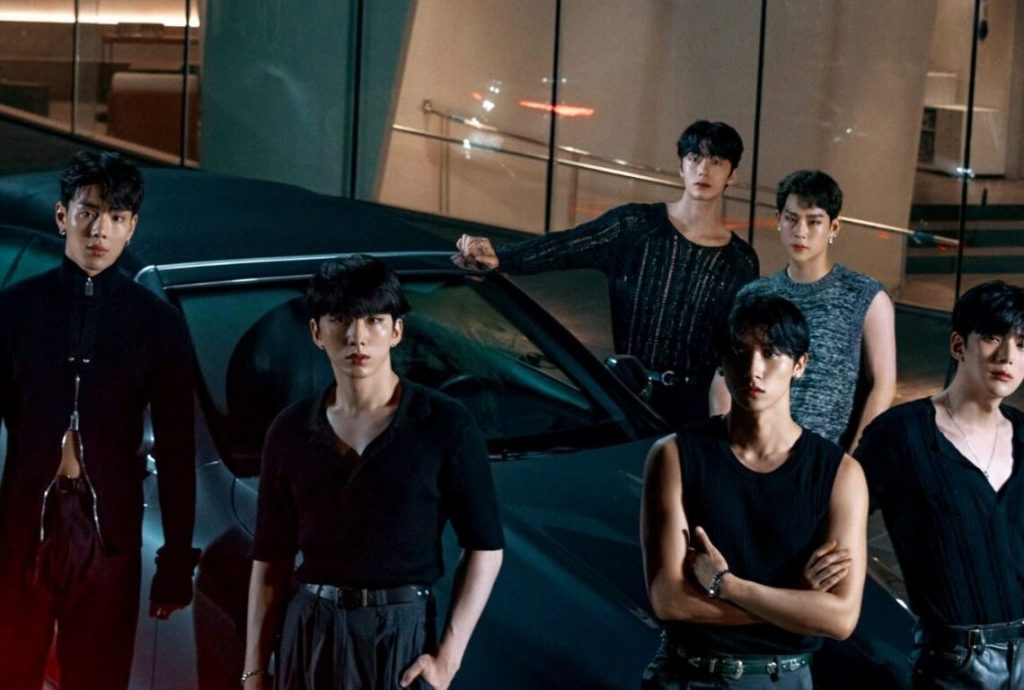 Kihyun stated, "Due to the pandemic, we weren't able to see our international MONBEBEs, nevertheless they've always been the light and energy for us"
Joohoney also stated, "Let's always be together, cherishing each other and give "One Day" lots of love!"
We are excited to hear what Monsta X has in store for us with their future releases. If 'One Day' is anything to go by, then in future releases we are definately in for a treat.
Let us know what you think on Twitter @CelebMix