"Mehmet Akcetin's Weekend Turkish Delights. Acoustic Restaurant in New Jersey"
In recent years, the nightlife scene in America has seen significant growth. Cities like New York, Las Vegas, and Miami have long been known for their bustling nightlife, but smaller cities and towns are now becoming destinations for those looking to party and socialize after dark. The growth of the nightlife industry is being driven by several factors, including a strong economy, an increase in tourism, and a growing demand for unique and diverse entertainment options. As a result, new bars, clubs, and restaurants are popping up all over the country, offering everything from craft cocktails and live music to rooftop lounges and themed dance parties. In addition, nightlife events and festivals are becoming increasingly popular, drawing crowds of people from all over the country. Mehmet Akcetin, a successful businessman in America, has opened a restaurant in New Jersey called Acoustic. The restaurant is open only on weekends and has quickly become a popular destination for those fascinated with Turkish tastes, music, and entertainment. At Acoustic, patrons can enjoy traditional Turkish music played by live musicians on instruments such as the baglama, oud, cumbus, and qanun. In addition to the music, the restaurant also features stage shows that showcase the rich culture and history of Turkey.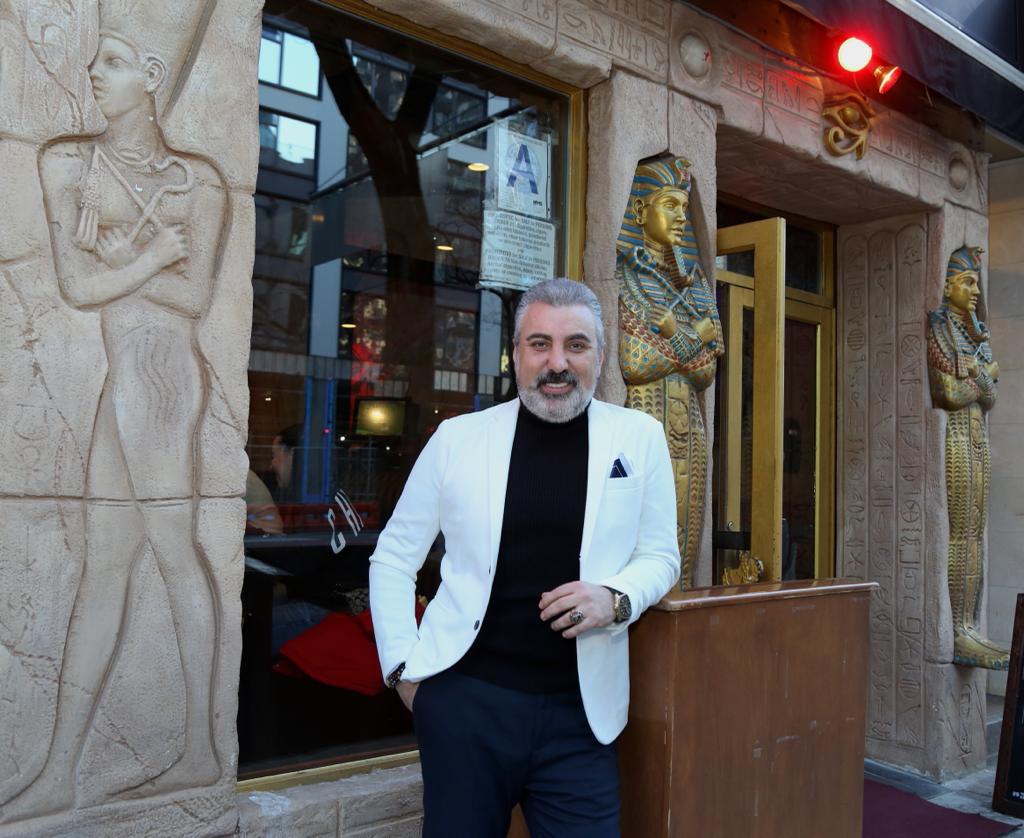 The restaurant has been a hit among Americans, Russians, Ukrainians, and other people from different cultural backgrounds who have great fun and enjoy good food, drinks, and entertainment. One of the key factors that contribute to the success of Acoustic is the excellent service provided by experienced employees. They are passionate about the culture and the food they serve and go above and beyond to ensure that every customer is satisfied.
Mehmet Akcetin's success with Acoustic has led him to open a second restaurant in Manhattan called Babylon Lounge. 
If you're looking for a unique and fun weekend dining experience, check out Acoustic and Babylon Lounge, where you'll be treated to delicious Turkish food and entertainment.