Recording artist Vangelis Polydorou drops his debut single Throw Me – a shimmering, yet sophisticated pop banger that's guaranteed to resonate with listeners the world over who find themselves looking for love in the often complex and complicated digital age.
Serving as the lead single to be lifted off of his debut album The Drama, set for release later in 2021, the classic yet contemporary sounding track delivers as the perfect vehicle to showcase Polydorou's unique rich and expressive voice.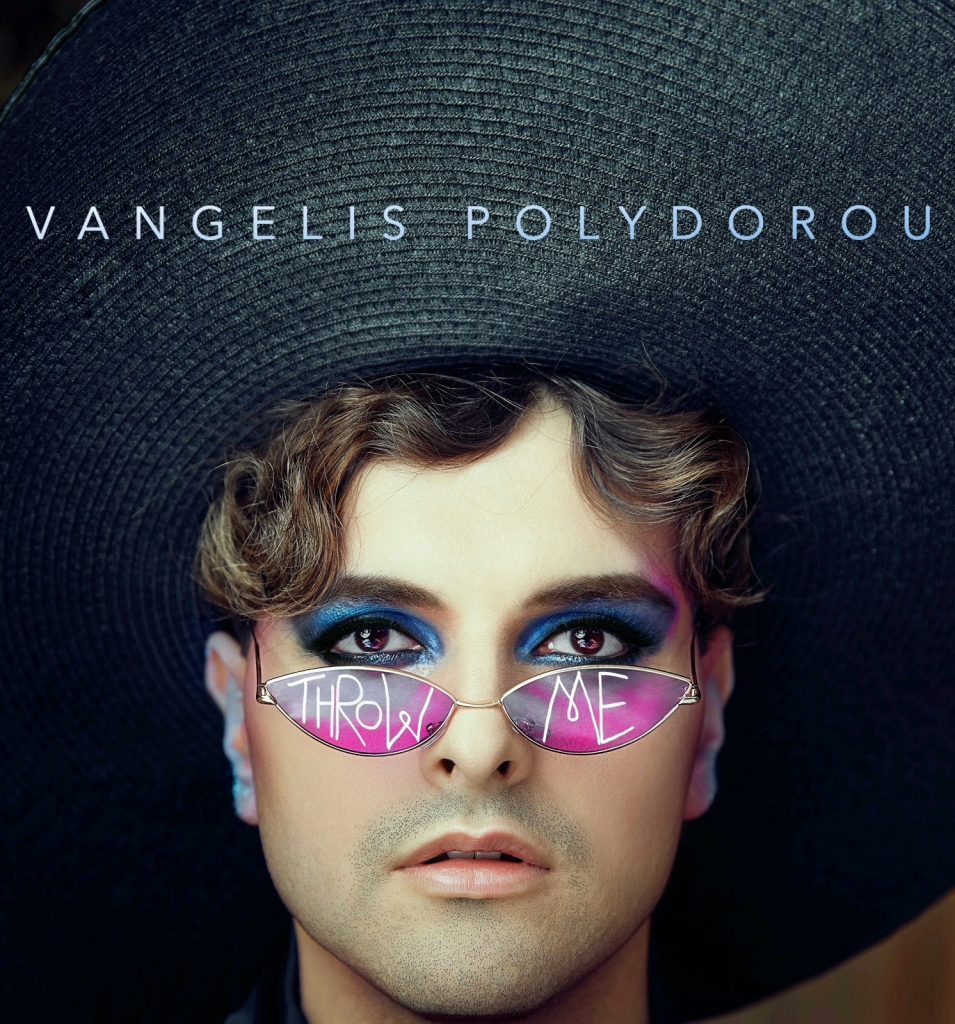 "Throw Me is about searching for love online, and trying to find that perfect person who will sweep you off your feet." Vangelis says of the track. "With dating apps being an intrinsic part of LGBTQ culture, we decided to set the music video in a classic cult horror universe – with a modern twist – as a way to explore the colourful and exaggerated characters you can come across online. It shows not only how disposable people are nowadays, but also how accessible; just one swipe away."
Listen to Throw Me below:
For the tracks accompanying music video, we see Polydorou swiping through a mysterious dating app with a difference, where instead of choosing between male suitors, the Borderline singer browses a variety of horror characters including a mummy, a zombie and a witch! The super stylish clip also features a special cameo from Vangelis real life boyfriend, who appears as a drag-wearing fly who gets caught – quite literally – in his web.
Vangelis Polydorou – Throw Me (Official Music Video)
---
Introducing… Vangelis Polydorou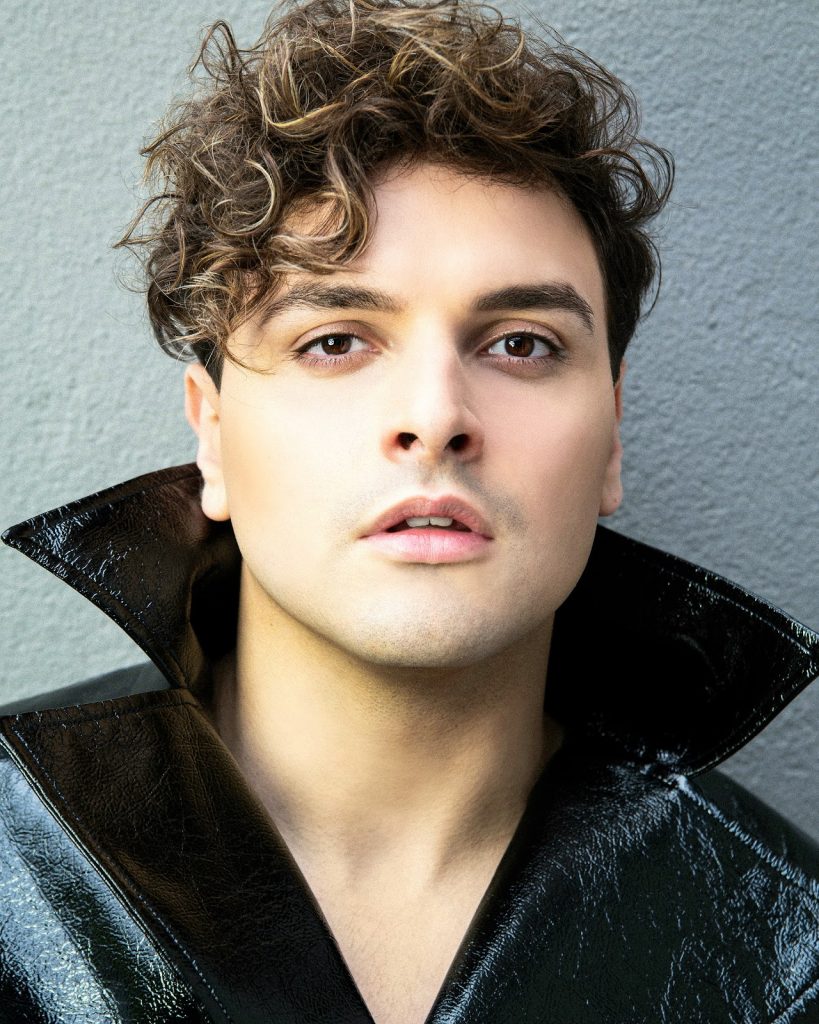 As a truly gifted and highly talented visual performance artist, with his own distinct look and individual musical sound, Vangelis Polydorou's unique identity is informed in part by his ongoing creative collaboration with the legendary Boy George, whom he met when auditioning for The Voice UK back in 2016.
Performing a stripped-down version of the classic Culture Club hit Do You Really Want to Hurt Me?, Vangelis wowed the coaches with his delicate and tender delivery of the track, in turn securing a place on Team George.
Vangelis Polydorou 'Do You Really Want To Hurt Me' – The Voice UK 2016
In the years following his appearance on the show, Vangelis has regularly toured with Culture Club allowing his relationship with George flourish further – with the pair recording a duet which is set to feature on his upcoming debut album.
Throw Me is available to download / stream now.
---
Let us know your thoughts on Vangelis Polydorou over on Twitter @CelebMix now!