Rita Ora, Tinashe and Martin Garrix are just some of the celebs who will be taking part in the Hydeout: The Prelude virtual concert event!
The concert will be like no other, placing emphasis on the idea of a 'virtual reality'. According to a statement it will be "a place where everyone is welcome, free to interact and celebrate; having an unbounded freedom to experience a first of its kid entertainment platform."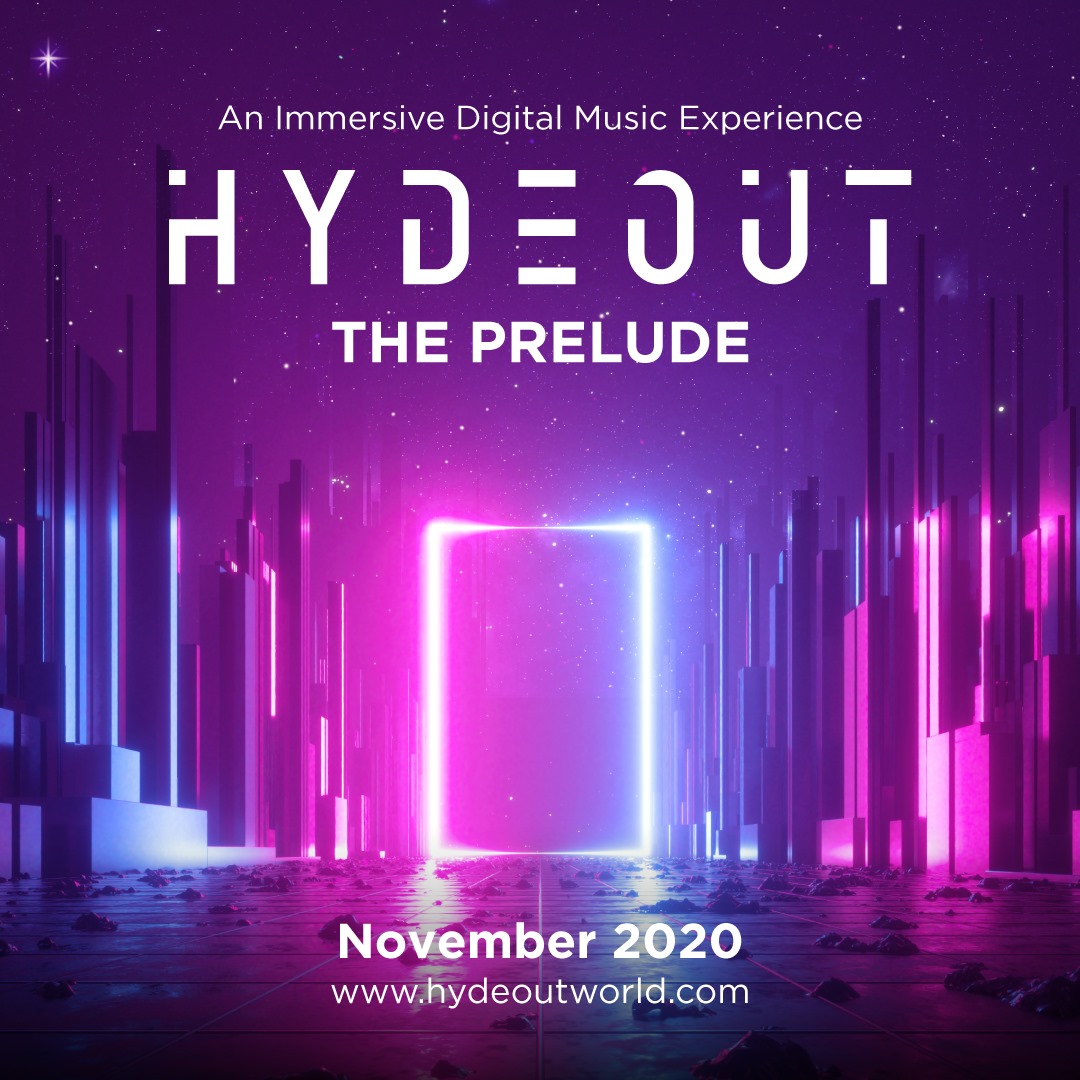 The performances are set to take places in different locations across the world, and will be filmed by videographer Final Kid.
Part One of the event will see the likes of Rita Ora, Tinashe and Martin Garrix take to the stage, alongside other artists including Nicky Romero, Don Diablo, Flux Pavillion and Sam Feldt.
Exclusive episode takeovers will be hosted by Find Your Harmony, Monstercat, STMPD RCRDS and Youtopia, inviting their artists to take part in the digital experience.
The online platform will consist of several episodes, each individually tailored to its lineup.
In a statement, Hydeout executive producer Chan Wee Teck has said: "Music is a universal language that has the potential to unite millions across the globe.
"With this core mantra in mind, Hydeout is re-imagining a new norm for the music and entertainment space, with the aim to bring music lovers across an array of genres, a digital arcadia that promotes inclusivity and diversity."
He continued: "We want to refresh the way people experience music and part of this is to bridge the gap between fans and their icons.
"The current climate only further highlights the necessity for online interaction and in addition to showcases from some of the world's biggest artists, Hydeout: The Prelude virtually connects like-minded people in the reperceived world of music."
This is just the type of musical event fans need right now, as many around the world will be unable to experience live concerts due to the coronavirus pandemic.
Hydeout: The Prelude is set to launch in November. To find out more, make sure you sign up to the mailing list.
Which artists are you looking forward to seeing perform at Hydeout: The Prelude? Let us know over on Twitter @CelebMix!