Grammy Award winning DJ and producer Riton injects some much needed energy and vitality into 2021 with the release of his latest track Friday – an uplifting, out-and-out party anthem, featuring multi-platinum songwriter John Reid (The Nightcrawlers) and internet megastars Mufasa and Hypeman.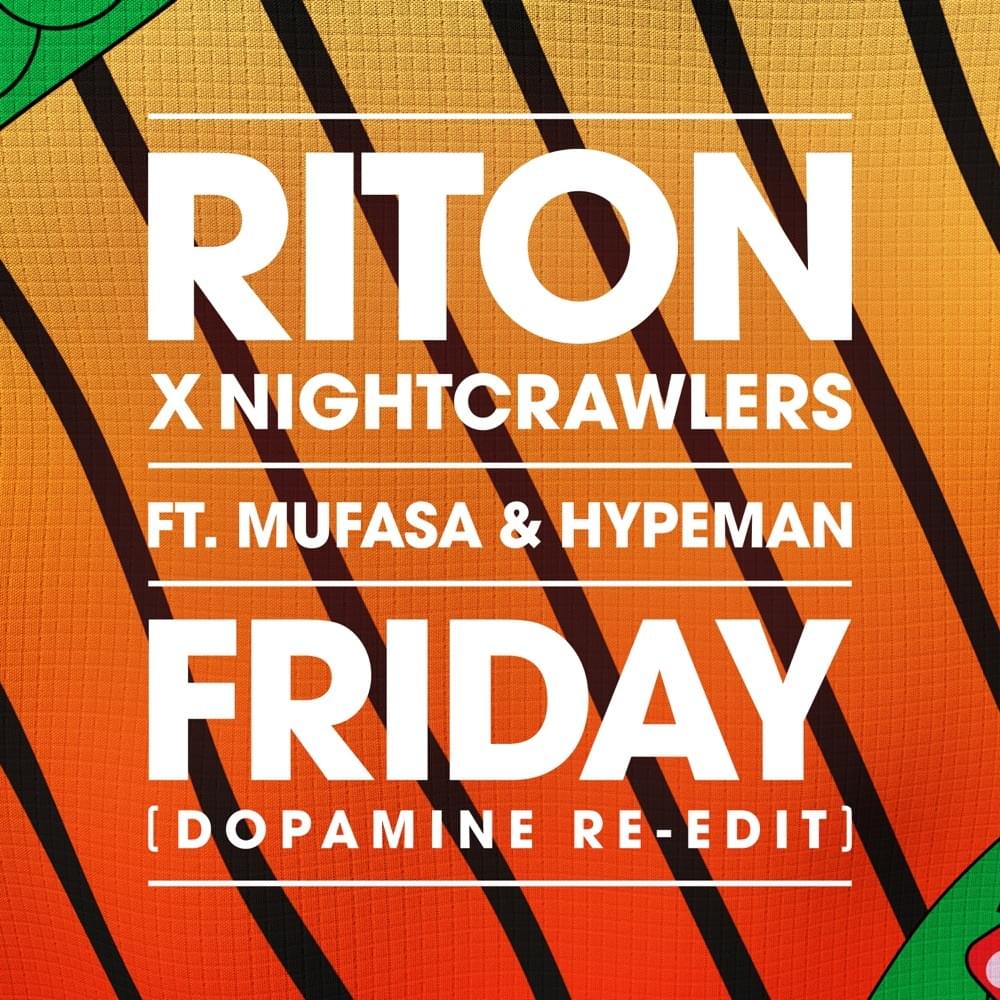 Released TODAY (Janaury 15th) via Ministry of Sound, and serving as the follow up to 2019's Turn Me On – which to date has amassed over 300 million streams – Riton delivers BIG on Friday, sampling the electrifying disco classic Push The Feeling On, elevating it's infectious house beat and rousing sing-along chorus to create a euphoric, club-ready banger that is guaranteed to go down a storm at virtual kitchen discos around the world!
"Thank god for Mufasa and Hypeman…" Riton says with a smile as he discusses the inspiration track. "They are the only people who should be allowed to use social media in 2021! They got a lot of people through 2020, and so it's only right to make a song out of it and do it all again in 2021."
"It's been too long since we got crazy!.."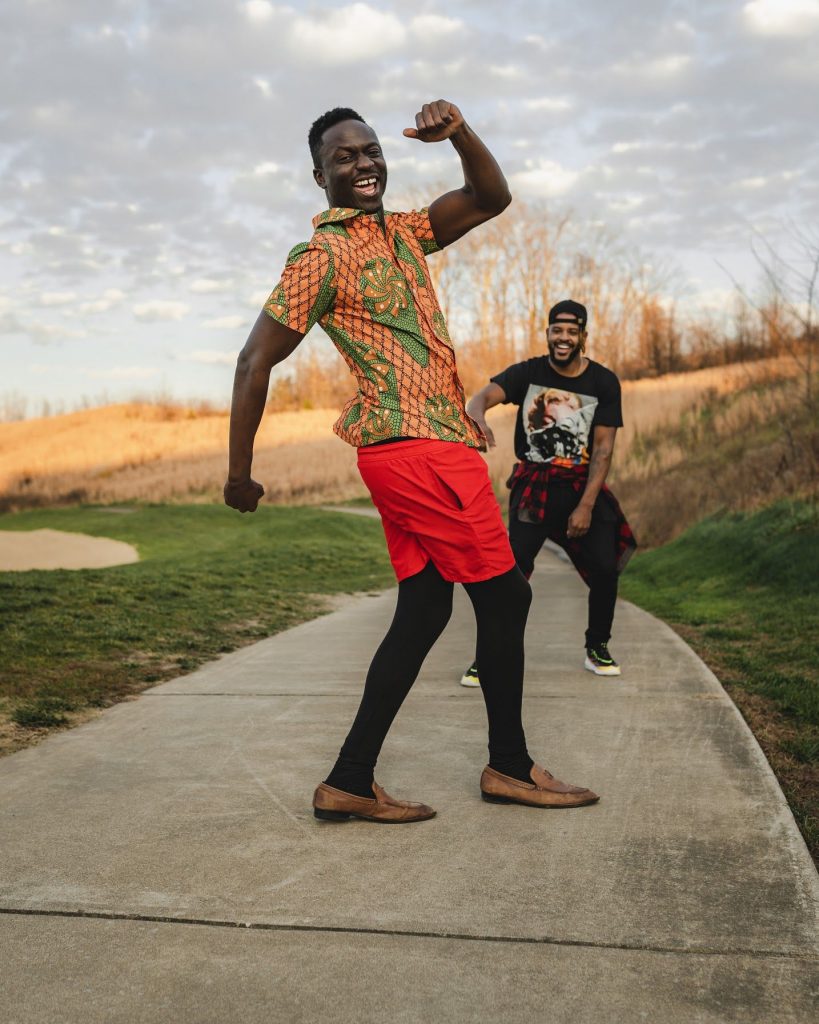 Having shot to global fame following the release of their hilarious viral adaptation of MK's iconic remix of the Nightcrawlers' 1992 club classic Push The Feeling On, internet sensations Mufasa and Hypeman find themselves rapidly gaining fans and entertaining audiences of all ages, with their own unique brand of humour and hijinks.
Speaking to Forbes, Mufasa says of the duos success: "The combination of Hypeman, hyping me through the music and me dancing, I knew we had something good, but it wasn't until our second video that we started catching viewers, attention and momentum. If my video can uplift at least one person every time I post, then I've done my job as an influencer."
---
Life is… an "endless weekend on a wave!"
As frontman of Scottish house music project Nightcrawlers, John Reid originally wrote Push The Feeling On back in the early 1990's – it's effortless groove and brooding baseline becoming a global success, spending a staggering 15 weeks on the Billboard Hot 100, and achieving similar chart success in the UK following significant underground support. In 1995 Marc Kinchen aka MK remixed and reinvented the track, with the MK Dub becoming a global house anthem, peaking at No. 3 in the Official UK Singles Chart. 
Now a hugely respected and accomplished songwriter, having written hits for the likes of Kelly Clarkson, Westlife, Tina Turner, Rod Stewart and Andrea Bocelli, Reid has one simple hope for the latest incarnation of the much loved song telling us, "I just hope this record can get the world up dancing and smiling."
Listen to Friday below:
Friday is available on all streaming platforms now.
---
Let us know your thoughts on Riton's new single 'Friday' over on Twitter @CelebMix now!