Fans of Drag Race UK mark your calendars as the BBC have this week announced that season 5 of much loved show will return to screens on Thursday, September 28th 2023!
Under the watchful eye of international drag icon RuPaul, 10 fierce new Queens will once again battle it out in a bid to win the ultimate drag accolade of being crowned the UK's Next Drag Race Superstar 2023! 
Throughout the season, contestants will compete in a variety of challenges and runways to avoid being one of the bottom two Queens facing a "lip sync for their life", and elimination from the competition. As always the Queen of Drag, aka Mama Ru, will deliver the ultimate verdict on who "shantays or sashays away" after conferring with BFF Michelle Visage, an extra special guest judge and, on a rotational basis, Graham Norton and Alan Carr.
The 10 Queens confirmed to take part in season five are… Alexis Saint-Pete, Banksie, Cara Melle, DeDeLicious, Ginger Johnson, Kate Butch, Michael Marouli, Miss Naomi Carter, Tomara Thomas, and Vicki Vivacious.
---
RuPaul's Drag Race UK Series 5: Meet The Queens…
---
In addition to news of the new season, the corporation have also announced that this autumn BBC Three will also be dropping a brand new series The After Shave with Danny Beard, hosted by the season 4 winner!
Each week straight after the main show, Danny will be serving up their take on all of the latest Drag Race UK drama, and spilling the tea with that week's eliminated queen in an exclusive backstage interview. They will also be joined by drag icons from series past like RuPaul's Drag Race vs The World winner Blu Hydrangea, and series four runner-up Cheddar Gorgeous.
Commenting on the series, Beard says in a press release: "The idea is that it's a barber shop, which I host the whole thing from. We recap the episode and then at the end, I have the first official interview with that week's eliminated queen that is done, before they step back into the real world, on the set of Drag Race."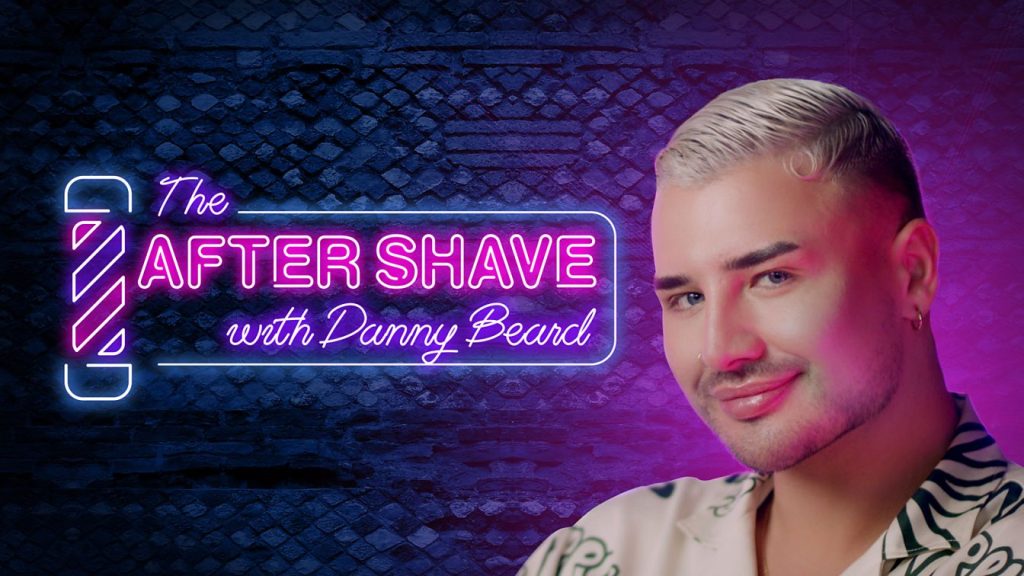 RuPaul's Drag Race UK season 5 begins on BBC Three and the BBC iPlayer on Thursday, September 28th 2023.
---
Let us know your thoughts on RuPaul's Drag Race UK over on 'X' (formerly Twitter) @CelebMix now!