While Ryan Reynolds has made quite the name for himself as Marvel's infamous Merc With The Mouth, the actor recently announced that he's taking on the lead roles in an action packed comedy Shotgun Wedding.
It's been nearly a decade since Reynolds starred in The Proposal, and since then he had a lot on his plate with the Deadpool franchise which broke box-office records and thrilled audiences around the world. In addition to this, he had a role in The Hitman's Bodyguard along with Samuel L. Jackson and Salma Hayek.
As well as portraying one of the lead characters, Ryan will also produce the upcoming movie with Pitch Perfect's filmmaker Jason Moore and producers of The Proposal Todd Lieberman and David Hoberman. The script will come from Mark Hammer in collaboration with Liz Meriwether.
"We've been looking for an opportunity to reteam with Ryan," Lieberman and Hoberman stated, "He's a rare actor who can do it all and we are so excited to have found the right film for all of us."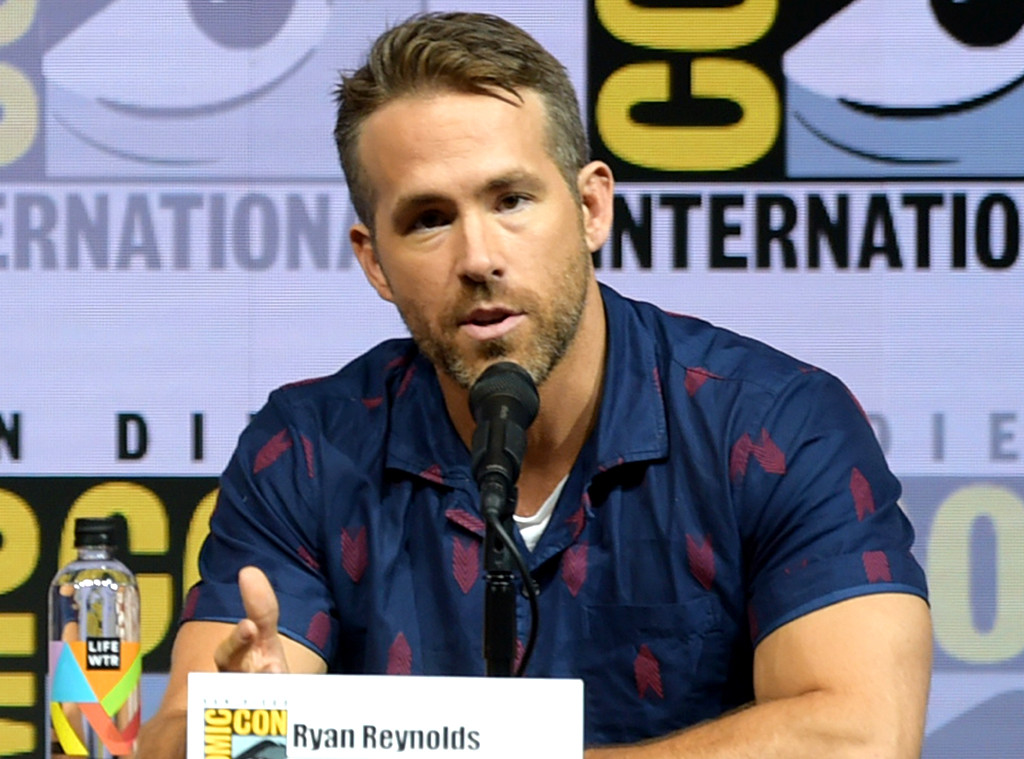 The official logline for the movie says:
"[Shotgun Wedding] tells the hilarious, adrenaline-fueled story of a couple whose extravagant destination wedding is taken over by criminals. In the process of saving their families, they rediscover why they wanted to get married in the first place."
And if that alone didn't spark your interest, Ryan Reynolds had this to say about the movie in a statement for Entertainment Weekly.
"I haven't done a romantic comedy since The Proposal but I just fell in love with Shotgun Wedding, it's so refreshing and surprising. I can't wait to bring it to life with Jason, Todd, Dave and the great team at Lionsgate."
So this would be Ryan Reynolds' fourth project that we can look forward to! Besides Shotgun Wedding, the witty actor will be reprising his role as both our favourite anti-hero in Deadpool 3, and as Michael Bryce in a sequel for The Hitman's Bodyguard, cleverly titled The Hitman's Wife's Bodyguard. Not to mention the fact that we will see him in 6 Underground, and hear him in Pokémon: Detective Pikachu (where he will be voicing the lovable Pikachu himself).
May we pitch the idea of using Panic! At The Disco's song "Time To Dance" for the movie soundtrack, as it actually contains the words "shotgun wedding"? For more news about your favourite stars, follow CelebMix!