Critically acclaimed Canadian singer/songwriter and CelebMix fave Ryland James continues to delight fans this festive season with the unveiling of his latest music video for A Little Christmas.
Serving as the title track to his first-ever holiday inspired EP, the retro sounding single with it's soulful groove and rousing sing-along chorus, sees the In My Head singer deliver yet another knockout vocal performance, his super rich tone and natural rasp sounding better than ever!
Watch the music video for A Little Christmas below:
---
Let me show you, what 'A Little Christmas' can do…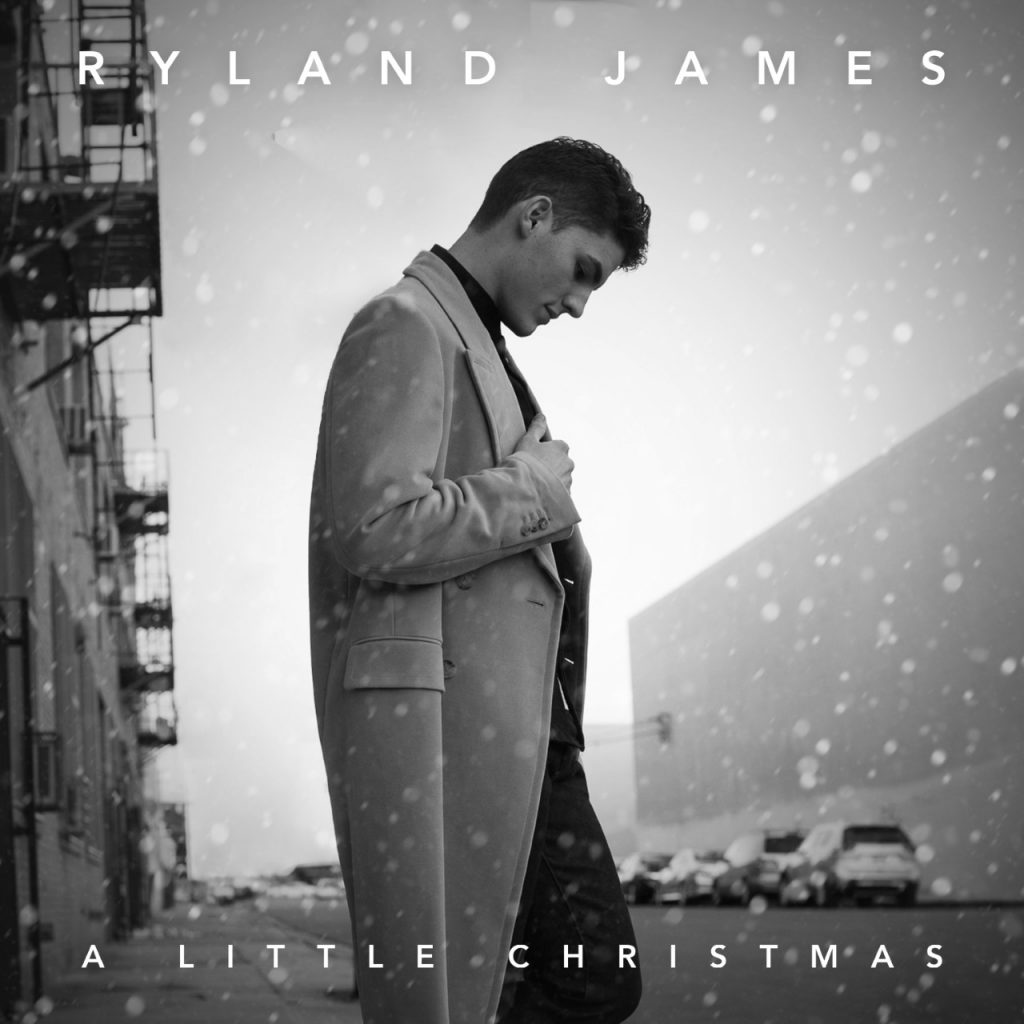 A Little Christmas sees Ryland James revisit and rework four iconic seasonal classics, uplifting them with his timeless voice and incredible sense of musicianship.
Released via 21 Entertainment / Republic Records and Universal Music Canada, the 5-track extended play serves as the perfect showcase for James' talents as an innovative and accomplished recording artist, fully in control of his career and musical destiny as he takes on Christmas anthems made famous by the likes of The Eagles, Mariah Carey and Wham!.
Listen to A Little Christmas below:
A Little Christmas is out now.
---
Let us know your thoughts on Ryland James' new music over on Twitter @CelebMix now!