Canadian singer-songwriter Ryland James today releases his self-titled EP, along with with brand new single and music video, Water.
Made up of 7 rousing and emotive tracks, the extended play serves as the perfect musical showcase for Ryland, as a credible and captivating recording artist – his eclectic and unique sound, creating a whole new sonic soundscape that is guaranteed to excite and delight fans both old and new!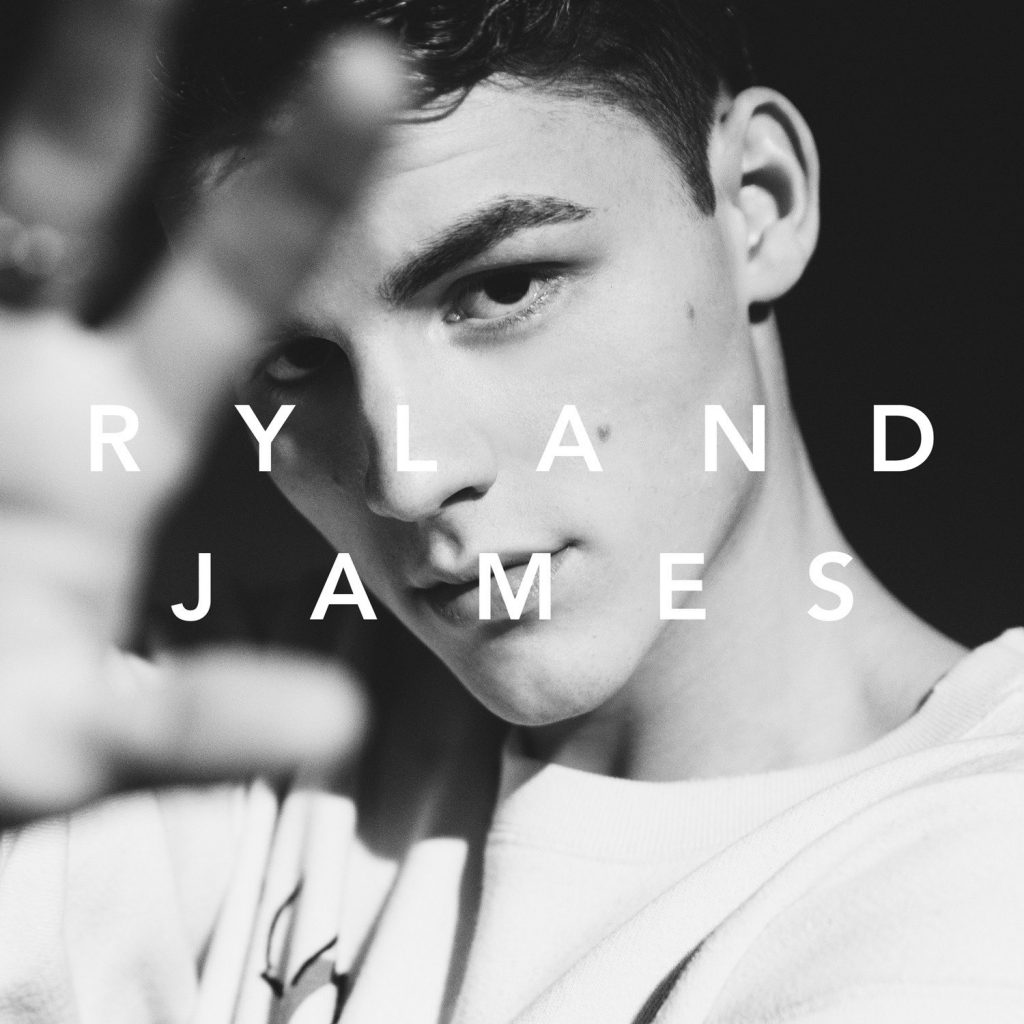 With it's super slick production, deeply personal lyrics and effortless grooves, Ryland James' latest EP provides listeners with an authentic and no holds barred look into the life and mind of the multi-talented 21-year old from Deseronto, Ontario.
Drawing influence from his Grandmother's gospel background, and taking inspiration from the modern sounds of idols Sam Smith and Adele, Ryland effortlessly creates the perfection fusion of both old and new, mixing rousing soulful melodies, with gritty vocals and anthemic pop crescendos to produce a polished, fresh and contemporary sounding body of work.
Tracklisting:
Water
In My Head
Better Off
Day Too Late
Shoulder To Cry On
This Moment
Water (Acoustic)
There's something in the water…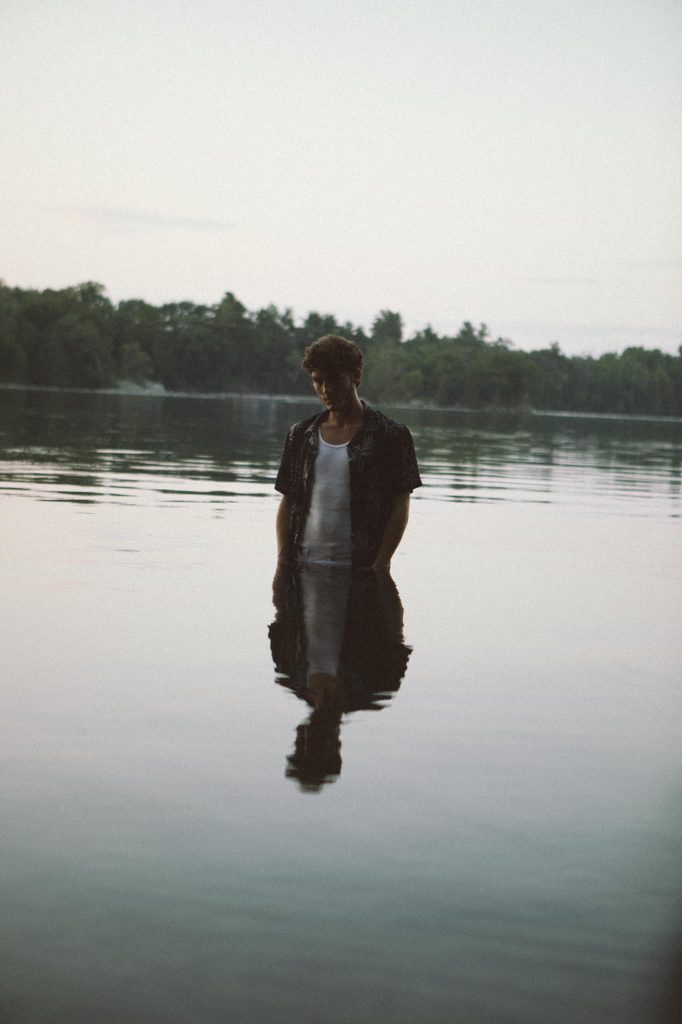 With it's fun, summery storyline interspersed with darker, moodier cut away shots symbolising the tempting and unexplainable pull of "a magnetic yet dangerous person that you just can't get enough of", the music video for Water captures and embodies the mood of the song perfectly – it's cinematic feel helping to elevate the track to a whole new level of brilliance!
Watch the music video for Water below:
Ryland James' brand new EP is available to stream across all platforms now.
---
Let us know your thoughts on Ryland James and his new music over on Twitter @CelebMix now!