British recording artist lays soul bare on brand new extended-play.
Singer-songwriter Saint Clair this week releases her long-awaited visual EP and short film in the violet hour : a portrait on grief – a brutally honest and moving portrayal of a young woman learning to cope with the heartbreaking loss of a loved one.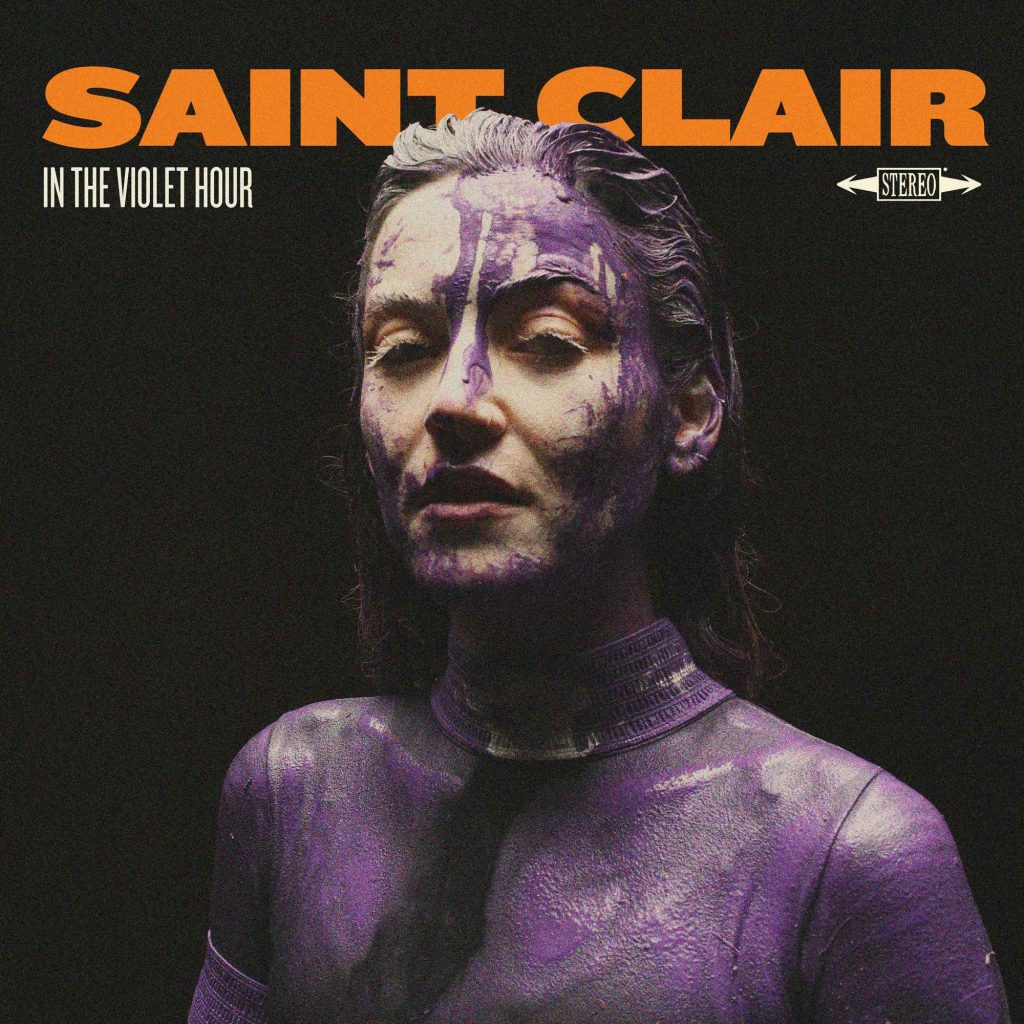 "I only miss you when I'm breathing…"
Feeling overwhelmed and desperately sad following the tragic passing of her father, Saint Clair took charge of her emotions and set about finding new, creative ways to channel her grief – eventually teaming up with actor/director sister Tamsin Topolski to produce what was to become a deeply personal and career-defining body of work.
Divided into four profound chapters, each highly emotional and thoroughly compelling in their own right, Saint Clair takes listeners on a scared journey through denial, rage, loneliness and acceptance – her beautifully written sensitive, poetic lyrics and moving melodies coming together to create a timeless piece of art.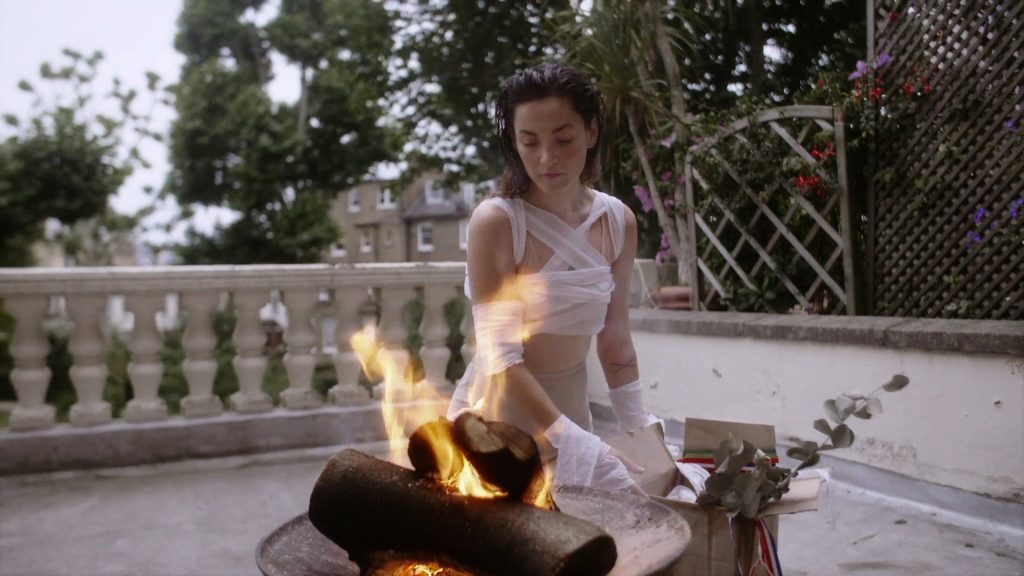 "I am so thrilled to finally share my new visual EP, 'in the violet hour: a portrait on grief' in its entirety." Saint Clair says of the projects release. "We have been unveiling the project in chapters since July, bringing the audience with us on a journey through the different stages of grief, and the time has now come to release the short film in its intended form (which includes the fourth and final chapter: acceptance)."
"This piece is dedicated to my amazing dad – an unforgettable life force – and I very much hope it resonates with anyone experiencing their own loss."
Listen to in the violet hour below:
---
"Heartache, what have you done to us?"
With it's stunning visuals, epic cinematography and highly creative concepts in the violet hour: a portrait on grief truly fulfils it's purpose – it's raw depiction of sadness and sorrow so candid and transparent, audiences will no doubt be moved as they reflect upon their own personal experiences with grief.
Director Tamsin says of the film: "'in the violet hour: a portrait on grief' is a creative collaboration between my sister and I brought about by the mutual experience of losing our father in 2015. Inspired by music that Emma (aka Saint Clair) had written about her dealings with grief, I then developed a visual landscape to accompany the songs, exploring my own alien feelings of grief in the process."
Watch the official trailer to the film below:
Saint Clair's new EP & visual film In The Violet Hour: A Portrait On Grief is available to view & stream now.
---
Let us know your thoughts on Saint Clair over on Twitter @CelebMix now!