British pop princess Samantha Harvey has unveiled an extra special music video to accompany her latest single – the out and out sassy, summer pop bop, Hard To Get!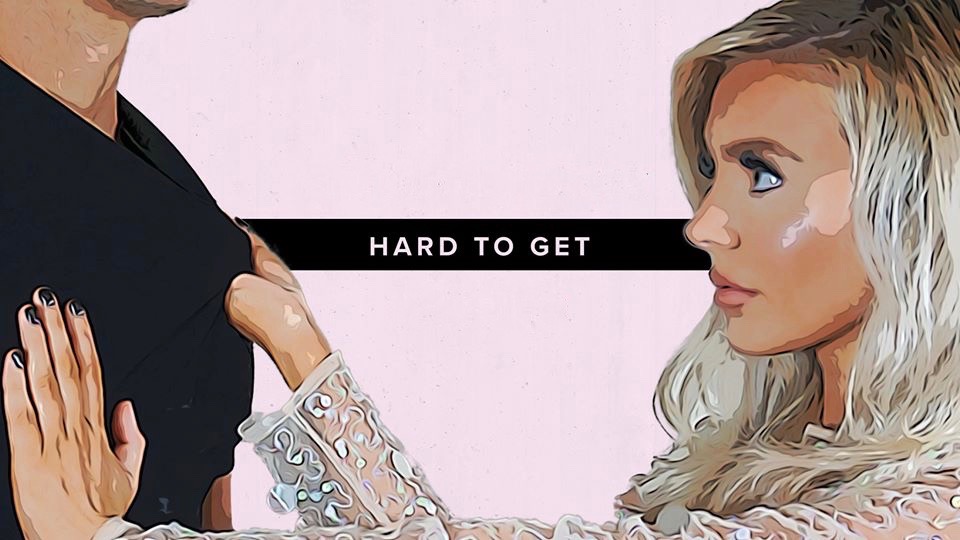 Edited by Samantha herself, the cute, fun clip features a montage of some of Harvey's most dedicated and loyal fans all dancing and lip-syncing along to the track – their super creative, and adorable vignettes all superbly complied together to make the video an absolute must see!
"This video made me so emotional when I edited it!" Samantha said in a post to fans on her official YouTube channel. "To see so many people listening to my own song all around the world, I've tried to include as many as I possibly could it was so tough to choose as they're all amazing! I love you guys so much and wanted to dedicate this music video to you as if it wasn't for any of you I wouldn't be able to release my own music, so a huge THANK YOU & LOVE YOU from me to you!! You're amazing, keep smiling!!"
Watch the video for Hard To Get below:
Make sure you keep up to date with all that Samantha Harvey has going on, by following her official Facebook, Instagram, Twitter and YouTube accounts now!
---
Let us know your thoughts on Samantha Harvey's new music for 'Hard To Get' over on Twitter @CelebMix now!