Attending Pride in any city in the world is a total must, but there's a special atmosphere when it's your hometown, and actor and presenter Scott McGlynn went out and celebrated everything LGBTQ+ by attending Pride Cymru.
As a rising star and making a huge impact with his Instagram web series, Celebrity Skin Talk, Scott McGlynn doesn't shy away from being his true confident self, and we can totally see that in the awesome Pride images that he has posted.
Pride Cymru (for those who don't know, "Cymru" is the Welsh word for Wales) was a two-day Pride event held in Cardiff, held on 17 June and 18 June 2023. A variety of hosts, acts, performers, singers, and DJs were a part of the line-up, with big names such as Joe Tasker, YOUNGR, James Allen, and July Jones being announced for Saturday's main stage, with Sophie Ellis-Bextor as the headliner for that day, and Jodie Harsh closing. As for Sunday, Claire Richards from Steps was the headliner, whilst her bandmate, Ian "H" Watkins acted as a host, with other stars including Marisha Wallace, Black Peppa, The Feeling, and Ginny Lemon all performing.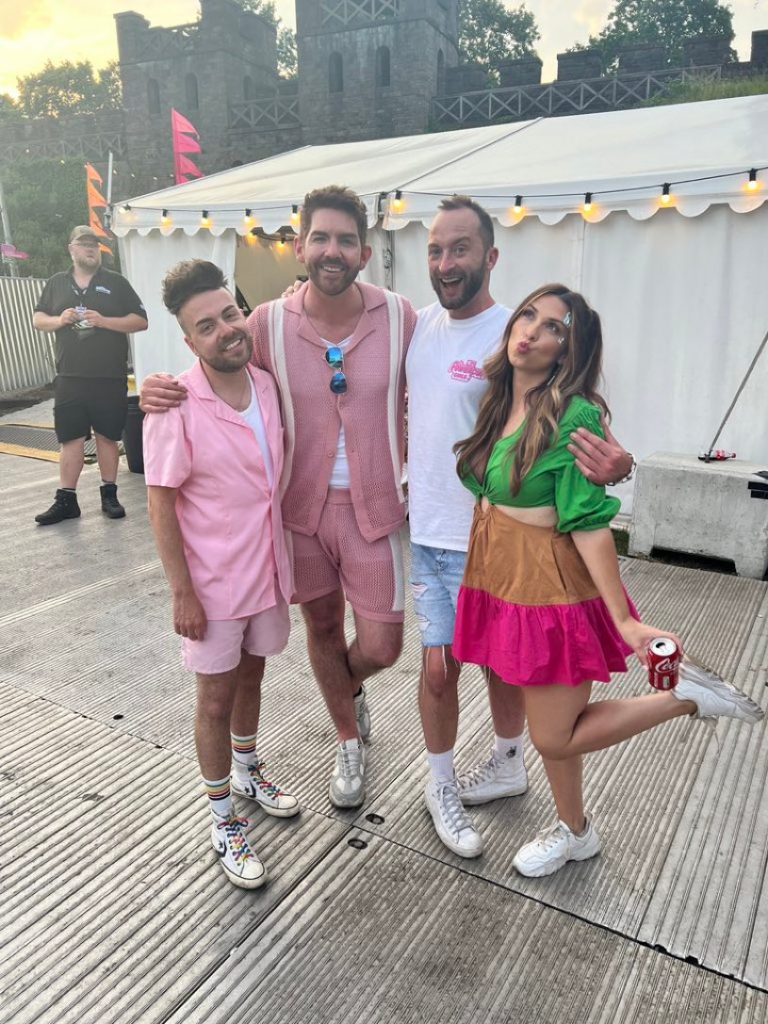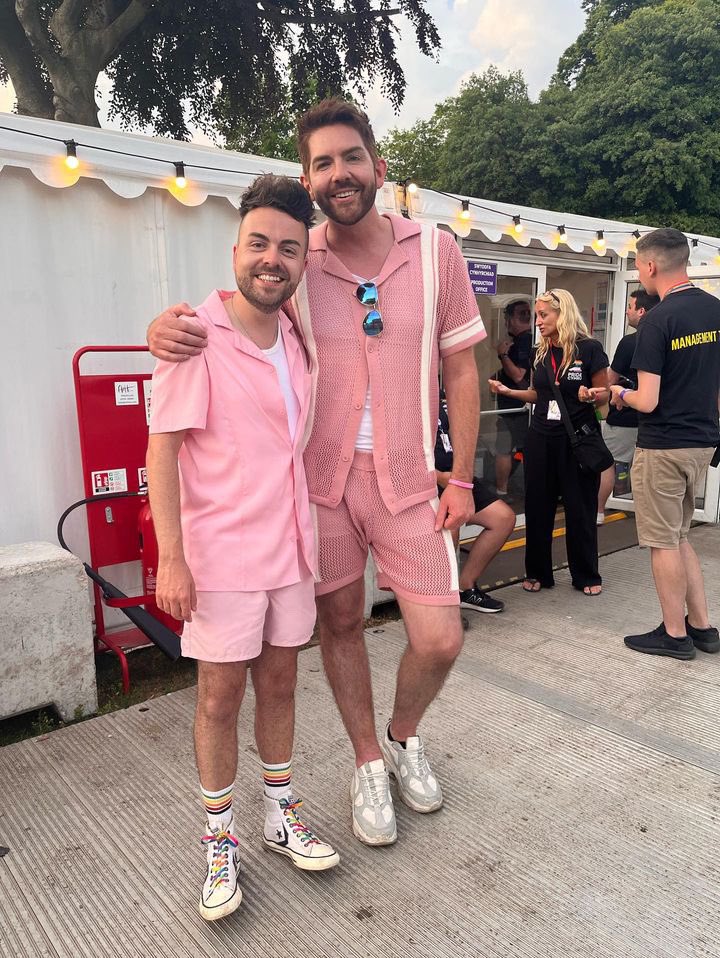 Taking in the experience, Scott McGlynn clearly had a brilliant weekend, if his awesome Instagram posts and stories are anything to go by. He has also promised more posts soon, so keep an eye on his Instagram to see how his experience of Pride Cymru 2023 was.
Let us know if you went to Pride Cymru too, and tell us what you thought on Twitter @CelebMix, we hope you had as good a time as Scott McGlynn.