Have you listened to Scott Mcglynn's IGTV show Celebrity Skin Talk? If the answer is no, then why not? Here at CelebMix we have become obsessed with the show. Celebrity Skin Talk launched at the start of September 2020 and since then, Scott has had a string of incredible guests share their stories and of course, their skin problems because believe it or not, celebrities have skin issues, too! 
In last Tuesday's episode we saw Scott invite Love Island star Laura Anderson to join him on his IGTV. We are expecting to see some exciting things coming up from the Love Island star as she went on to discuss her next project, and blimey, she's done so much! 
Laura said, "I'm creating a book. I've been through so much heartbreak I want to make a book about how to get over heartbreak quickly. I've pitched the idea and I have interest with it. It's hard to do and it can take years. I may look into a ghost writer to do it with me".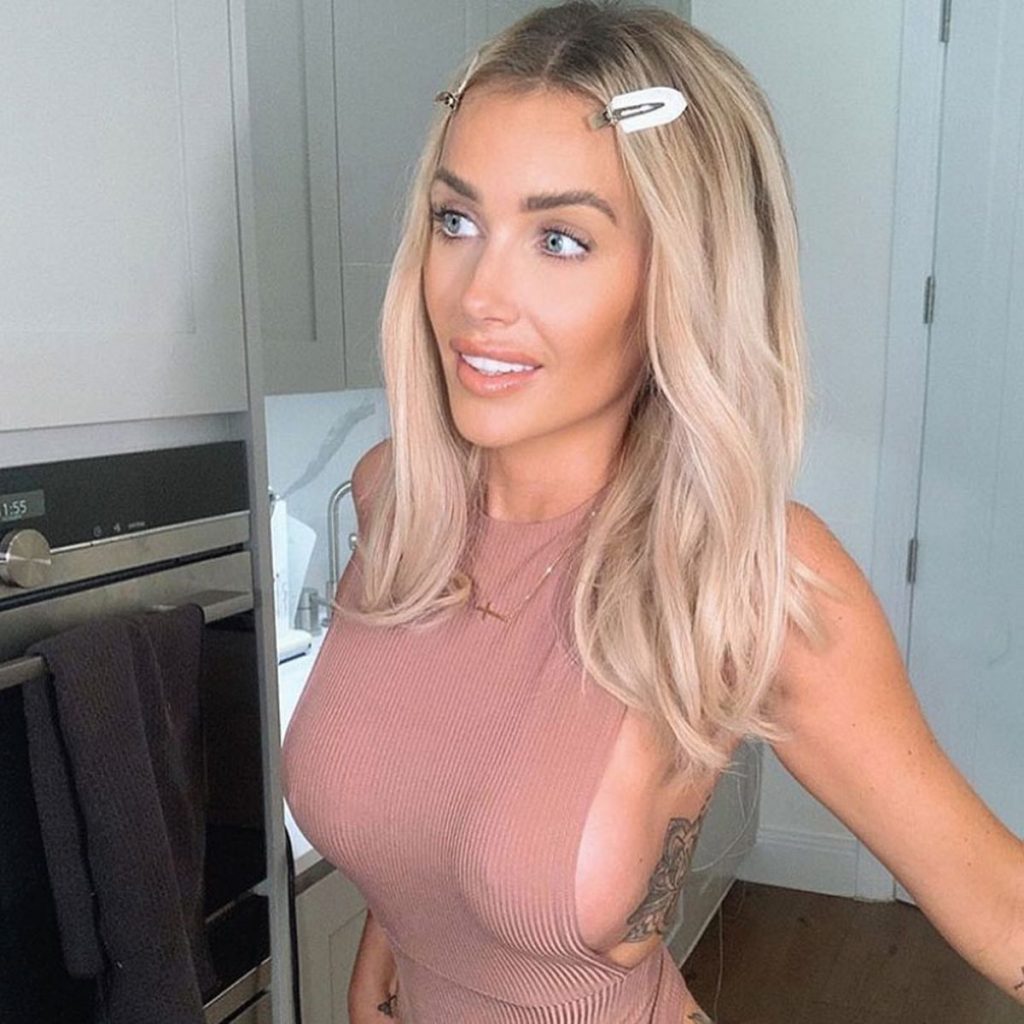 Laura spoke about her book with passion and enthusiasm, and Scott responded to her by calling her the Carrie Bradshaw of Glasgow. 
After discussing heartbreak, Laura revealed her plans for Valentine's Day. "I'm going to do a takeaway for two and eat it all myself, a bottle of wine just me and my dog. I bought five cards for my friends. You can get Valentine's cards for friends and I'm going to send my single friends cards. I love sending cards. I shop for cards for ages", she said.
Moving on to trolling, Scott questioned Laura about the worst thing she ever had written about her. "I read that I had an eating disorder, and I was anorexic which is just ridiculous, I eat all the time. I love food. What upsets me most is that young girls read that thinking I am, and I don't want people reading it and thinking I am and they will do it because it's not the case. I'm definitely not anorexic", Laura explained.
You can listen to the full conversation with Laura Anderson here.
Here at CelebMix we are always looking forward to seeing what Scott is discussing next with his celebrity guests, let us know what you think!