Manga and is popular on an international scale and showed a massive growth in sales from 2020. Asian music is undeniably growing in popularity as fans discover different artists. On March 1st, SG5 (Sailor Guardians 5) released their new single 'Firetruck'. SG5 is the perfect group for manga and anime fans alike, especially Pretty Guardian Sailor Moon fans. Based on the anime series and the creator Naoko Takeuchi's blessing, SG5 is bringing a new way of sharing the Pretty Guardian Sailor Moon franchise with new audiences.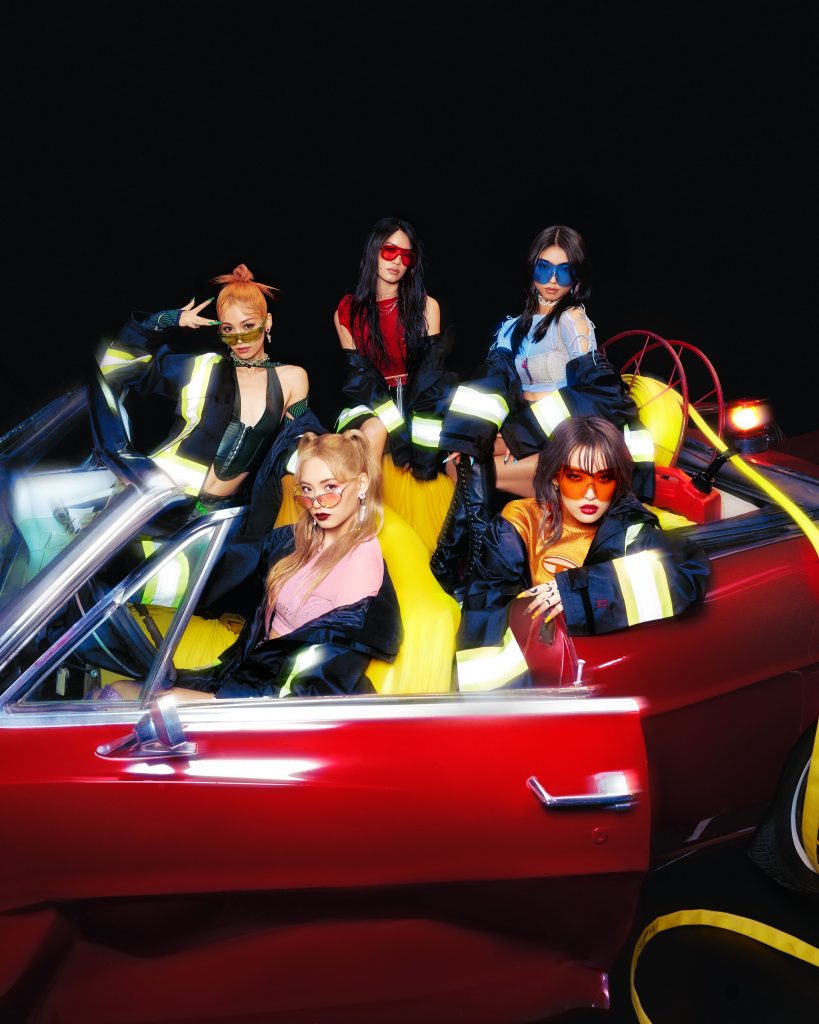 "Firetruck" has been dubbed a fiery and empowering pop song that ignites a spark within the listener. The high-energy track is produced by the talented BloodPop and Hudson Mohawke. There is a perfect blend of Western and Japanese influences, creating a unique and dynamic sound. With a catchy beat and uplifting lyrics, "Firetruck" is a bold and lively introduction to SG5 and their mission to succeed internationally.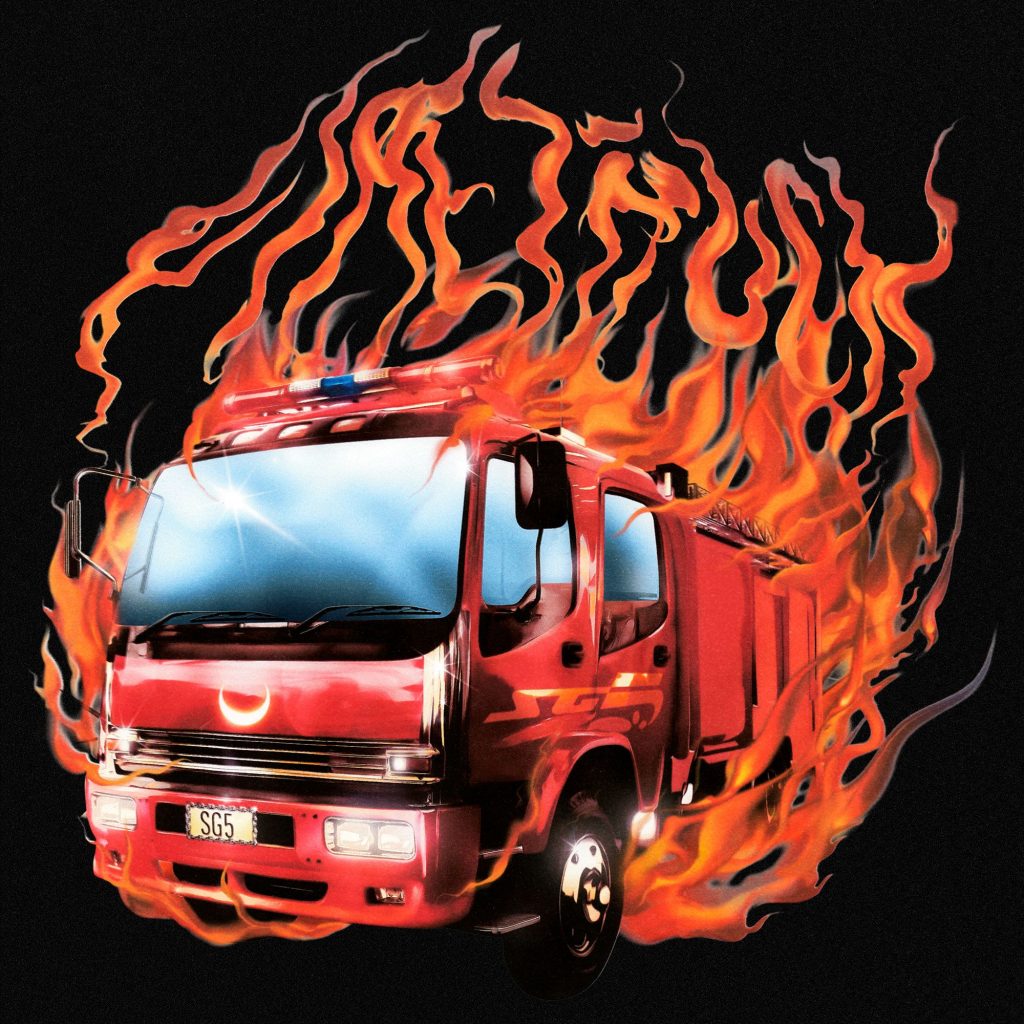 The incorporation of elements from the Pretty Guardian Sailor Moon universe adds an extra layer of interest to the song. In addition to the elements in the video that compliment the track. Overall, "Firetruck" is a well-produced and exciting anthem that will undoubtedly appeal to fans of pop music. With the groups theme having the appeal to draw manga and anime fans in too. This means the group will be set to continue to build a dynamic fanbase.
SG5 consists of five members, who made their debut in 2022. The five members are KAEDE, SAYAKA or Saa-chan, RUI, RURI, and MIYUU. Each member corresponds to a character from hit anime series Sailor Moon.
SG5 certainly Ignited their US debut. Now it is time for them to carry on shooting to international stardom, like a firework lighting up the night sky. As a group they definitely have the star power needed to succeed. We can not wait to see what is next from SG5.
Let us know what you think on Twitter @CelebMix