Ahead of the release of their much anticipated debut album High Dive next month, multi-Platinum American trio SHAED drop the Lamorn remix of album single Part Time Psycho – an electrifying re-working of the epic track featuring uber producer, Lamorn.
As one of 5 singles to be lifted off of their upcoming LP, SHAED initially dropped the original mix of Part Time Psycho back in March, much to the delight of die-hard fans, all of whom find themselves overwhelmed with excitement ahead of the albums release on May 14th, via Photo Finish Records.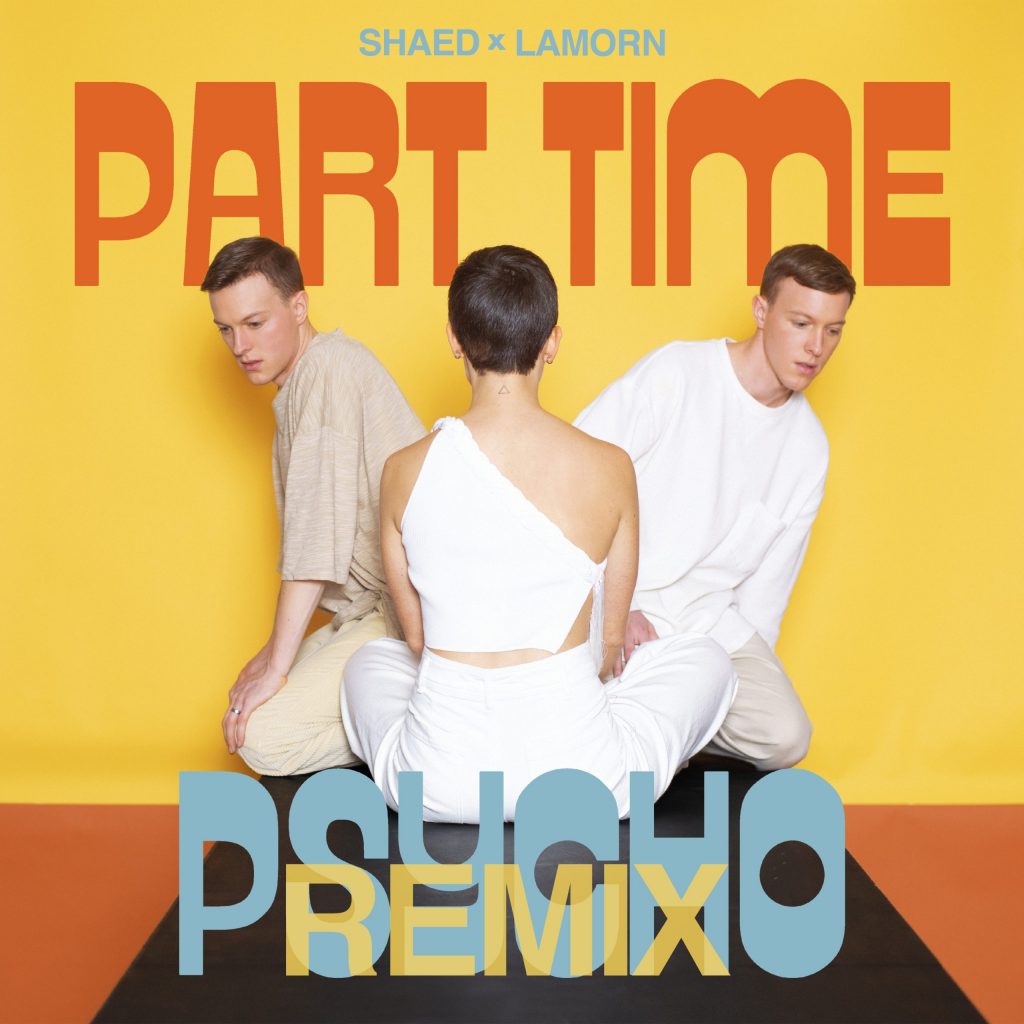 At just 18-years-old, Lamorn's captivating sound has already made its way into the hearts of some of the most notable artists, including deadmau5 who recently signed the musician to his label mau5trap.
Commenting on the new remix, Spencer Ernst of SHAED says: "Lamorn completely flipped this track into a dance bop. Love love love the vocal hooks he created, which were completely unexpected, and pure ear candy."
Lamorn adds: "As a fan of SHAED, I was super excited to work on a remix for them. I had a lot of fun taking this already great song in another direction, especially with how well the vocals were written and recorded."
Part Time Psycho (Lamorn Remix)
SHAED's debut album High Dive – is available for pre-order now.
---
Let us know your thoughts on SHAED over on Twitter @CelebMix now!