Queen of the charts, Shania Twain has scored her third UK number 1 album this week.
The 'Waking Up Dreaming' star released her highly-anticipated album 'Queen Of Me' and has been busy promoting in America and in the United Kingdom.
It was a tight race to the top spot between Shania and RAYE's new album, 'My 21st Century Blues'. The Official Charts Company said there were only 2,500 units between the 57 and 25-year-old, with Twain landing the number 1 spot.
Prior to this, Shania enjoyed UK success with albums Come On Over (1998) and her comeback album Now, which was released back in 2017. 
Shania has been busy promoting 'Queen Of Me', appearing on various television and radio programmes in the UK.
On Friday night, she appeared on The Graham Norton Show alongside Lizzo and Tom Grennon, while also joining Scott Mills on BBC Radio 2, in which she spoke to different fans who were named after the 'Giddy Up!' singer or had special memories of her tracks from 'You're Still The One' to 'Man! I Feel Like A Woman'.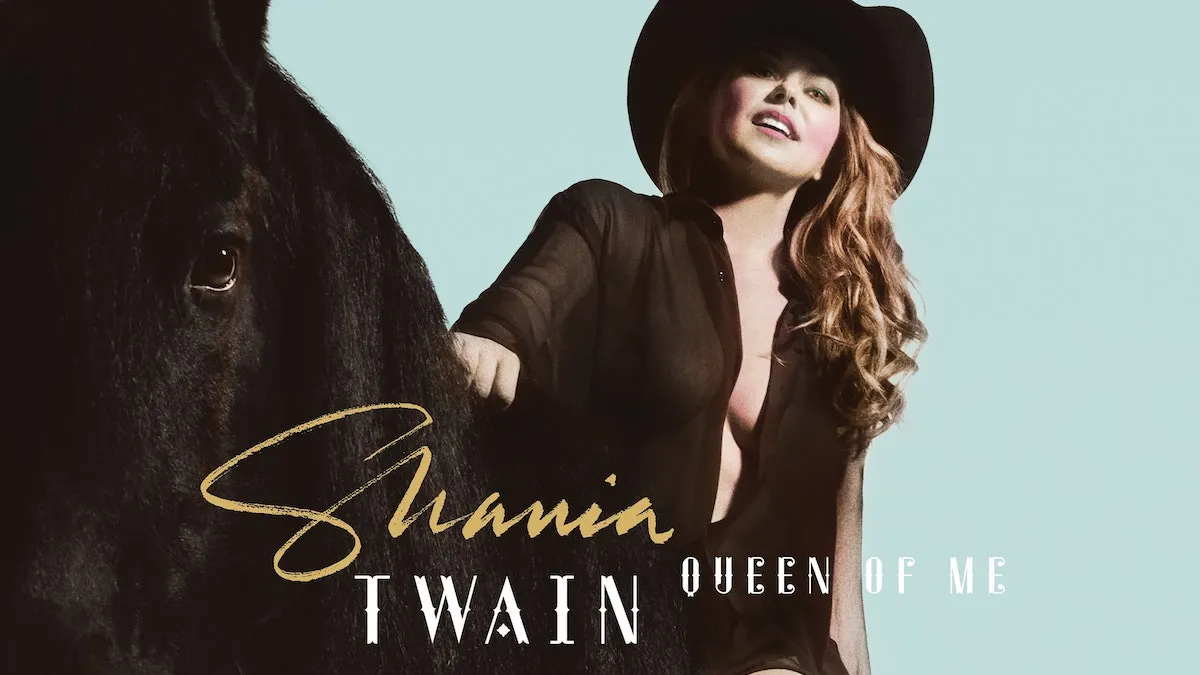 'Queen Of Me' also topped the UK Vinyl Album Charts, followed by new albums from RAYE and Young Fathers.
Shania is also set to go on a world tour, with dates starting in America, before heading to the UK.
Click here to listen to 'Queen Of Me'.
What do you think of Shania's new album? Why not let us know your thoughts by tweeting us @CelebMix!