British recording artist channels personal growth to create new musical masterpiece.
Rapper SL this week launches his latest mixtape, Different Dude – a fiery collection of 10 explosive new tracks, that help position the 19-year-old from Croydon as one of the industry's most innovative and exciting new talents.
Featuring the monster hit single Felt Tips, new track Need More and fresh collaborations alongside Unknown T, Nafe Smallz and Ayo Britain, the mixtape signals the beginning of a whole new chapter in the life of SL, as he uses his platform to empower and unite a generation of young people all determined to make a change for the better.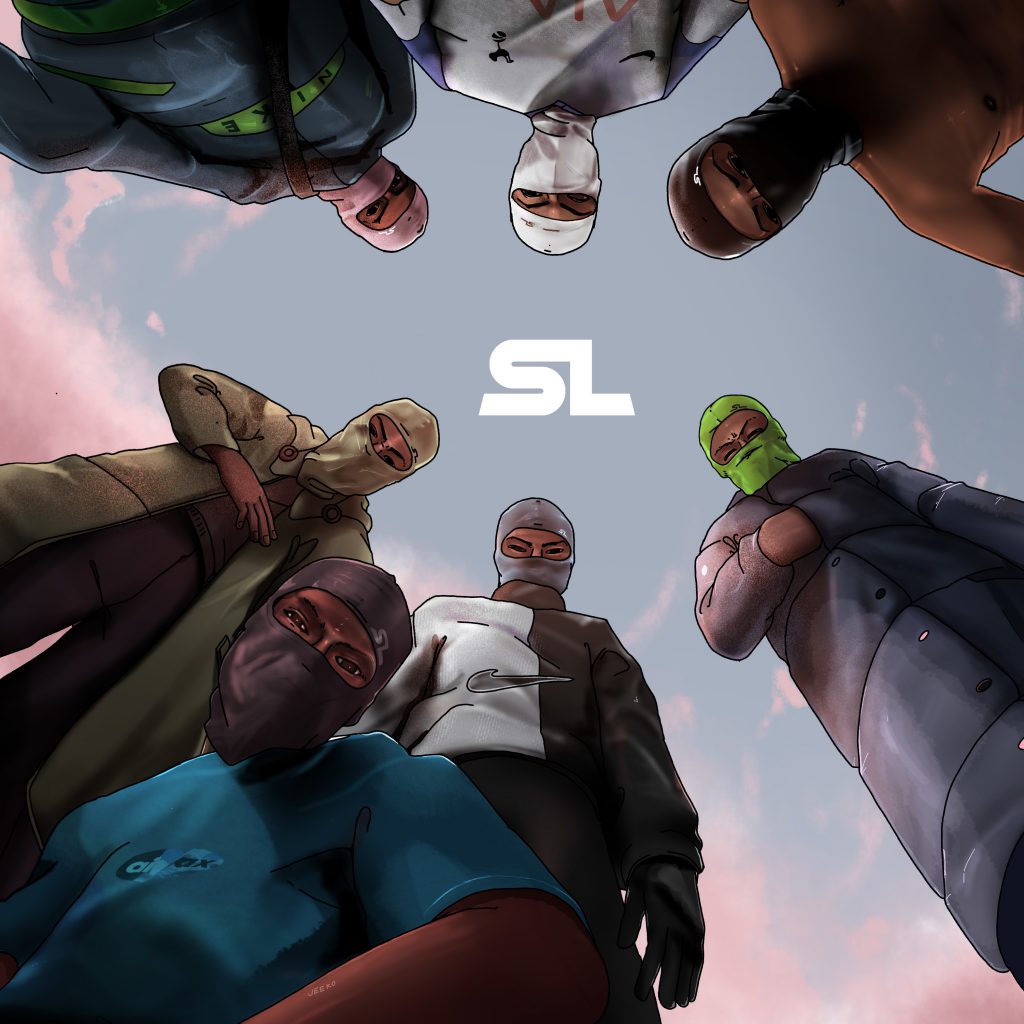 Personal Growth…
With it's fresh, distinctive mix of experimental sounds, heavy beats and introspective rhymes, on Different Dude SL manages to create a whole new musical genre of his own – his organic style and eclectic influences fusing together to produce a body of work that is sonically incomparable to any other artist currently making music.
Delivered with an air of mystery – SL still choosing to present himself and perform wearing a facial mask – stand-out tracks Now & Then, Who Knows and Quarantine Freestyle not only push boundaries stylistically but socially too, their timely lyrics and forthright manner giving a collective voice to a community of people so often forgotten, overlooked and misunderstood.
SL – Felt Tips (Official Music Video)
Released to coincide with the launch of his very own foundation – which sees the Tropical rapper donate food and school supplies to children living in different areas across London – SL delivers a home run on Different Dude, it's artistic statement and timely message certain to be a real game changer.
Listen to Different Dude below:
SL's new mixtape Different Dude is available to download & stream now.
---
Let us know your thoughts on SL over on Twitter @CelebMix now!