The mighty Spice Girls have announced plans to commemorate the 25th anniversary of their debut single Wannabe, by launching the #IAmASpiceGirl campaign, and releasing an all-new EP – Wannabe25.
The limited edition vinyl and cassette are to feature the original version of the iconic single, along with an in-demand remix by Junior Vasquez, an original demo recording, and Feed Your Love, a demo of a previously unreleased ballad written by Spice Girls and Wannabe co-writers Richard 'Biff' Stannard and Matt Rowe. The EP will be available to stream from July 9th, with physical copies set for release two weeks later on July 23rd via UMC/EMI.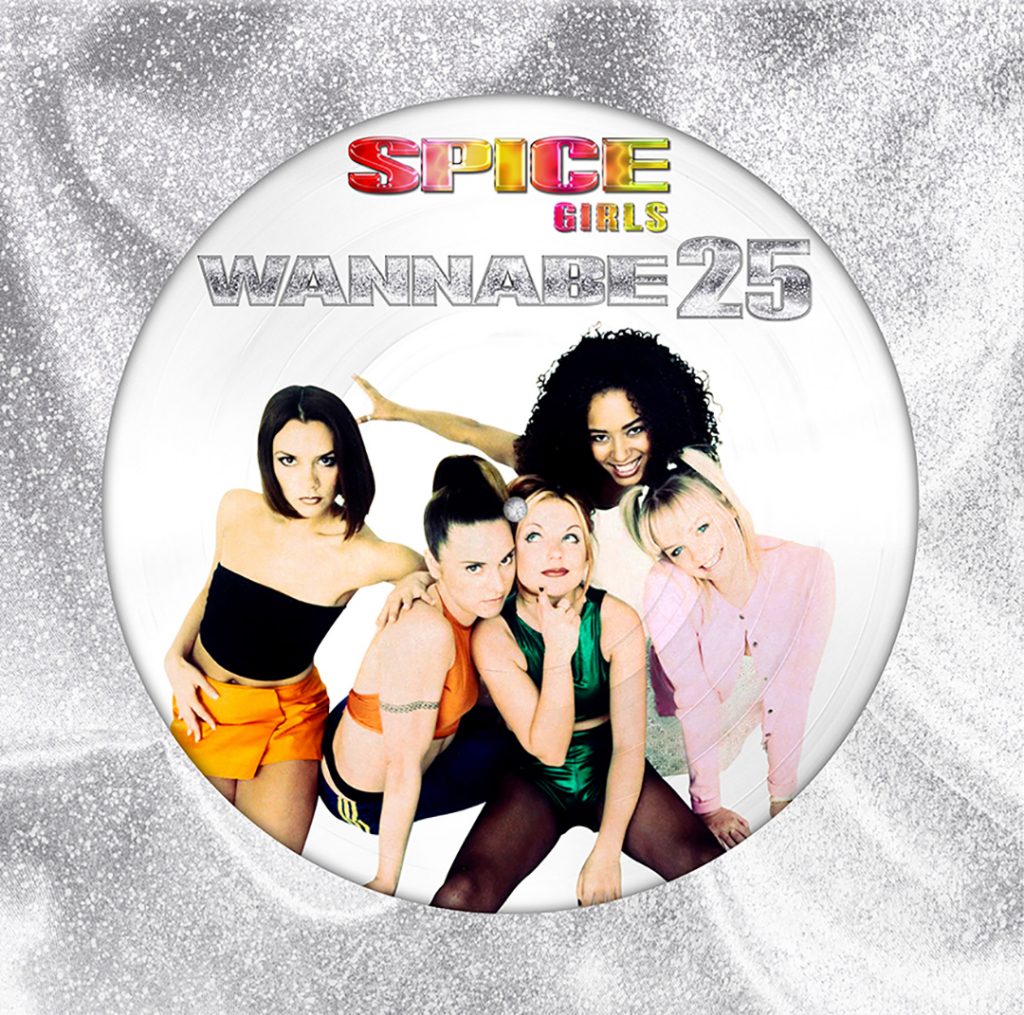 Wannabe25 Track-listing
A1. "Wannabe" (Original Radio Edit) (02:53)
A2. "Wannabe" (Junior Vasquez Remix Edit) (05:57)
B1. "Wannabe" (Demo: Previously Unreleased) (02:58)
B2. "Feed Your Love" (Previously Unreleased Song) (04:36)
---
#IAMASPICEGIRL
As a much loved band, who captured the hearts and imaginations of an entire generation of young people all around the world back in the 90's/00's, the Spice Girls are keen to place their ever loyal and dedicated army of fans at the heart of their anniversary celebrations, with the launch of the #IAMASPICEGIRL Campaign.
Serving as a global celebration of the pioneers of people power, Emma, Geri, Melanie C, Mel B and Victoria invite fans to take a trip down memory lane and share their stories to be featured on the Spice Girls website and socials as part of the celebration.
"There is a Spice Girl within all of us, and their rise to fame was a story lived by millions of us around the world… it's time for those stories to be told."
Fans can send in their videos and messages via socials using the #IAMASPICEGIRL or send to [email protected].
In a joint statement announcing the campaign, the girls say: "The Spice Girls belong to everyone and that's why we want to mark 25 years of 'Wannabe' by celebrating our incredible fans."
---
Spice Girls – Wannabe (Official Music Video)
---
"So, here's the story from A to Z…"
Originally launched back in July 1996, Wannabe was the debut single released by the Spice Girls – now officially the biggest selling girl band of ALL time! Hitting the #1 spot in 37 countries, and serving as the living embodiment of the bands everlasting People Power philosophy, the classic track catapulted the Spice Girls to global stardom, breaking countless records and becoming the ultimate soundtrack of the 1990's!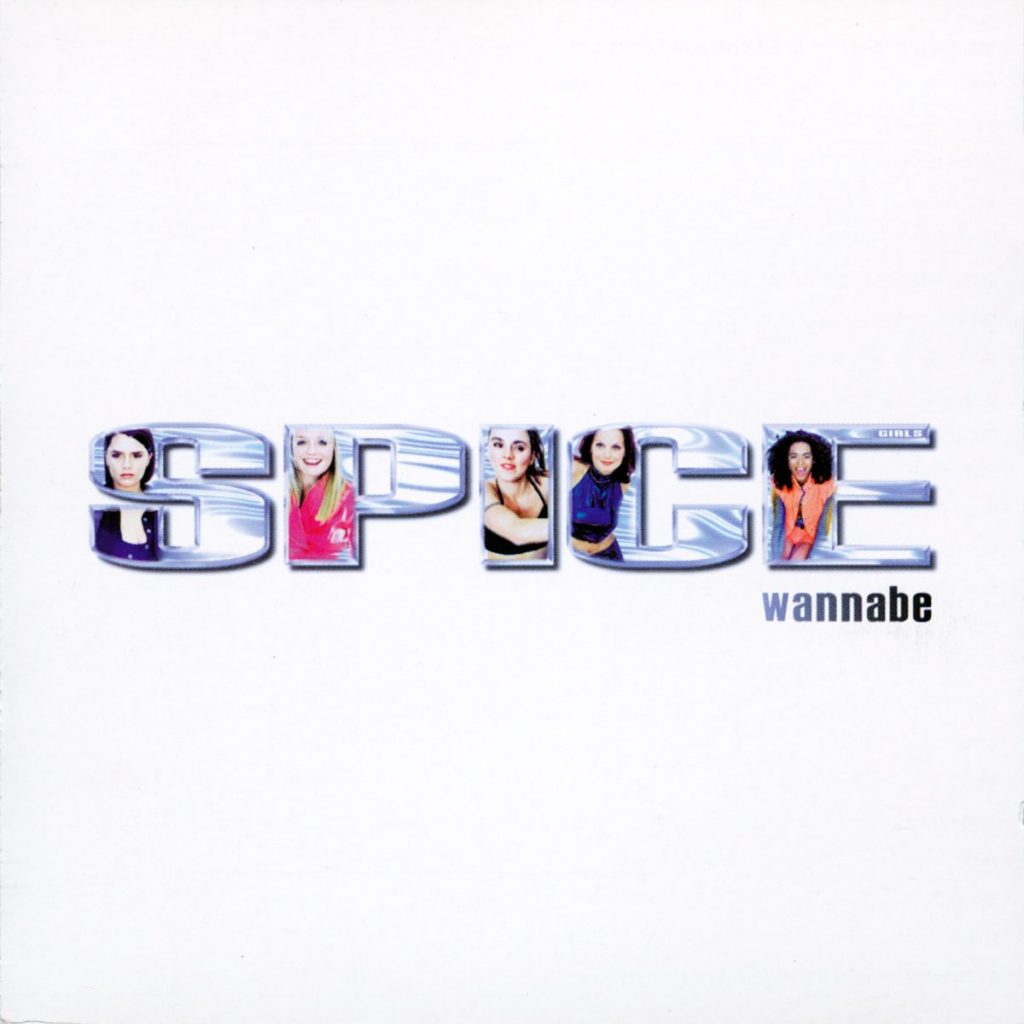 As of now, Wannabe is the seventh best-selling debut single of all time, has sold over 1.3 million CD singles and download sales, and is the longest-reigning #1 by a girl group.
The Wannabe25 EP is out on July 9 and is available for pre-order now.
---
Let us know your thoughts on The Spice Girls over on Twitter @CelebMix now!